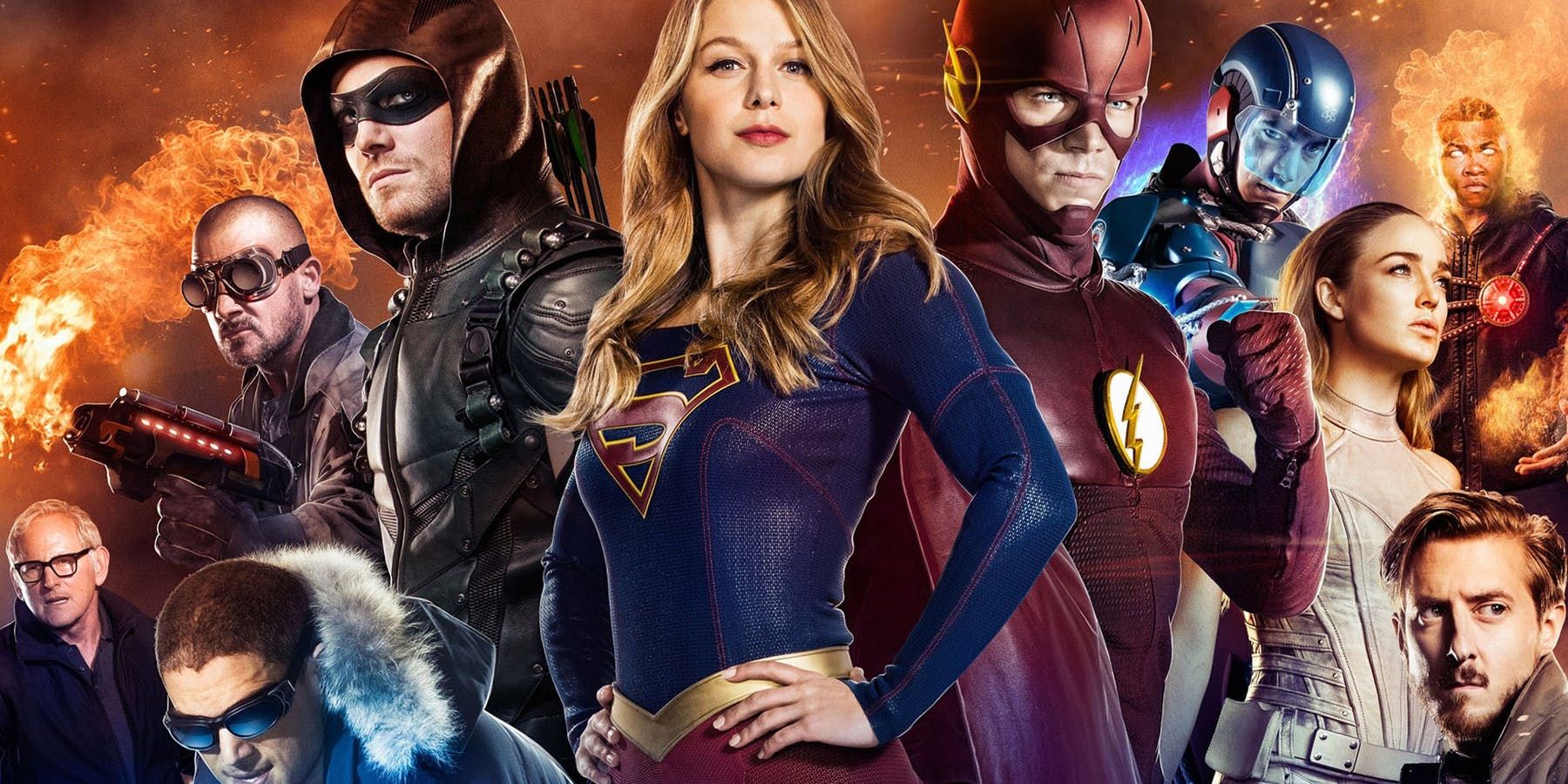 The Arrowverse might just get a little bit bigger next year next season.
According to TV Line, CW President Mark Pedowitz said at the Television Critics Association summer press tour his network is looking to adapt a new DC Comics property for 2020/2021. However, Pedowitz did not specify what exactly The CW is looking at, nor did he give any hints.
RELATED: Crisis on Infinite Earths: Batman Beyond's Kevin Conroy Playing Bruce Wayne
Whatever the show is would immediately be part of the Arrowverse, unlike Black Lightning. Considering Batwoman made her first appearance during last season's "Elseworlds" event before her own series was greenlit, the new project may have to do with someone who appears during the upcoming "Crisis on Infinite Earths" event, which adapts Marv Wolfman and George Perez's 1985 story of the same name.
Launching in 2012 with Arrow, the CW's Arrowverse franchise has consisted of many different shows over the years, though the mainstays have been The Flash, Supergirl and DC's Legends of Tomorrow. However, there have also been animated series such as Vixen and Freedom Fighters: The Ray. Batwoman is set to premiere later this year, adding one more show to the franchise's line-up.
The CW's Arrowverse shows return this fall. The five-part "Crisis on Infinite Earths" event kicks off with Supergirl on December 8 and will end with Legends of Tomorrow on January 14.
KEEP READING: CW's The 100 Will End With Season 7