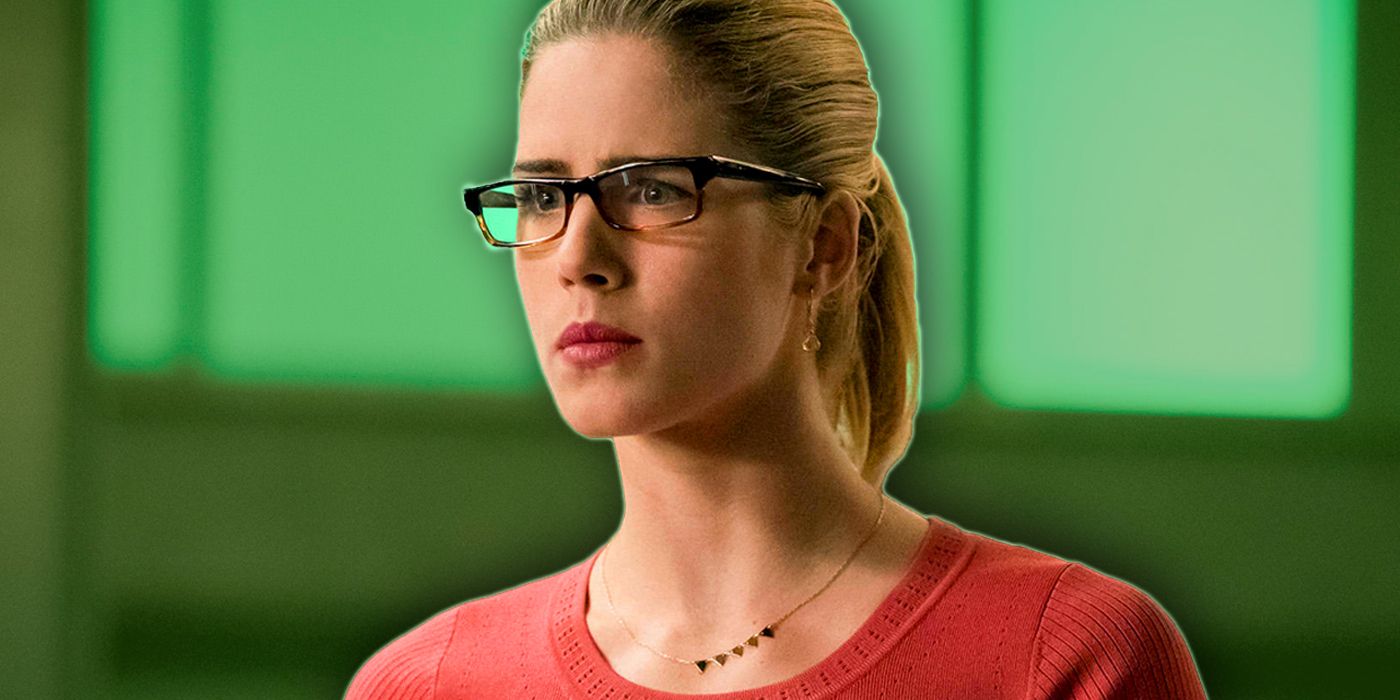 According to Arrow star Stephen Amell, Emily Bett Rickards' departure from the show affected it in a big way. He feels the structure of the show as he knew it has changed now that she is no longer part of the series.
"The whole season is basically our greatest hits," showrunner Beth Schwartz explained at The CW's Television Critics Association press tour panel. "We're kind of tying up some stories you could have seen in Season 3 or 2."
RELATED: Arrow: Here's When Season 8 Picks Up
"Every episode this year feels like were trying to put a button on a certain part of the show," star Stephen Amell said. "And I've [gotten] a chance to work with actors and characters, thus far, that I haven't had a chance to work with in a bunch of years."
"I think that the show as people understood it and its sort of structure -- I think it ended in our Season 7 finale," he added. "This year is fundamentally different. The episodes are events. To me, the show as we constructed it ended when Emily [Bett Rickards] left."
RELATED: Arrow: Stephen Amell Promises a 'Super Happy' Series Finale
Unlike previous seasons, Arrow Season 8 will run for 10 episodes instead of 22. The season will build right into "Crisis on Infinite Earths," this year's five-show crossover with Supergirl, Batwoman, The Flash and DC's Legends of Tomorrow.
Returning Tuesday, Oct. 15 at 9 p.m. ET/PT on The CW, Arrow stars Stephen Amell as Oliver Queen, David Ramsey as John Diggle, Rick Gonzalez as Wild Dog, Juliana Harkavy as Black Canary, Katie Cassidy as Black Siren, Katherine McNamara as Mia Smoak, Joseph David-Jones as Connor Hawke and Ben Lewis as William Clayton-Queen.
via TVGuide