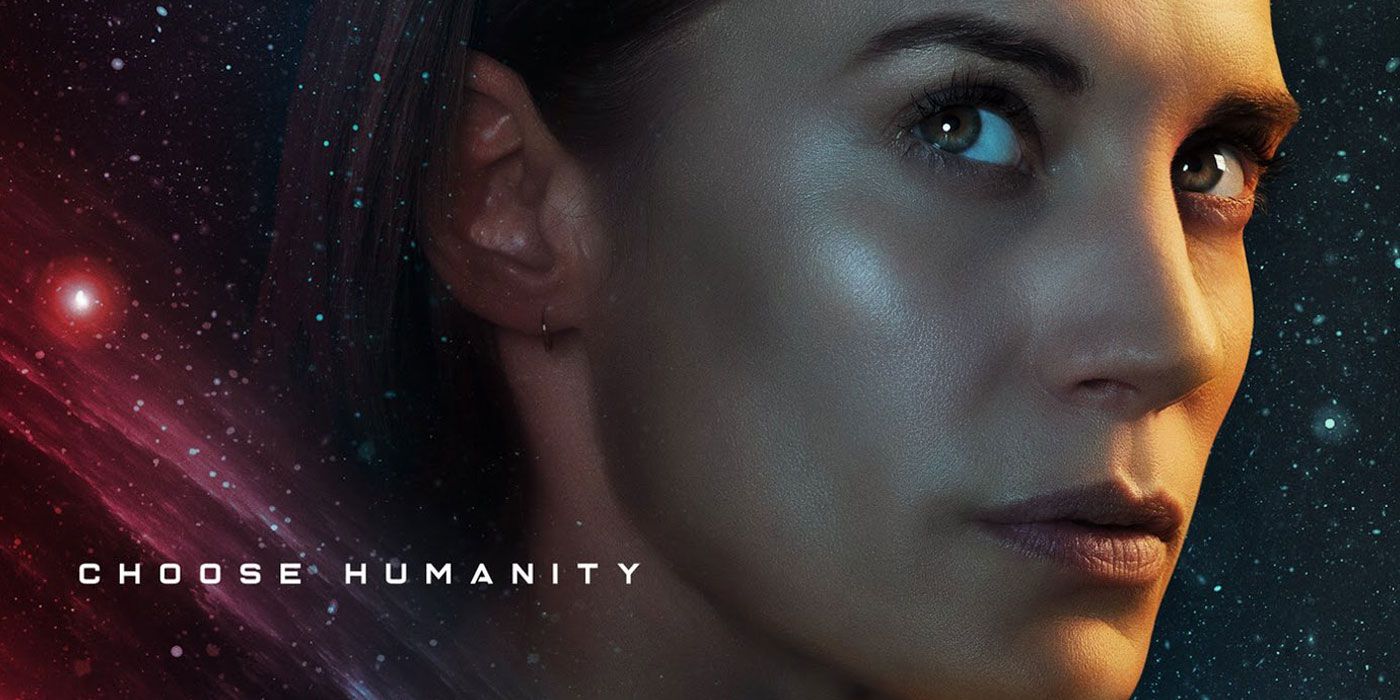 Netflix's latest original series is the sci-fi thriller Another Life starring Katee Sackhoff as Niko, the commander of an expedition into deep space to investigate the origins of a mysterious extraterrestrial artifact that has appeared on Earth.
Ahead of the series' arrival, the Netflix has shared a scene from the show's first season showing the crew of the spaceship Salvare discovering they have been caught in the gravity well of a nearby star and desperately attempting to escape before being incinerated. With tensions among the crew running high, it becomes immediately apparent this sci-fi series is a far cry from the utopian vision of the future in the genre standard Star Trek.
RELATED: REVIEW: Netflix's Another Life Is Half-Baked Space Opera
"August, get our systems back up and running. Do whatever it takes," orders Niko as the crew freshly awakened from cryosleep acclimates to the situation. "Just give me something to get us away from that fucking star."
With the released scene from the series' premiere episode, Another Life hits the ground running as its characters encounter unspeakable horrors within the vastness of space.
RELATED: Another Life: Katee Sackhoff Returns to Sci-Fi TV with Chilling Trailer
Starring Katee Sackhoff, Justin Chatwin, Samuel Anderson, Elizabeth Ludlow, Blu Hunt, A.J. Rivera, Lin Renna, Jake Abel, JayR Tinaco and Selma Blair, the 10-episode first season of Another Life is now available on Netflix.