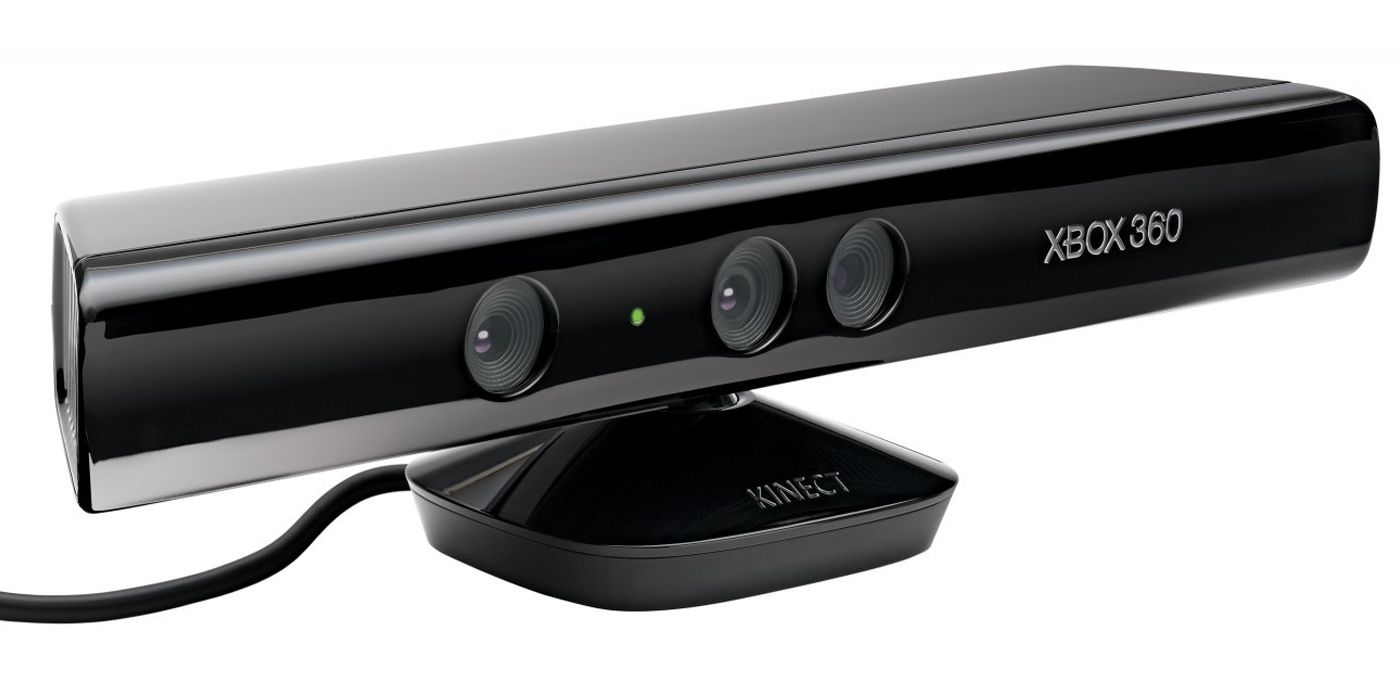 While Microsoft might've developed Xbox's Kinect technology as a game console accessory, it's seemingly found life beyond its original intent at a New Jersey airport. Newark Liberty International Airport has allegedly been utilizing multiple Xbox Kinects as a part of their security system.
Video game historian and filmmaker, Jason Scott, shared the revelation through photos on his Twitter account that show off the technology being implemented. He accompanied the initial post with the caption, "TSA is now using Xbox Kinects for surveillance in the Newark airport. Good job tech, slow clap, Microsoft."
RELATED: Microsoft Announces Project Scarlett Console, Release Date
They seem to be used to monitor crowds as they move throughout the airport. The sensors are connected to long poles and are positioned above hanging monitors, which given the Kinects an elevated view.
In another post, Scott also noted that the Xbox logo can be seen emblazoned on the left side of the tilted device.
RELATED: Microsoft Announces Discless Xbox One S
Initially released in 2010 as a hands-free motion controller for the Xbox 360, the device was discontinued in 2017. The technology had been previously updated for the release of Xbox One with improved hardware and more features, including voice activation and control.
Despite this, the Kinect failed to connect with audiences in the way Microsoft had hoped -- especially when compared to similar products like Sony's PlayStation Move and, most notably, Nintendo's popular Wiimote.
(via IGN)