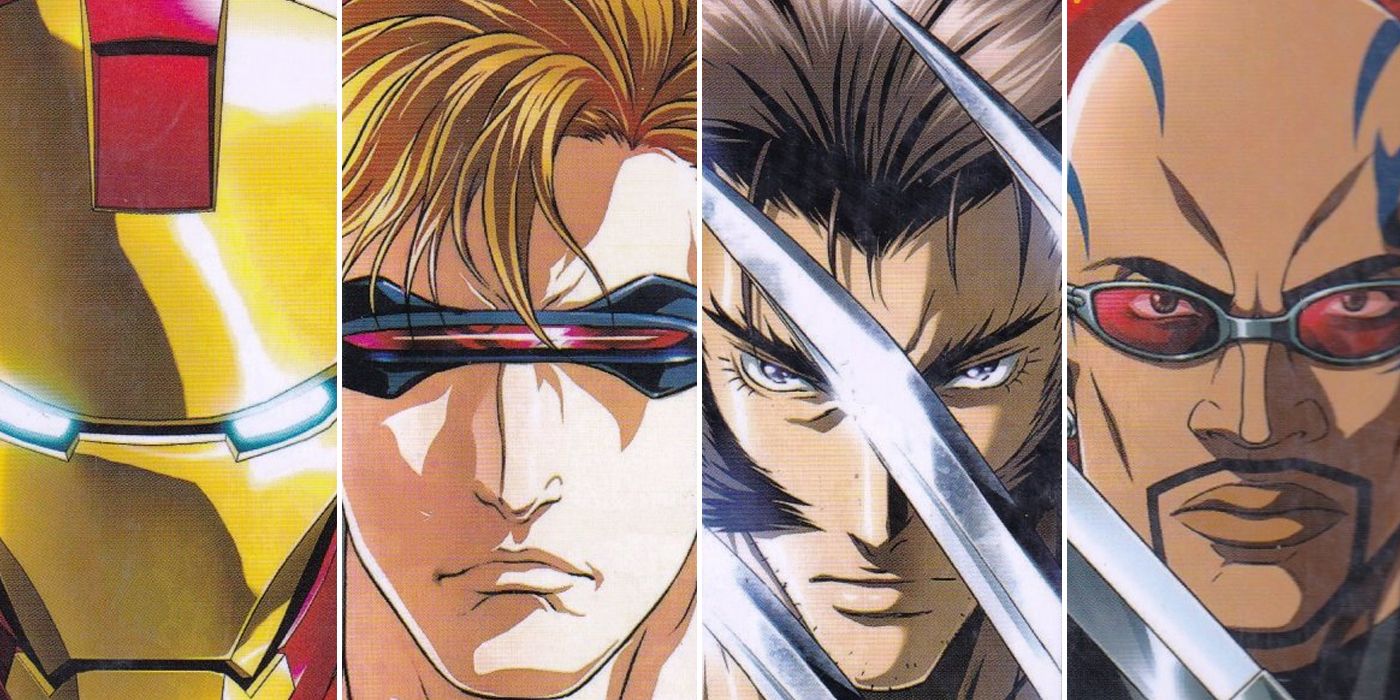 The Marvel anime series meant to bring stories revolving around several popular comics characters into the titular Japanese format. Although they had varying levels of success, a vice president for Sony Pictures has now addressed why he thinks the projects failed.
Speaking at Anime Expo 2019, Vice President of International Productions for Sony Pictures Tony Ishizuka addressed the failed projects. According to Twitter user @Debaoki, he said, "The Marvel anime adaptations were failures. The anime fans didn't want them, and neither did the superhero fans. You have to think about what your audience wants too."
RELATED: My Hero Academia Movie Gets Title, Release Date
Starring Wolverine, Iron Man, Blade and the X-Men, Marvel Anime aired from 2010 to 2012 and was developed by Madhouse and Marvel Entertainment. Madhouse went on to work on the One-Punch Man anime. Since the series ended, Marvel Future Avengers has aired and will soon receive a dub. Marvel Future Avengers is produced by Walt Disney Japan and Madhouse, and debuted on the Dlife satellite broadcast channel in Japan in the summer of 2017. The series revolves around a young boy named Makoto, who gains superpowers as the result of a gene manipulation experiment conducted by Hydra.
KEEP READING: First Evangelion 3.0+1.0 Footage Is Available to Watch Online