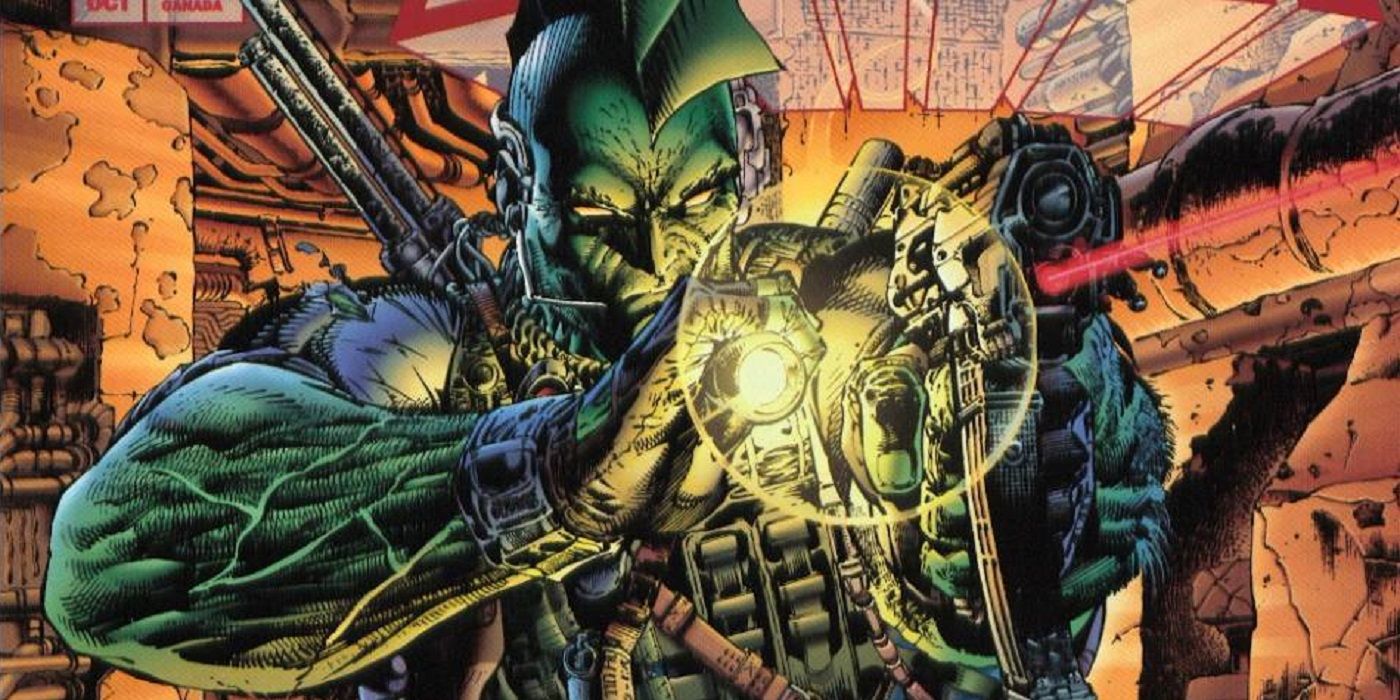 Comic Book Questions Answered – where I answer whatever questions you folks might have about comic books (feel free to e-mail questions to me at brianc@cbr.com).
Reader Sam K. wrote in to ask the rather straightforward question of, "Why are there two Savage Dragon #13s?"
It's quite simple, but still an interesting topic, Sam.
You see, in the fall of 1994, the founders of Image Comics decided it would be fun to swap their various titles. You know, Todd McFarlane do an issue Cyberforce, Marc Silvestri do an issue of Spawn, etc.
Erik Larsen wrote and drew WildC.A.T.s #14...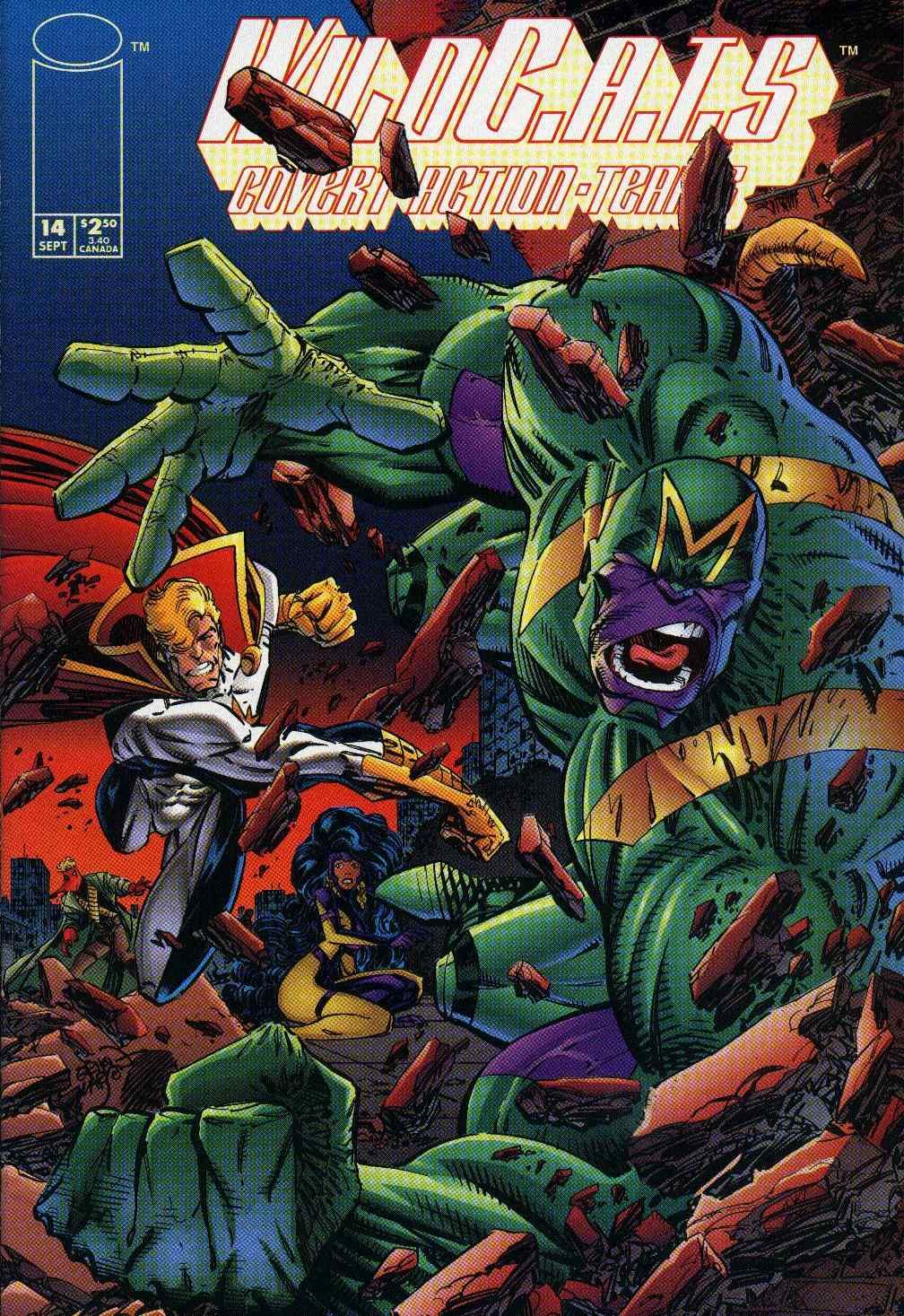 And Jim Lee (along with Brandon Choi and a whole pile of artists to finish Lee's pencils, mainly Richard Bennett) did Savage Dragon #13...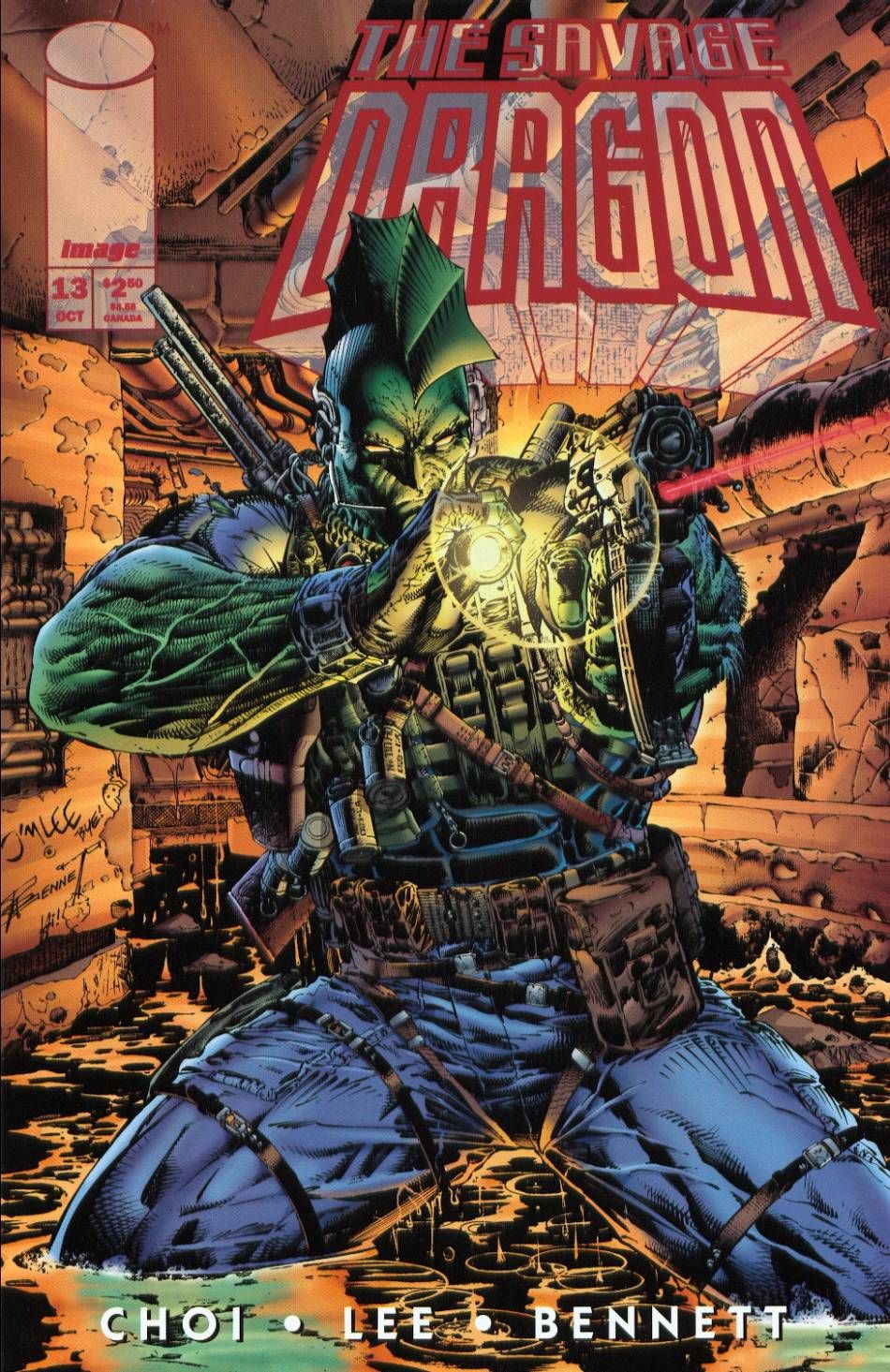 Savage Dragon #13 was really just a Grifter one-shot that guest starred Savage Dragon, as Grifter is in Chicago where he is attacked at a restaurant that Savage Dragon and the Chicago Police Department were doing a sting operation on. Chaos ensues and the two heroes team-up...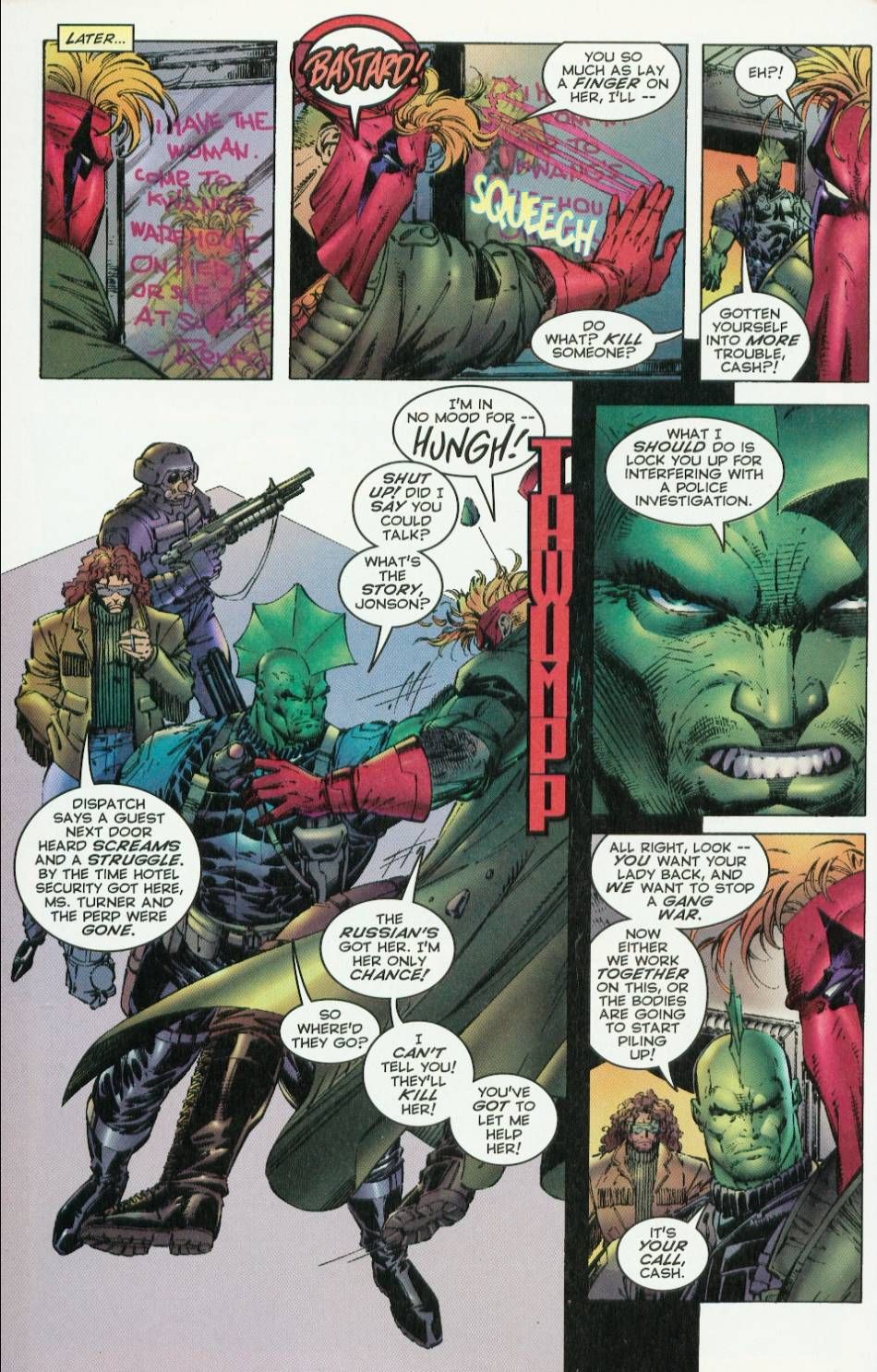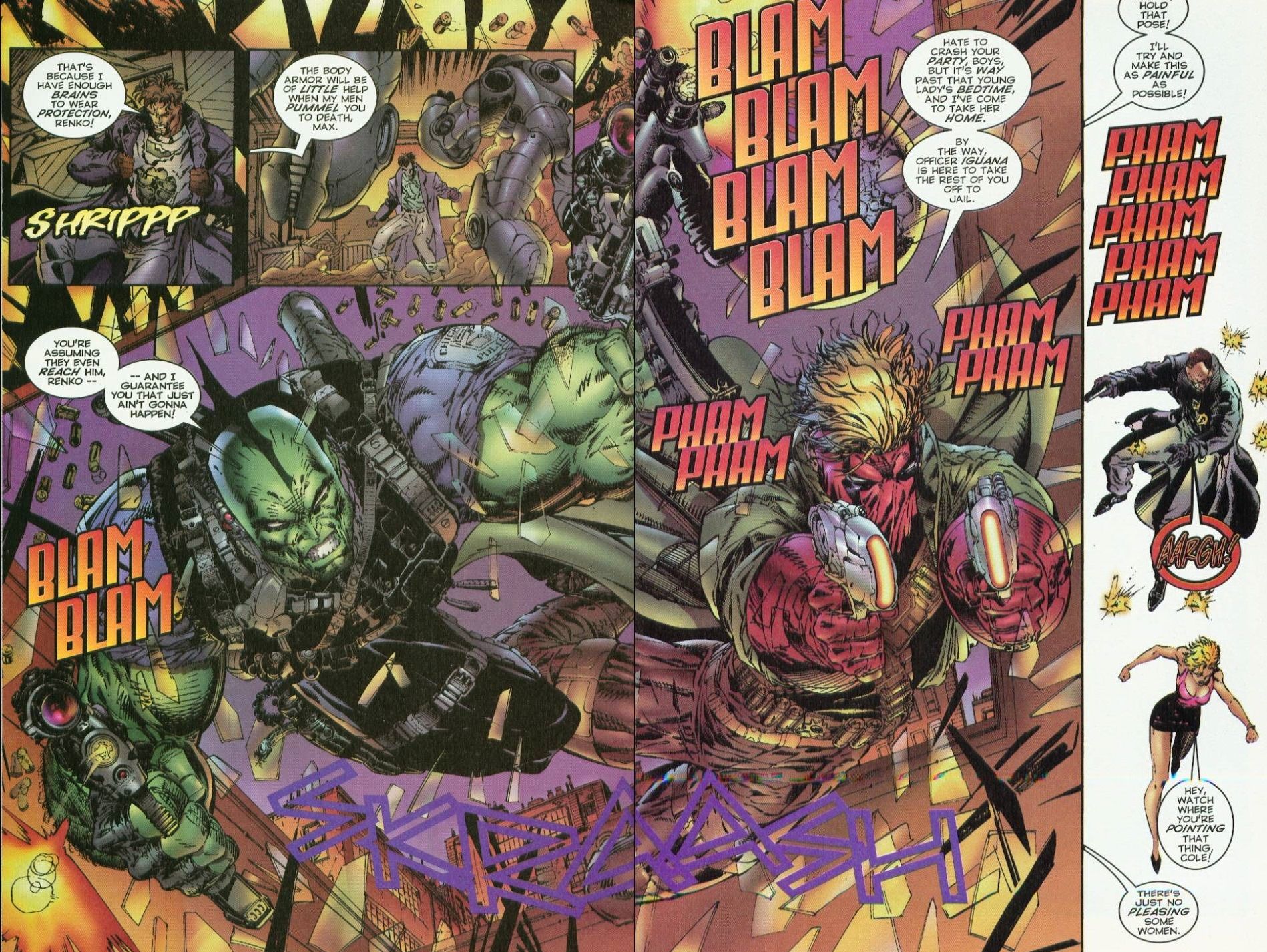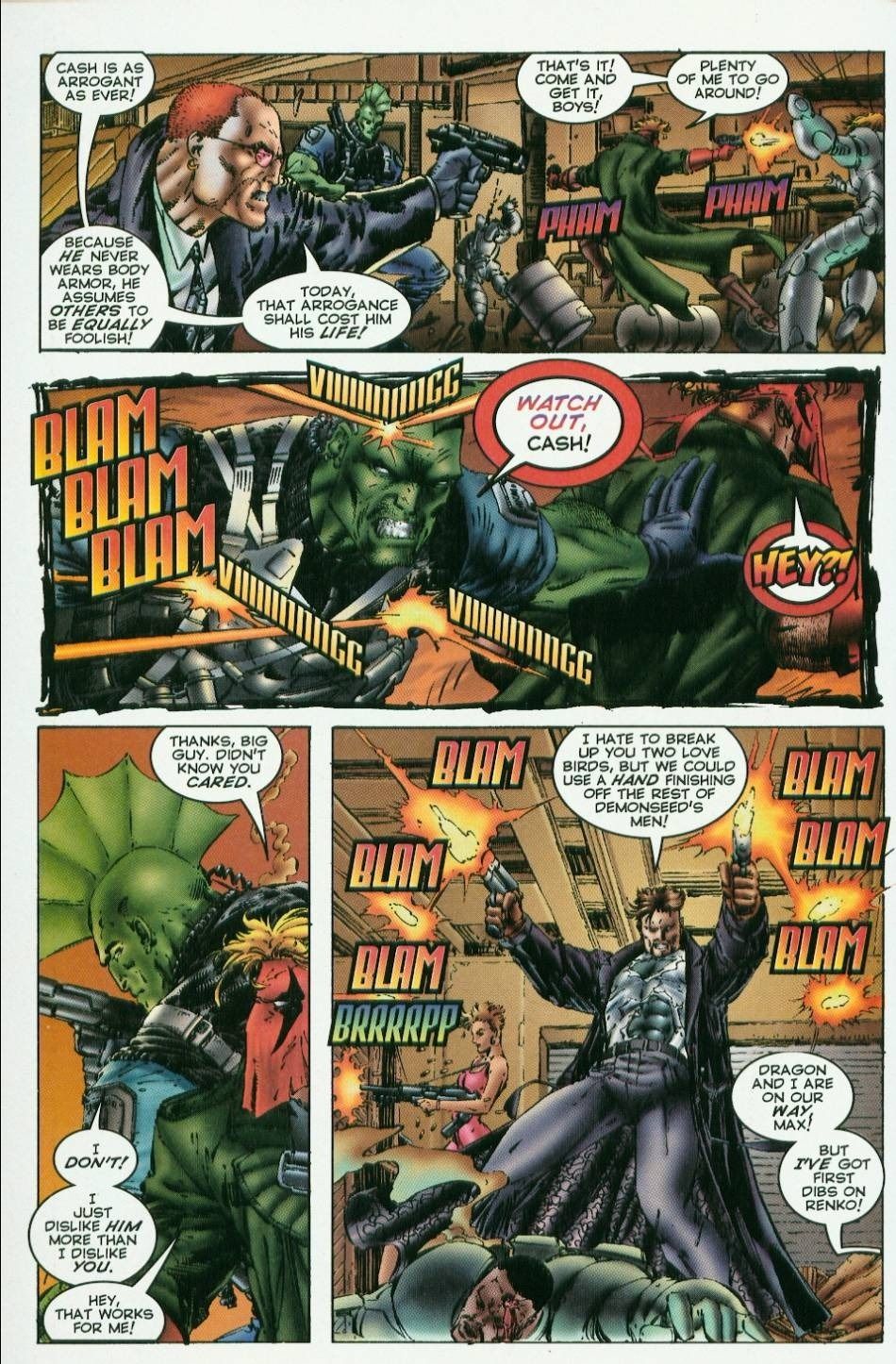 Lots of explosions...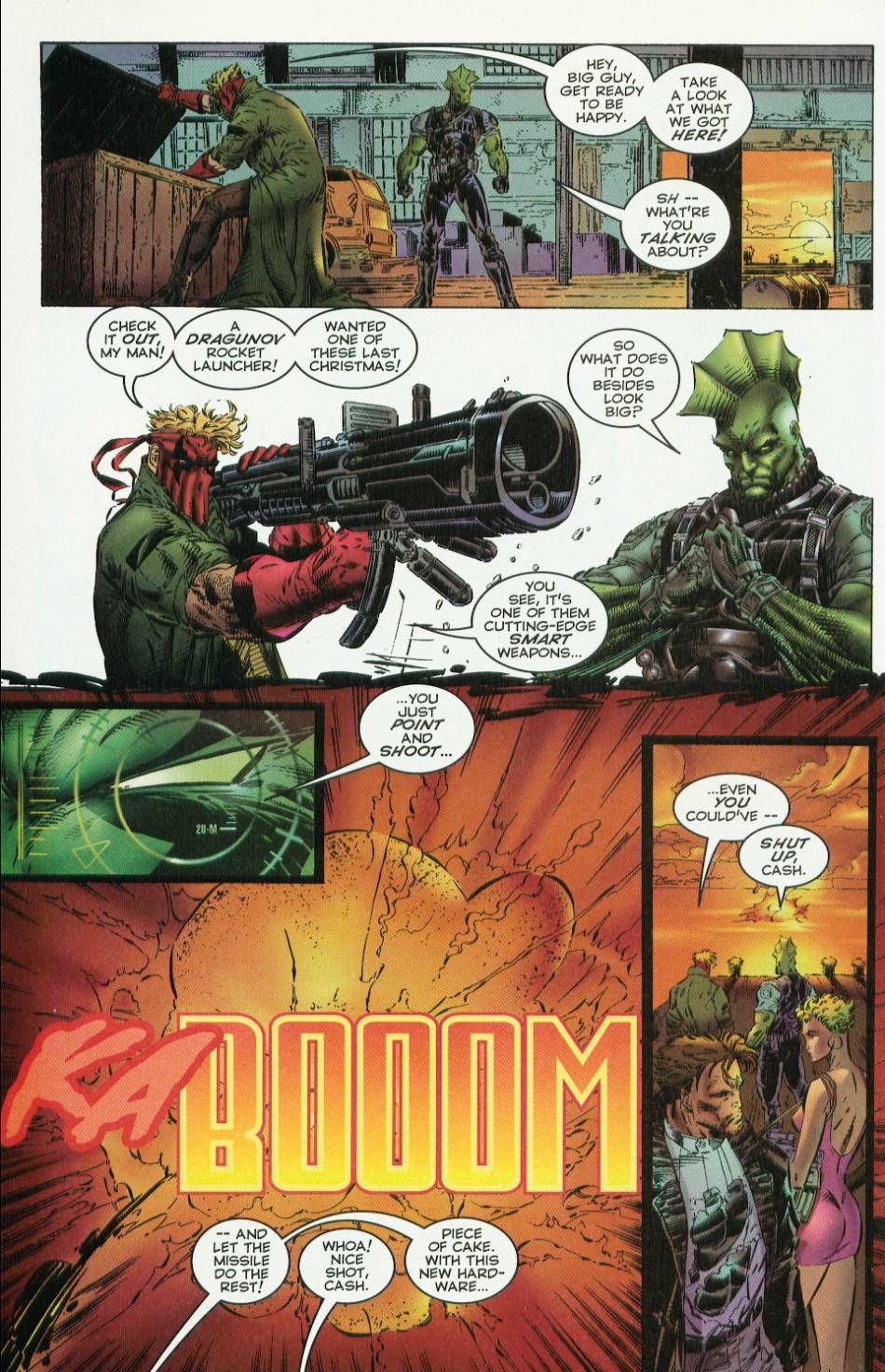 Okay, so all was well enough. However....there were a couple of issues with the situation.
First off, the way Image Comics worked was that each studio that made up Image Comics owned their respective titles. So Jim Lee owned WildC.A.T.s, Todd McFarlane owned Spawn, etc. The way that the creators decided to handle these swapped titles is that the creators behind the book would own the book, even if it was not their own series. In other words, Larsen would own the copyright to WildC.A.T.s #14 and Lee would own the copyright to Savage Dragon #13. As you might imagine, that could cause some issues down the road, as what if suddenly you couldn't even use your own comic book? Lee, after all, sold all of his copyrights to DC, so technically DC owns the copyright to Jim Lee's Savage Dragon.
Secondly, Larsen has written and drawn every issue of Savage Dragon and he soon realized that he did not want to give that up, so he decided to release a NEW Savage Dragon #13 (released around Savage Dragon #19) that would be the OFFICIAL Savage Dragon #13...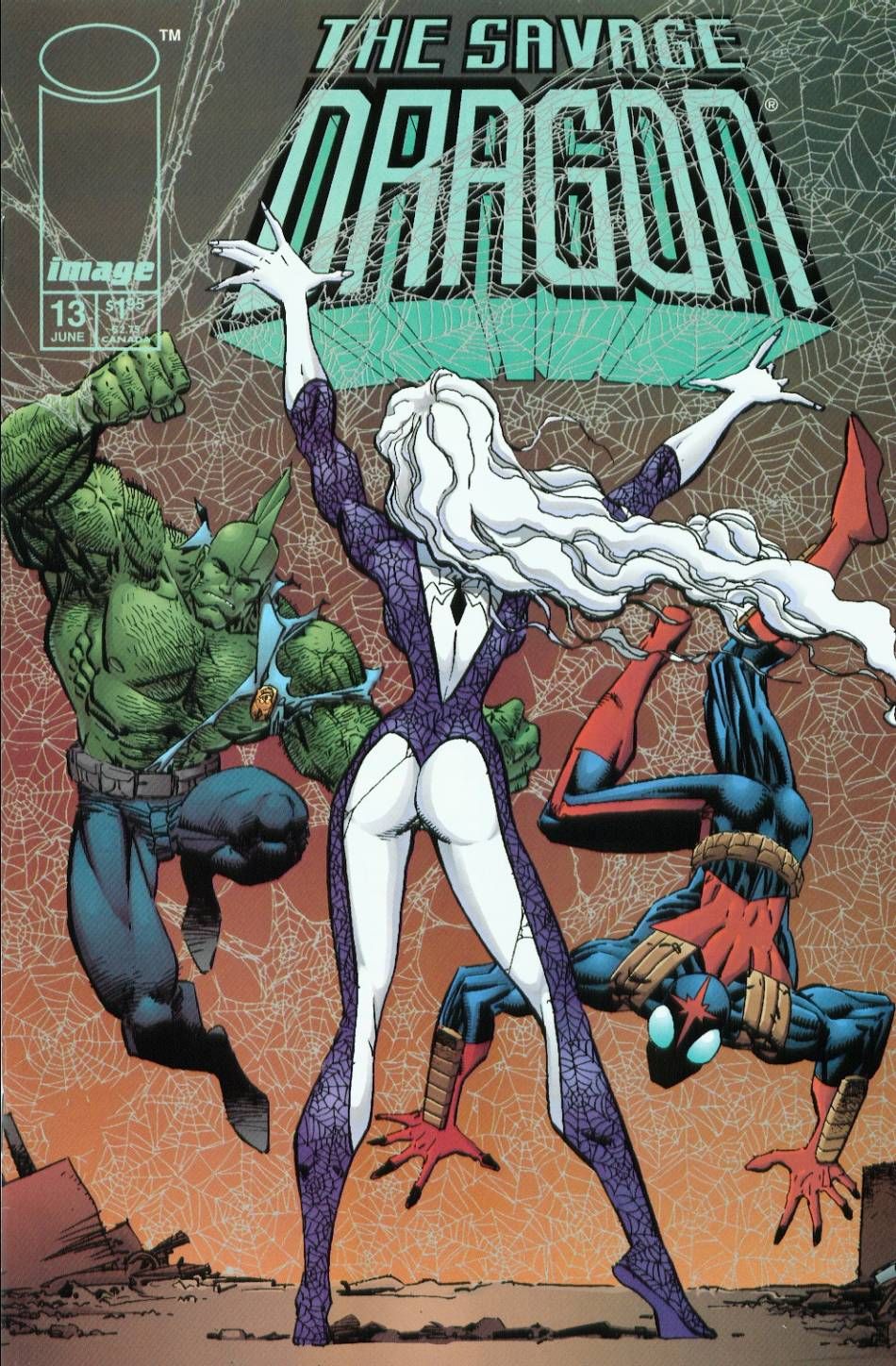 It mainly involved a team-up of Dragon and Star...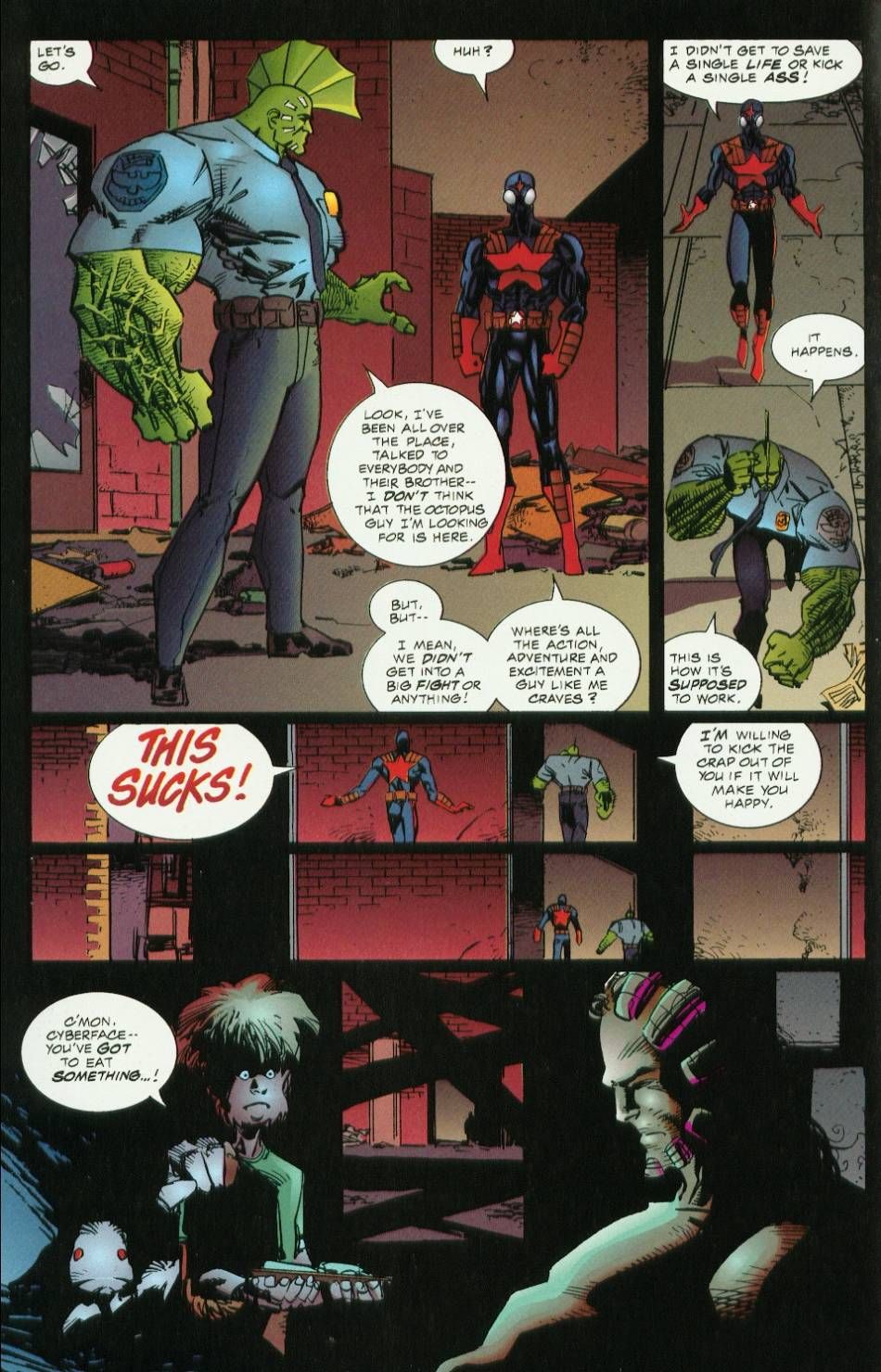 but also worked in the WildC.A.T.s story from WildC.A.T.s #14, specifically the WildC.A.T.s fight with Larsen's Freak Force characters...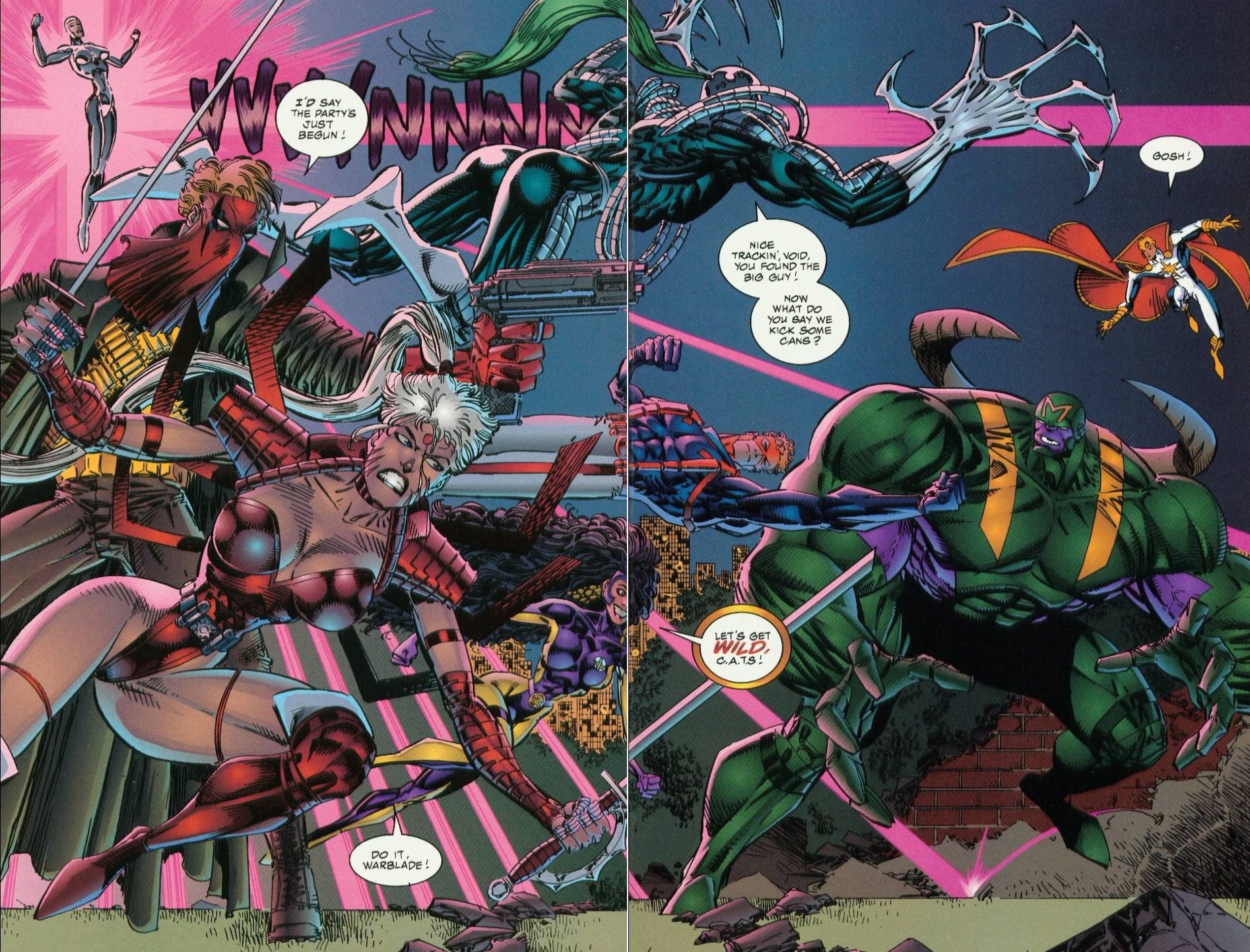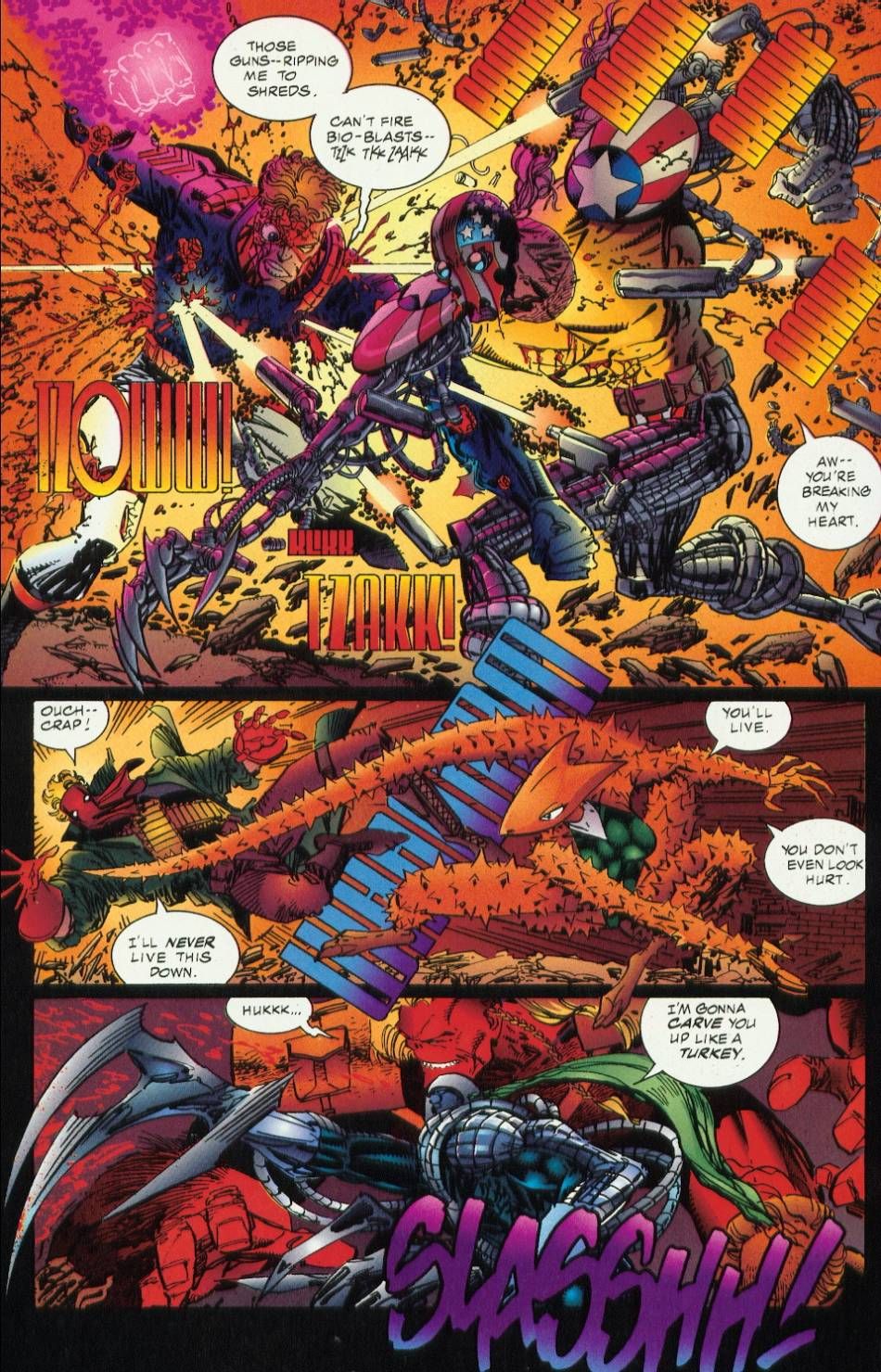 There ya go, Sam!
If anyone else has a question about comics, feel free to drop me a line at brianc@cbr.com!