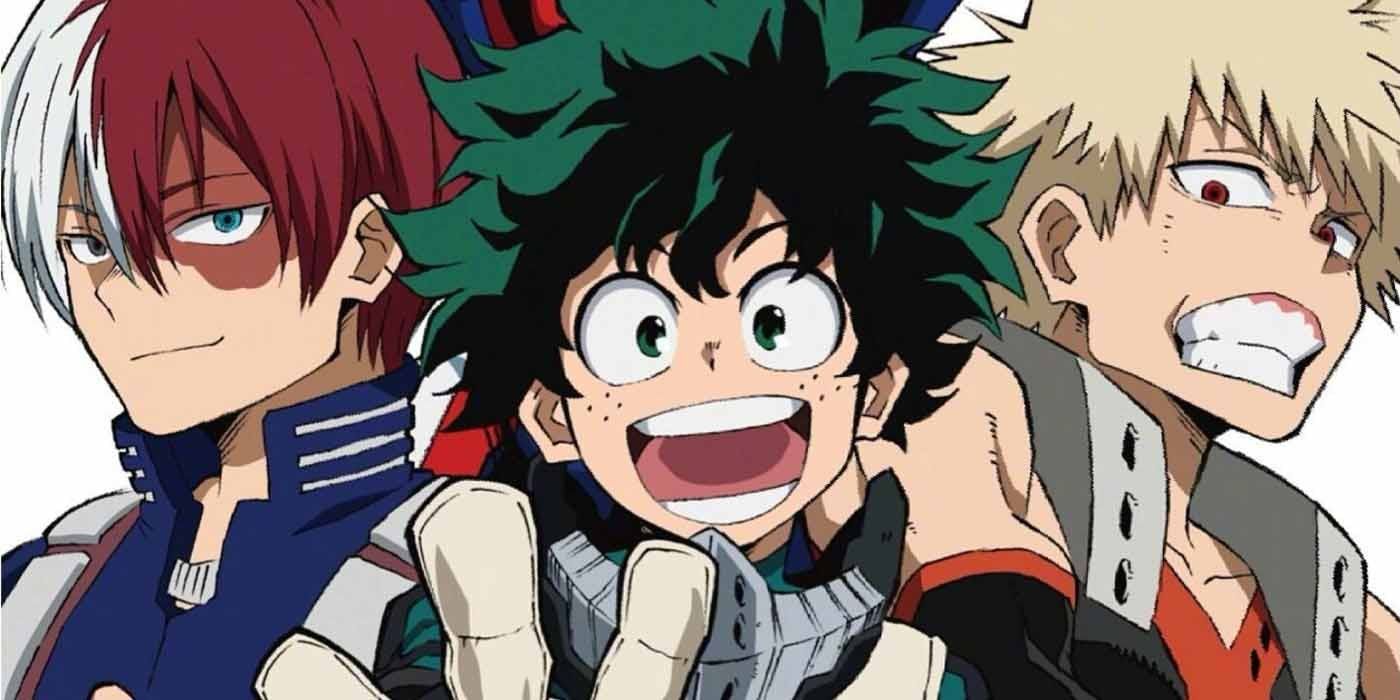 One of My Hero Academia's hooks is Quirks, which are the series' word for powers. Abilities range from trivial and minimal to absolutely devastating and overpowered. However, approximately 20% of the population is Quirkless, like Izuku Midoriya at the start of the series. Still, it's possible that everyone might have a Quirk, and those that appear to not have powers actually have ones that are hard or impossible to notice.
The first person with a Quirk was a baby in China, who began to glow brightly. Following that child -- named Luminscient Baby -- Quirks became much more common in the rest of the world. There are three categories: Mutant, which permanently alter a person's body; Emitter, which are activation based abilities; and Transformation, which allow people to change their bodies temporarily. This creates a logical system for classifying Quirks, even if the distinctions aren't necessarily all neat and tidy.
RELATED: VIDEO: This is One-Punch Man's Most Iconic Punch
Following the appearance of Quirks, those who had abilities fitting to the job became superheroes, protecting everyone else from those who would misuse their powers. However, those who are Quirkless are, in many ways, looked down upon. This is where the theory we're talking about comes in: Everyone might have some Quirk.
Check out the video below for more about My Hero Academia's Quirks and the truth about them.
My Hero Academia has been serialized in Weekly Shonen Jump since 2014, and there are over 230 chapters available. The series proved so popular that it inspired a spinoff, My Hero Academia: Vigilantes, and has spawned one tie-in movie, with another on the way. Legendary Entertainment also has the rights to a live-action adaptation of My Hero Academia, so that might show up in theaters sooner rather than later.
RELATED: VIDEO: This My Hero Academia Moment Went Way Too Far
Let us know what you think, and check out many other thought-provoking videos on our YouTube channel! Don't forget to subscribe and click that bell for notifications of brand new content, posted every day!
My Hero Academia Season 4 will start airing October 12. New Season 3 dub episodes air Sundays on Toonami.