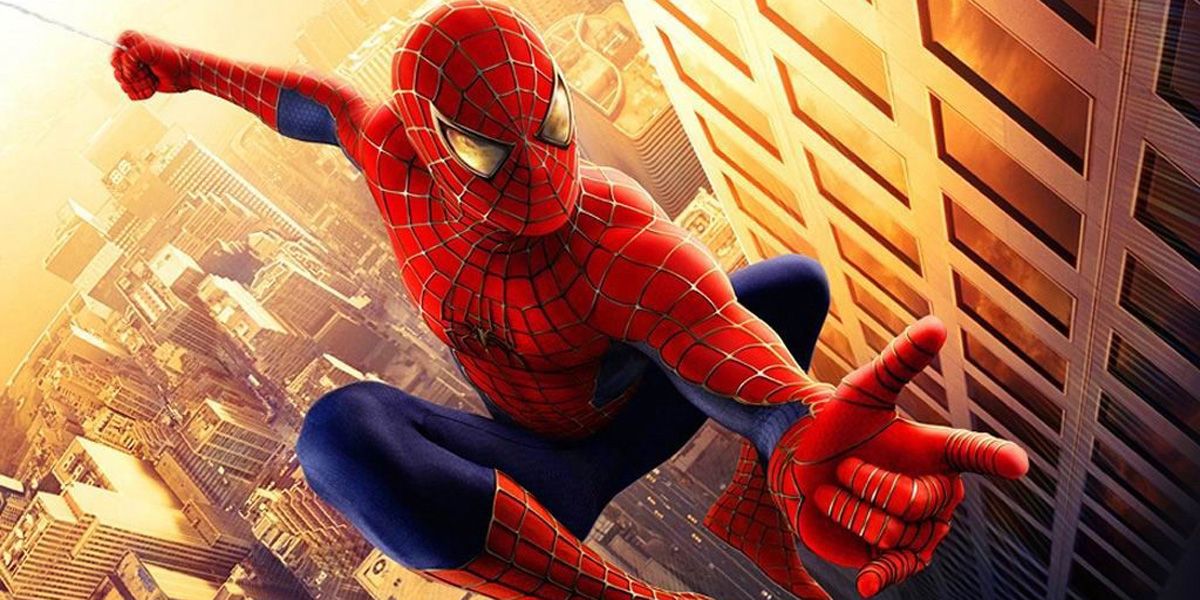 While Spider-Man: Far From Home continues to thrill audiences around the world, filmmaker Sam Raimi is still haunted by his cancelled plans to direct a sequel to Spider-Man 3.
While promoting the new horror film Crawl, which he served as a producer on, Raimi noted that he still finds himself thinking about the cancelled sequel, nearly a full decade since it was originally scheduled by Sony to be released.
RELATED: Spider-Man 4: What Really Would've Happened in Raimi's Canceled Sequel
"I think about it all the time," admitted Raimi in an interview with Yahoo. "It's hard not to, because each summer another Spider-Man film comes out! So when you have an unborn one, you can't help but think what might have been. But I try to focus on what will be, and not look into the past."
Raimi had planned to reteam with original star Tobey Maguire for a fourth Spider-Man film and end his tenure on the superhero franchise on a high note after previously being dissatisfied with how 2007's Spider-Man 3 came out. Originally intended to pit Spider-Man against John Malkovich as the Vulture, Raimi was unhappy with development on the script and left the project, giving the studio his blessing to reboot the cinematic franchise with 2012's Amazing Spider-Man instead.
RELATED: No, Marvel ISN'T Adapting Raimi's Canceled Spider-Man 4
Opening July 2, director Jon Watts' Spider-Man: Far From Home stars Tom Holland, Samuel L. Jackson, Zendaya, Cobie Smulders, Jon Favreau, JB Smoove, Jacob Batalon and Martin Starr, with Marisa Tomei and Jake Gyllenhaal.