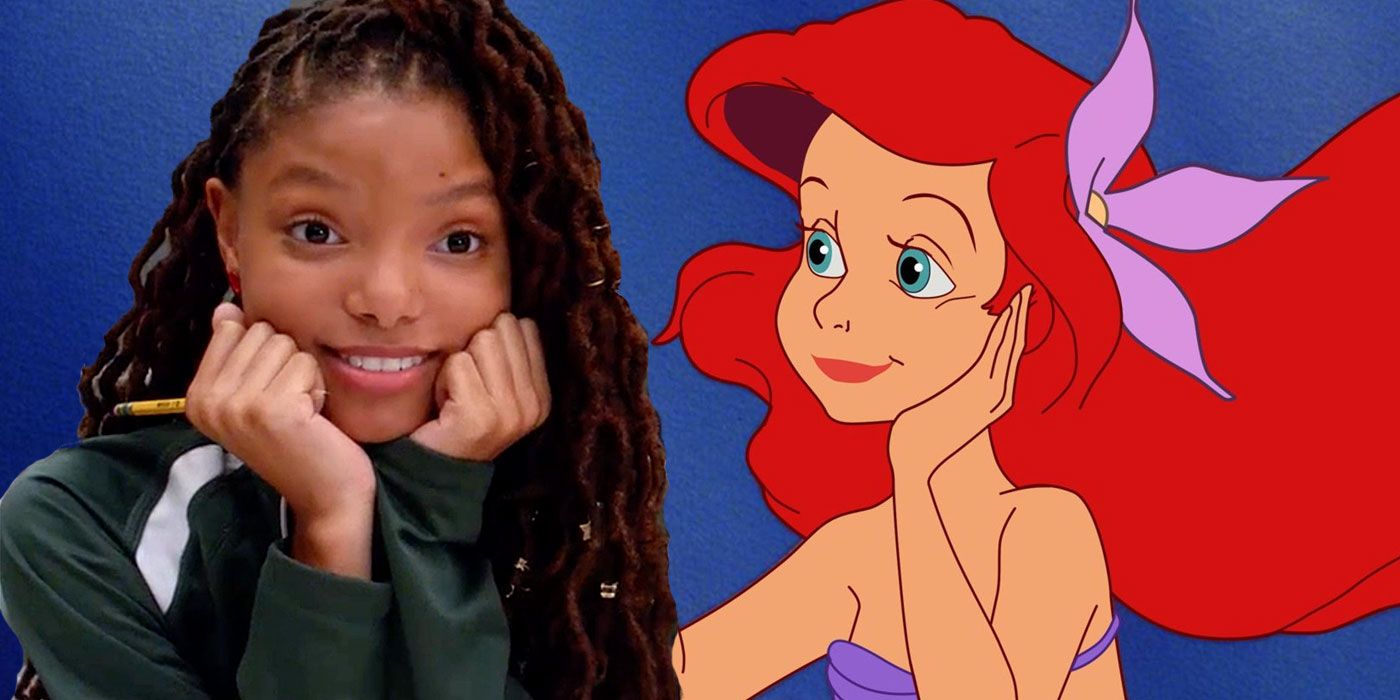 Freeform has responded to the negative backlash following the Walt Disney Pictures announcement that Grown-ish star Halle Bailey will star in the live-action remake of The Little Mermaid as the titular character, Ariel.
The official Freeform Twitter account posted a screenshot of an open letter directed at the "Poor, Unfortunate Souls" who found an issue with the role of Ariel being played by a non-Danish, black actor.
RELATED: The Little Mermaid: Halle Berry Reacts to Halle Bailey's Ariel Casting
The letter begins by pointing out that while the original author of The Little Mermaid is indeed Danish, it doesn't mean Ariel the mermaid is as well. "But for the sake of argument, let's say that Ariel, too, is Danish," the letter continues. "Danish mermaids can be black because Danish *people* can be black." We're also reminded that black Danish people can also have red hair, in case there was any confusion on the matter.
The final sentence in the letter reads, "So after all this is said and done, and you still cannot get past the idea that choosing the incredible, sensational, highly-talented, gorgeous Halle Bailey is anything other than the INSPIRED casting that it is because she 'doesn't look like the cartoon one,' oh boy, do I have some news for you ... about you."
The Little Mermaid will follow in the footsteps of other Disney reboots by including songs both classic and new. Original The Little Mermaid composer Alan Menken returns to pen the film's new music, while Lin-Manuel Miranda is slated to provide lyrics.
RELATED: Disney's Live-Action Little Mermaid Closes in on Flounder, Scuttle Actors
Directed by Rob Marshall and starring Halle Bailey, The Little Mermaid does not yet have a release date.