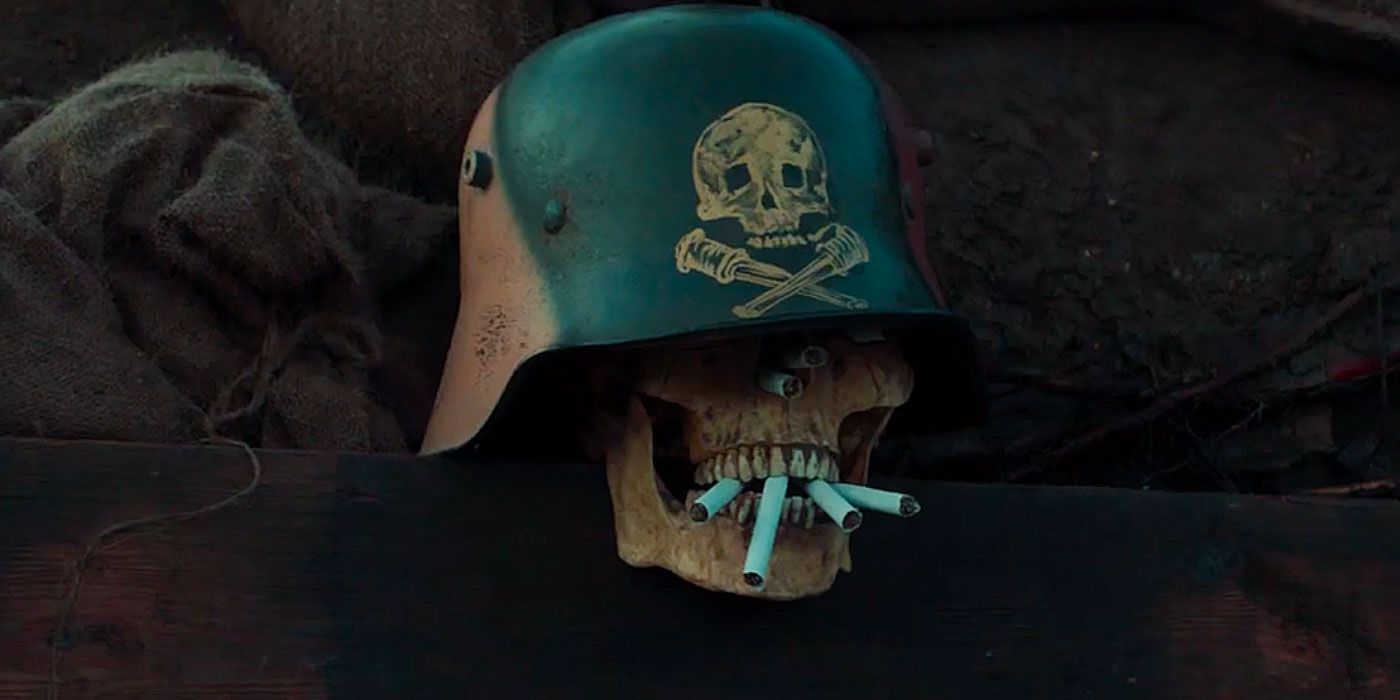 The first teaser for next year's Kingsman: The Secret Service prequel, The King's Man, doesn't tell us much about the individual characters the film focuses on. It does, however, give us a brief history of the organization's origin, which is rooted in World War I.
RELATED: Disney Reveals Kingsman Prequel Title, Release Date
As a collection of history's worst tyrants and criminal masterminds gather to plot a war to wipe out millions, one man must race against time to stop them. Discover the origins of the very first independent intelligence agency in THE KING'S MAN, directed by Matthew Vaughn, coming to theaters February 2020.
RELATED: Matthew Vaughn Says Kingsman 3's Story 'Needs to Be Told'
Based on Mark Millar and Dave Gibbons' comic The Secret Service, the first two Kingsman movies, starring Taron Egerton and Colin Firth, made over $800 million at the box office.
The King's Man stars Ralph Fiennes, Gemma Arterton, Rhys Ifans, Matthew Goode, Tom Hollander, Harris Dickinson, Daniel Brühl, with Djimon Hounsou, and Charles Dance. The film is slated to release February 2020.