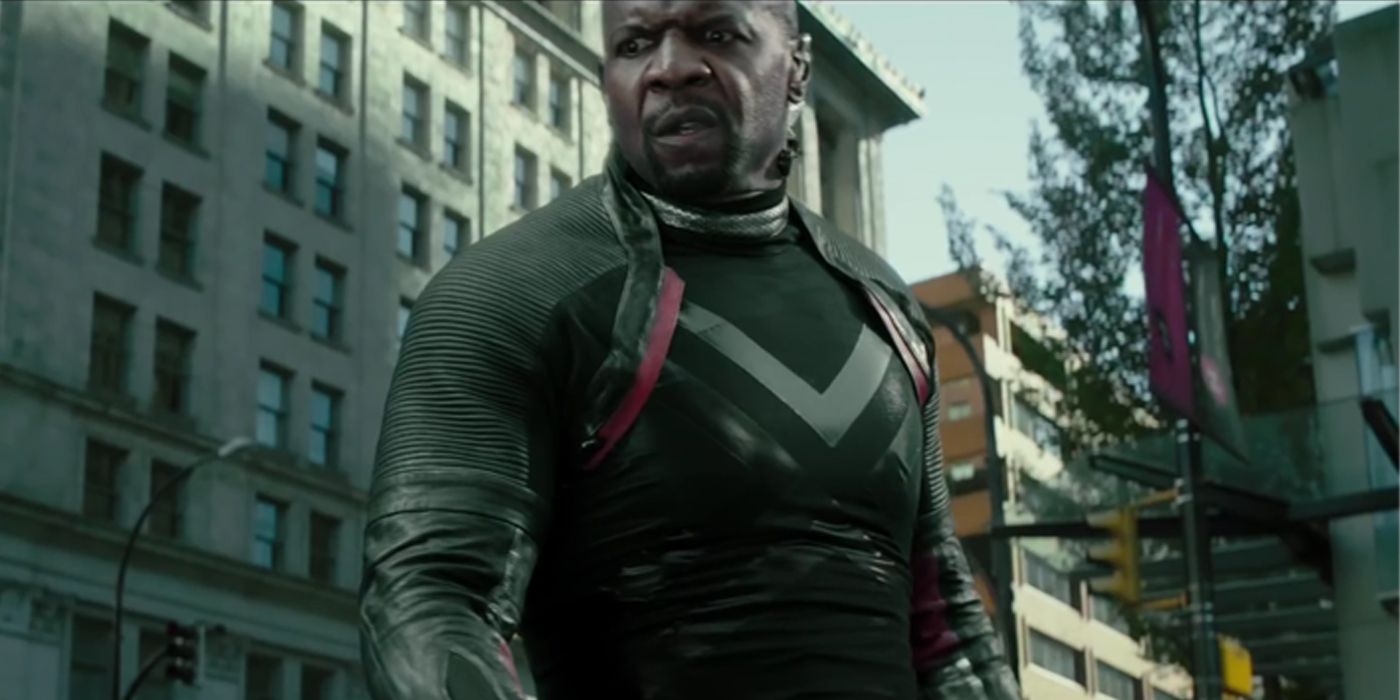 Deadpool 2 and Brooklyn Nine-Nine star Terry Crews is throwing his hat (or trident) in the ring as a contender for the role of King Triton in Disney's live-action remake of The Little Mermaid.
Crews posted a piece of fan art depicting himself as the king of the sea, with the caption, "IF YALL RETWEET IT ENOUGH MAYBE IT'LL HAPPEN! KING TRITON! #TerryForTriton #MermanLife #RetweetItThenWatchAGTat8"
RELATED: The #NotMyAriel Trolling Is Easy Marketing for Disney
Of course, Crews' last hashtag urges his loyal fans to retweet and make sure to tune into NBC's America's Got Talent, where he is the host. As of this writing, his post has been retweeted 9,000 times, with 15,000 Likes.
The fan art depicts Crews as King Triton, fashioning the actor with the king's trusty trident, white hair and golden crown.
The Little Mermaid will follow in the footsteps of other Disney reboots by including songs both classic and new. Original The Little Mermaid composer Alan Menken returns to pen the film's new music, while Lin-Manuel Miranda is slated to provide lyrics.
RELATED: Little Mermaid: Disney Made Non-White Mermaids Canon Nearly 30 Years Ago
Directed by Rob Marshall and starring Halle Bailey, The Little Mermaid does not yet have a release date.