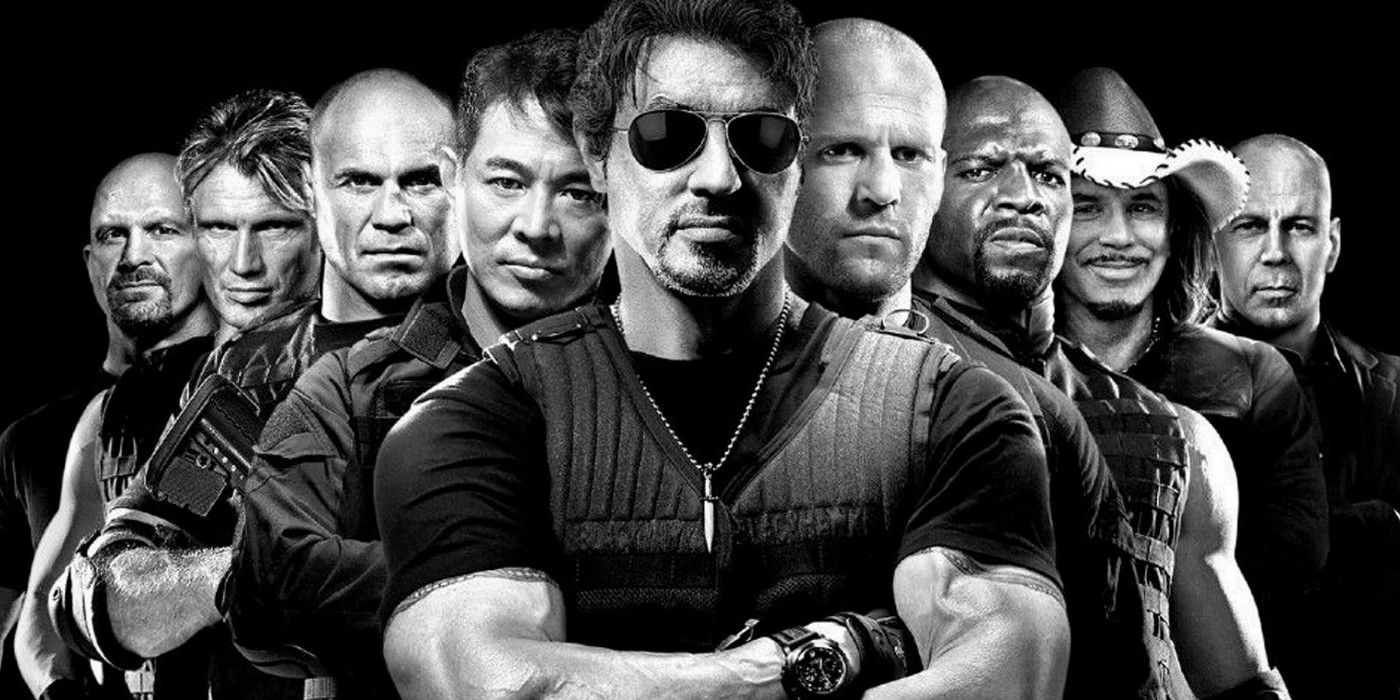 Sylvester Stallone will soon start working on The Expendables 4.
Stallone confirmed the news earlier today on his Instagram. Alongside a shot of the actor as his character, Barney Ross, Stallone wrote, "All of those July 4th Fireworks got my mind going! I am starting to cook up The next adventure!"
RELATED: Sylvester Stallone Blasts Escape Plan 2: Hades
The Expendables franchise follows the exploits of the deadly mercenary group, the Expendables, led by Ross. The franchise has been lauded as a throwback to the action movies of the '80s and '90s, both in tone and in its use of many of the staple action stars of those eras, including Dolph Lundgren, Jet Li, Bruce Willis and Arnold Schwarzenegger.
However, when the franchise returns, it will do so without original star Terry Crews. Crews was at the forefront of a sexual assault case against WME partner Adam Venit, and testified in June of 2018 before the Senate Judiciary Committee that Expendables producer Avi Lerner had made vague threats against Crews if he opted not to drop the lawsuit. Crews then revealed he would not reprise his role as Hale Caesar, elaborating that there were projects that he had to turn down in order to take a stand.
RELATED: Rambo 5: Sylvester Stallone Willing to "Keep Going" After Last Blood
Expendables 4 does not have a release date.