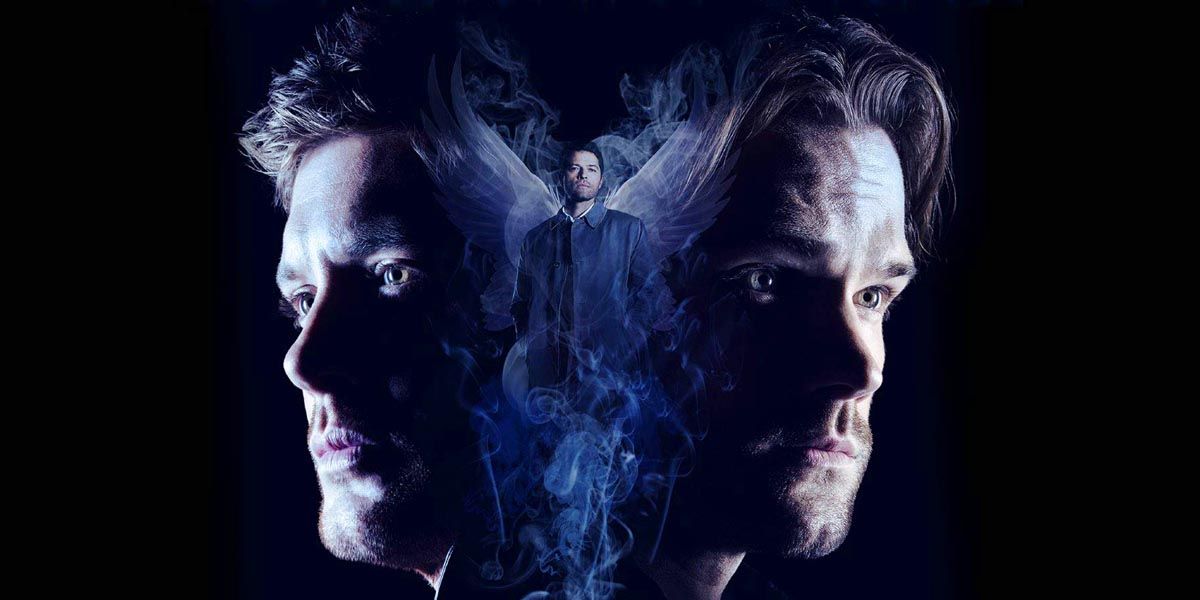 The upcoming 15th season of Supernatural is also the fan-favorite series' last, and returning star Jensen Ackles has shared a behind-the-scenes photo as production on the final season begins.
Posted on Ackles' Instagram, the photo shows the actor settling into his role as a director of one of the upcoming season's episodes, scouting for potential filming locations in Vancouver, Canada while stopped at a red light.
RELATED: SDCC 2019 TV Guide Covers Celebrate the Women of Warner Bros. Television
While Ackles' directorial episode will be the first filmed for Season 15, it is expected to actually be the fourth of the season to air on The CW due to the production schedule.
RELATED: Supernatural: The CW Is Selling Off Dean, Sam and Castiel's Wardrobe
Details on the 15th and final season of Supernatural have been kept under wraps so far, but we do know it will consist of 20 episodes. By the time it's all said and done, Supernatural will bethe longest-running sci-fi/fantasy series in American broadcast history. The series features brothers Sam and Dean Winchester as they confront various supernatural threats in their small town that occasionally threaten all of existence.
Returning Thursday, October 10 on The CW for its final season, Supernatural stars Jensen Ackles, Jared Padalecki, Misha Collins and Alexander Calvert.