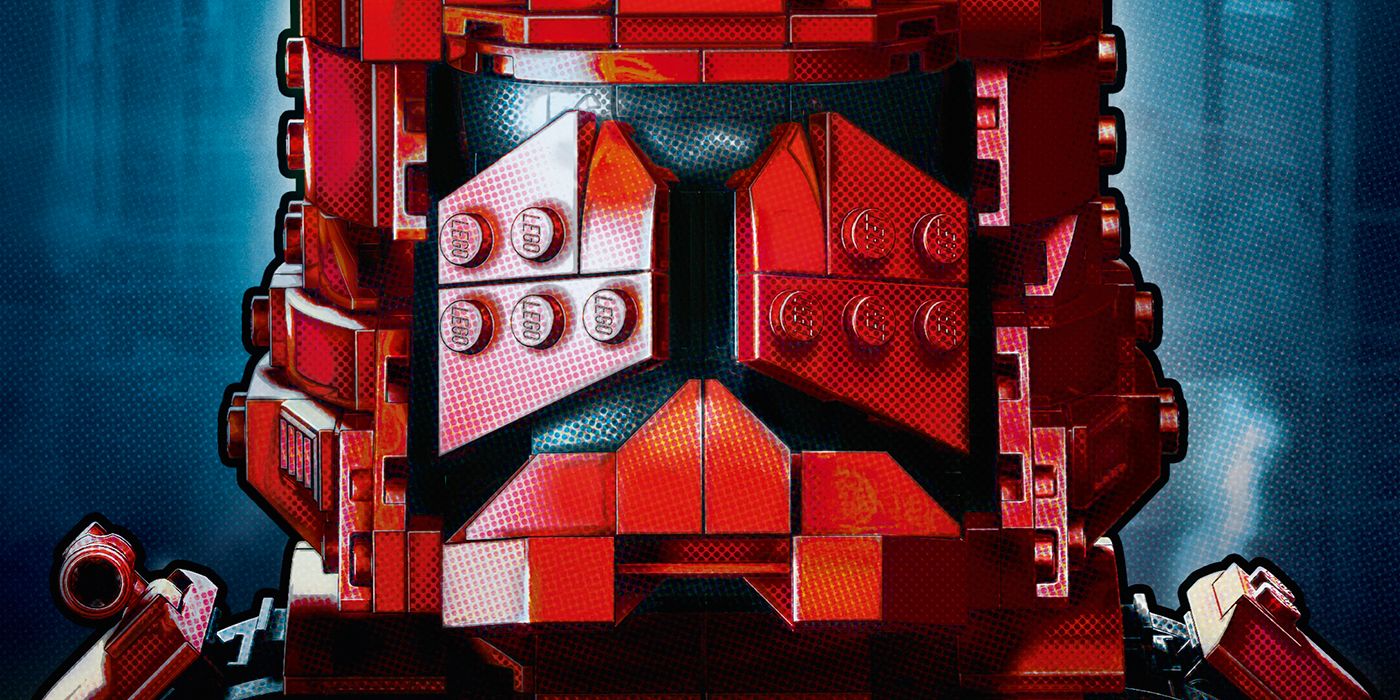 LEGO is bringing exclusives of Star Wars: The Rise of Skywalker to Comic-Con International in San Diego.
The standout feature is a life-size model of the new Sith trooper that is making its debut in The Rise of Skywalker. The LEGO model stands six feet and two inches tall, and contains 34,307 bricks weighing a total of 169 pounds. The estimated time to design and build the LEGO Sith trooper is 259 hours.
RELATED: DC Universe Unveils SDCC-Exclusive Comic Variant Covers
LEGO also has a collectible building set featuring a bust of the new Sith trooper. Both items will only be sold exclusively to attendees of San Diego Comic-Con who have entered a submission of interest through the San Diego Comic-Con 2019 Exclusives Portal.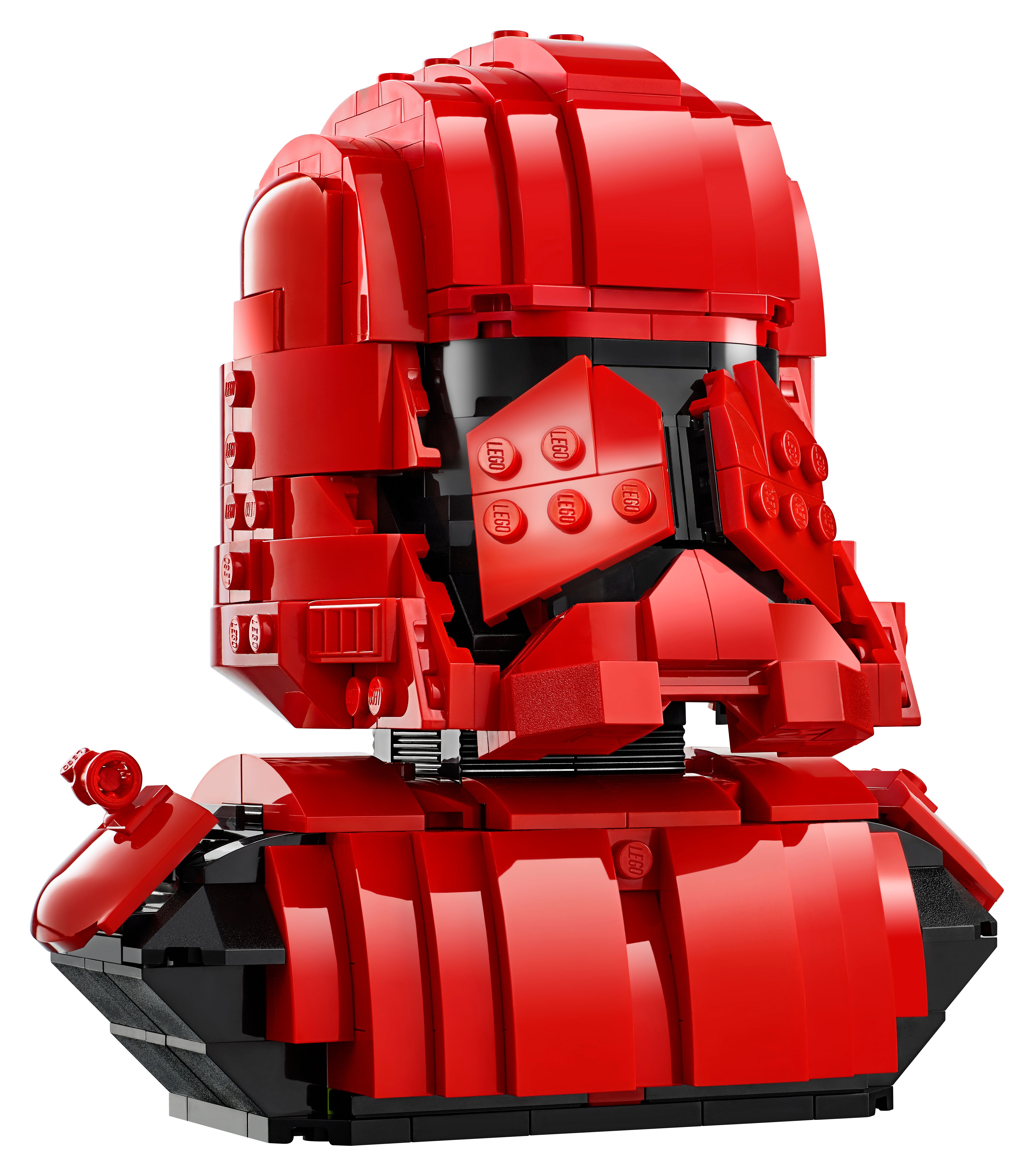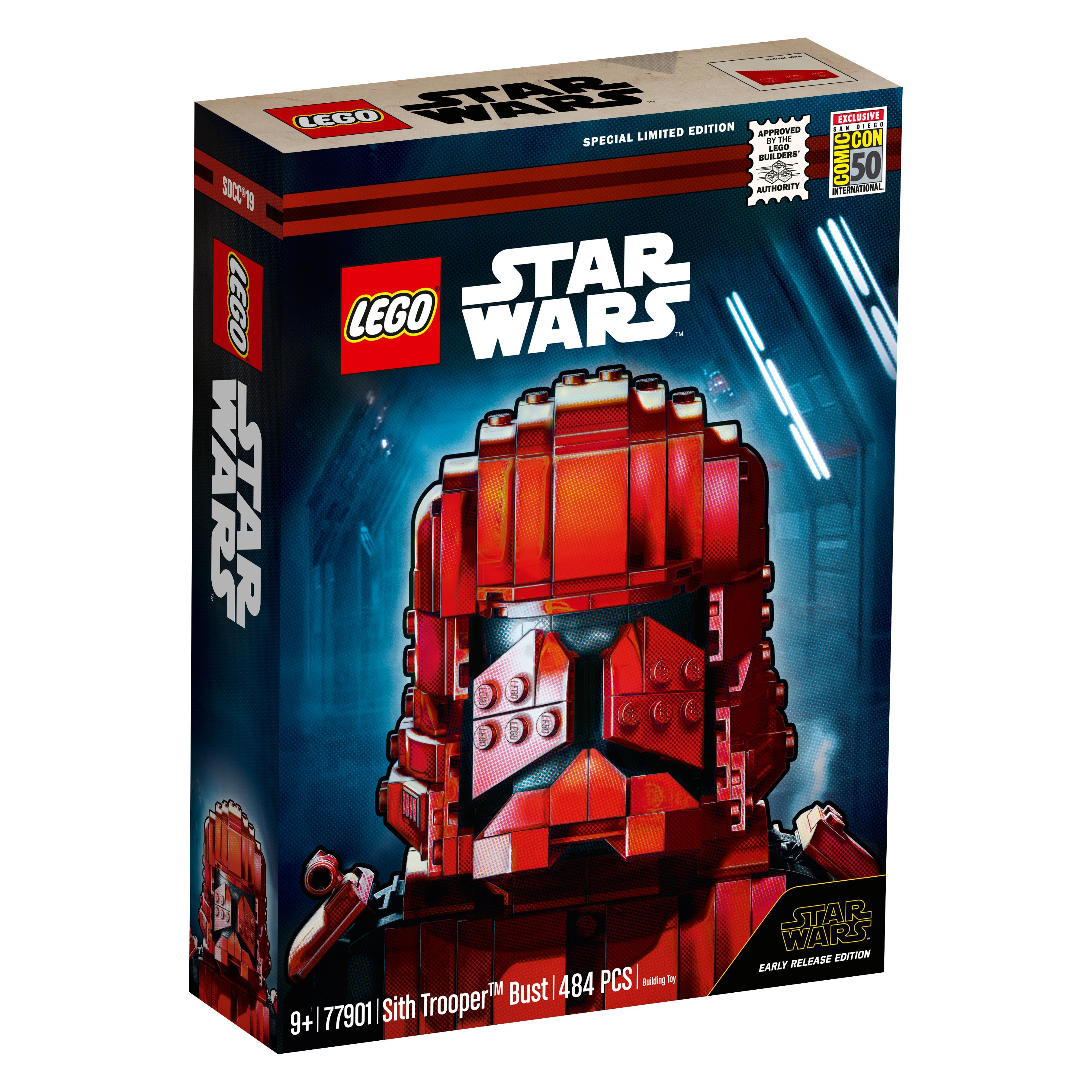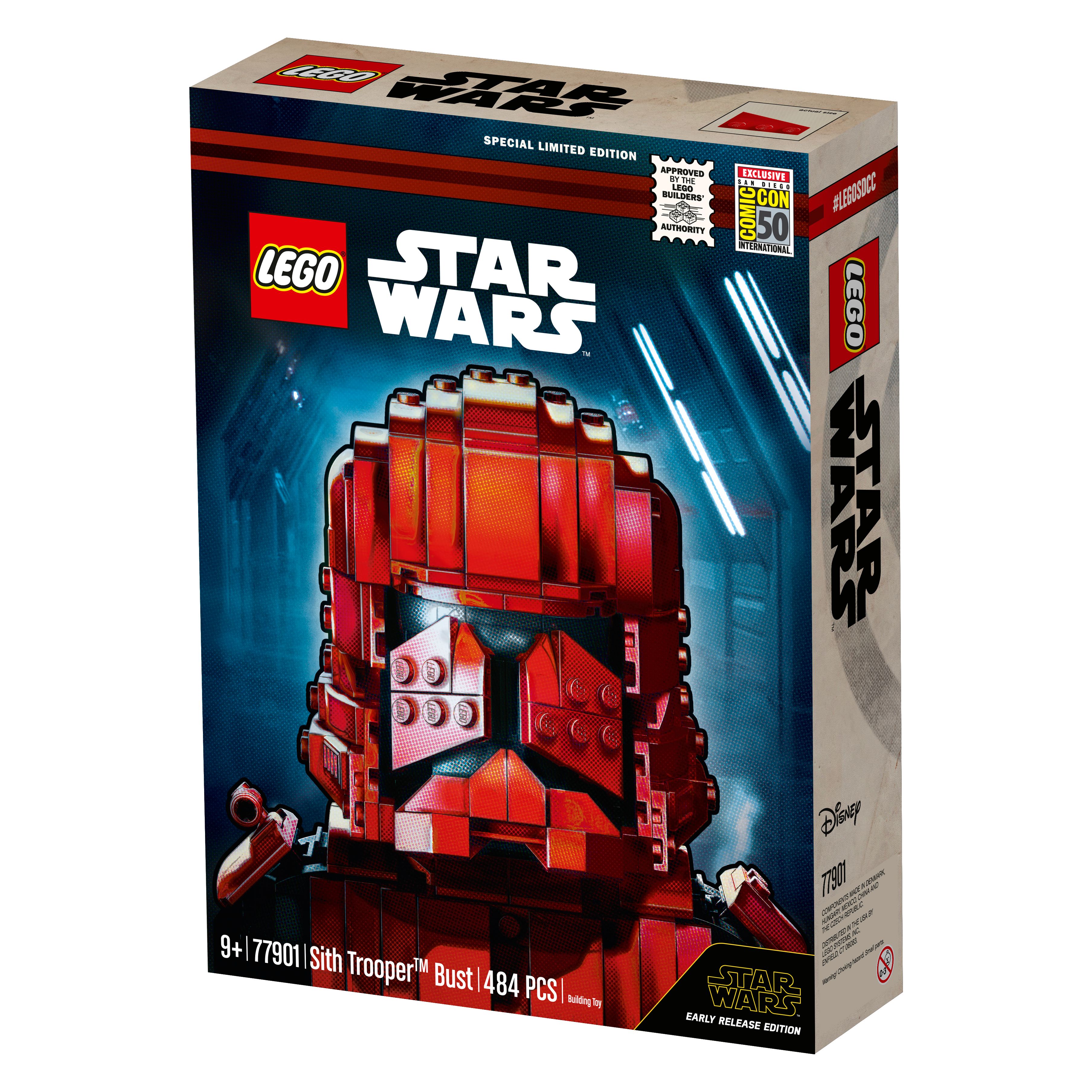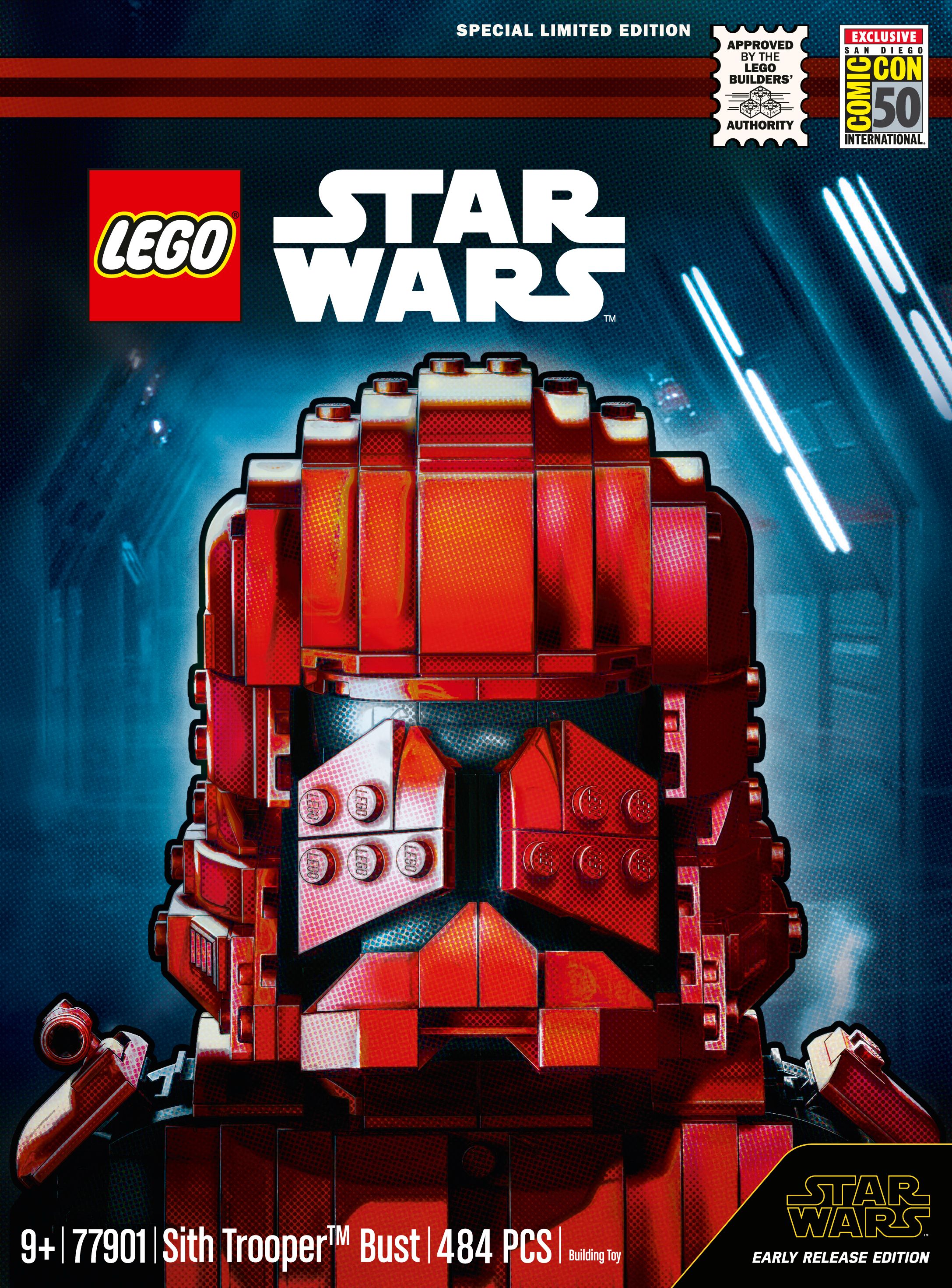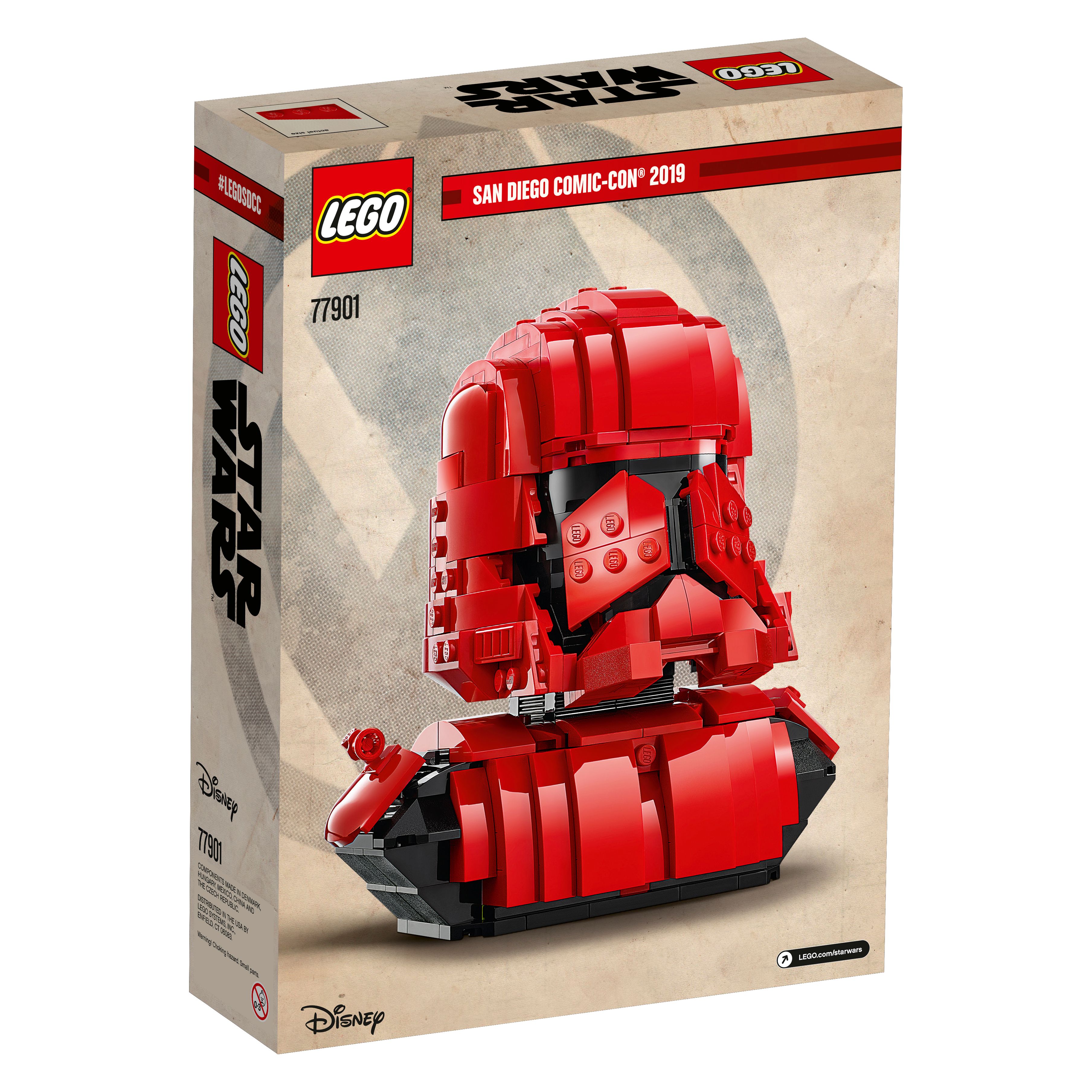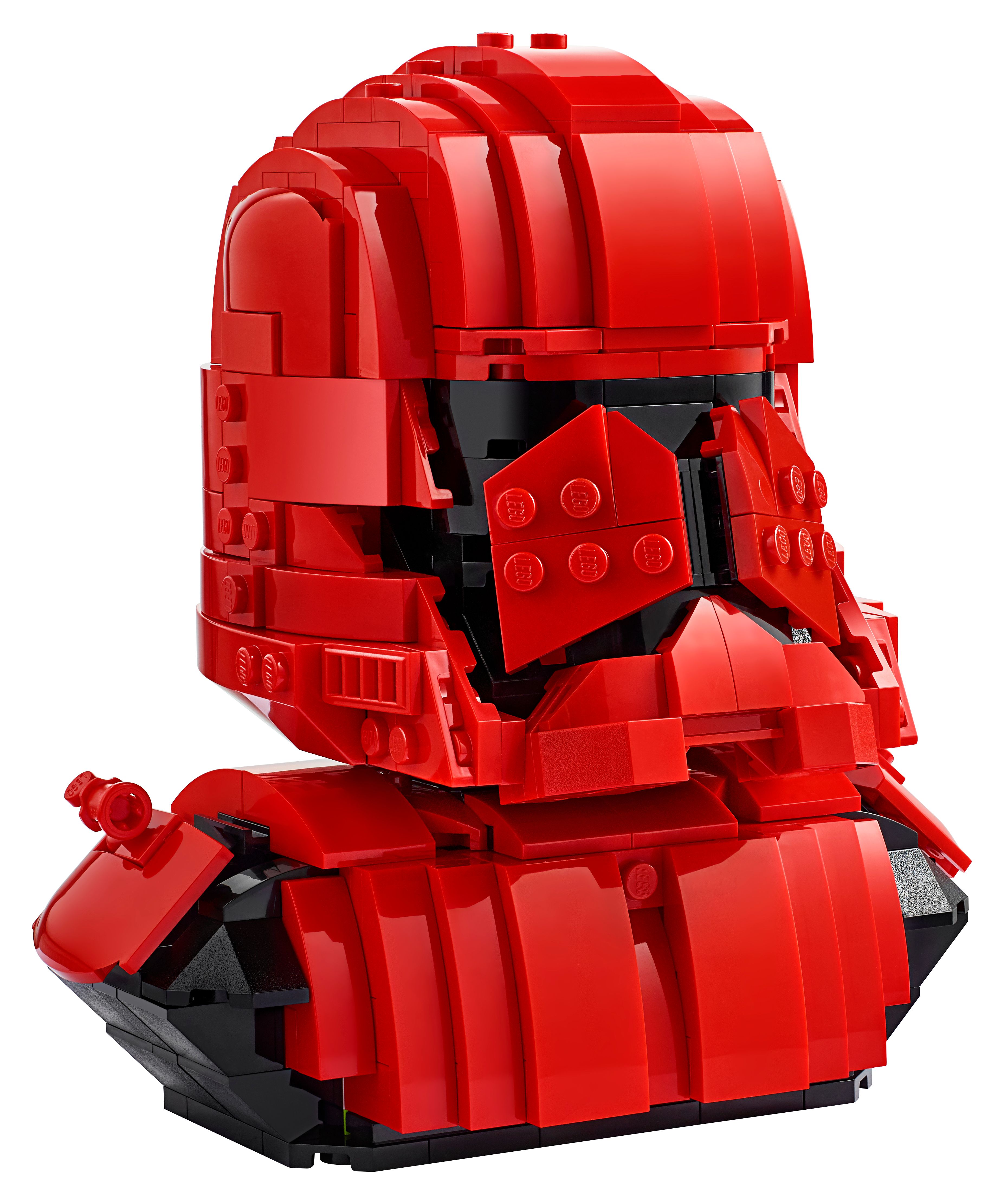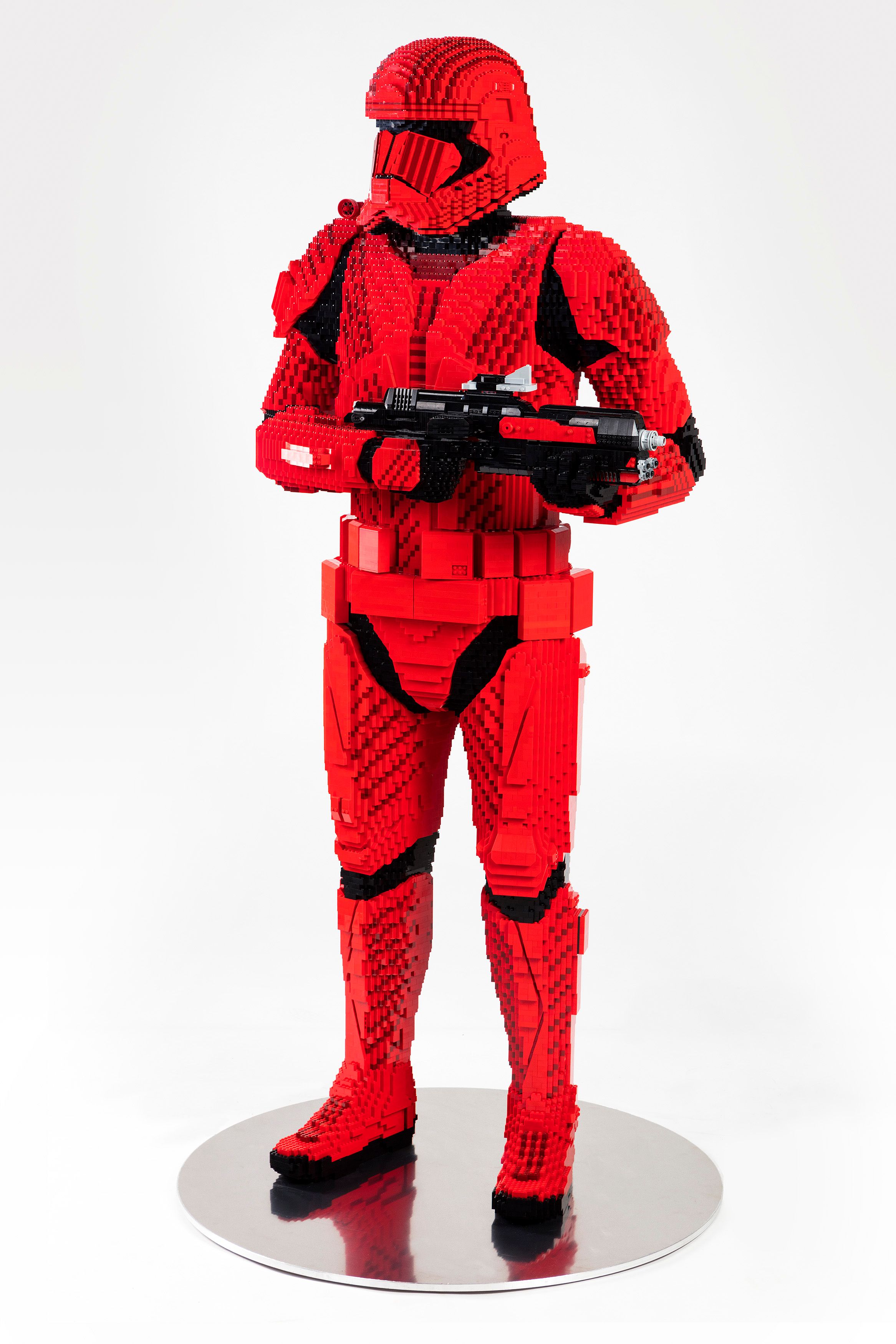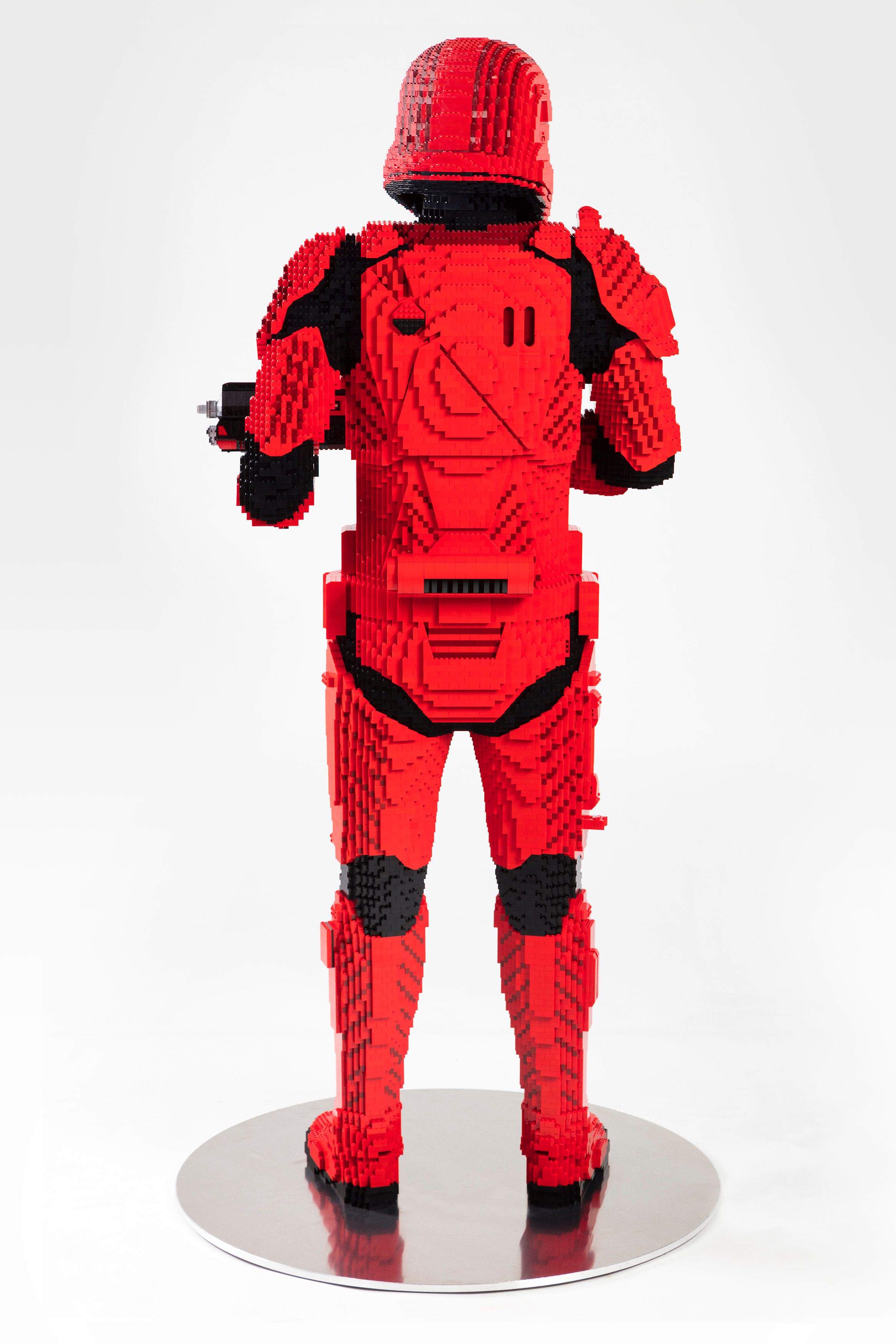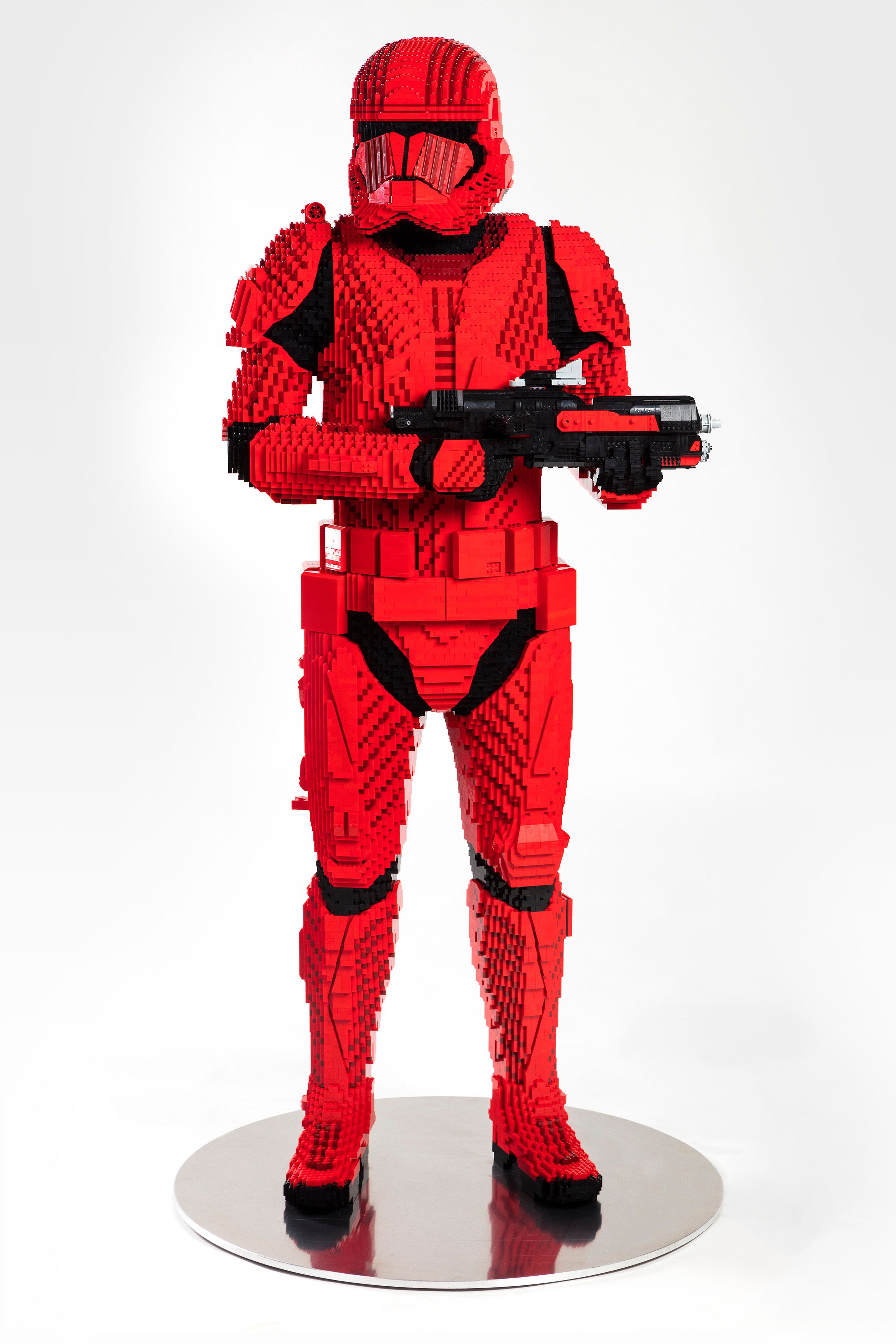 The crimson red Stormtroopers, now officially dubbed Sith Troopers, have only been seen briefly thus far in the lead up to the final film in the Skywalker saga. However, at SDCC, they'll be on display in an exhibit featuring troopers from across the entire Star Wars franchise.
The term "Sith Trooper" has already been used in Star Wars lore, with the characters making their debut in the fan-favorite Star Wars: Knights of the Old Republic video game, which is part of the now-defunct Expanded Universe (aka Legends). During the Jedi Civil War, they served as foot soldiers for the Sith Empire under Darth Revan.
RELATED: Star Wars: How the Emperor Could Return in The Rise of Skywalker
Directed and co-written by J.J. Abrams, Star Wars: The Rise of Skywalkerstars Daisy Ridley, Adam Driver, John Boyega, Oscar Isaac, Lupita Nyong'o, Domhnall Gleeson, Kelly Marie Tran, Joonas Suotamo, Billie Lourd, Keri Russell, Anthony Daniels, Mark Hamill, Billy Dee Williams and Carrie Fisher, with Naomi Ackie and Richard E. Grant. The film arrives December 20.