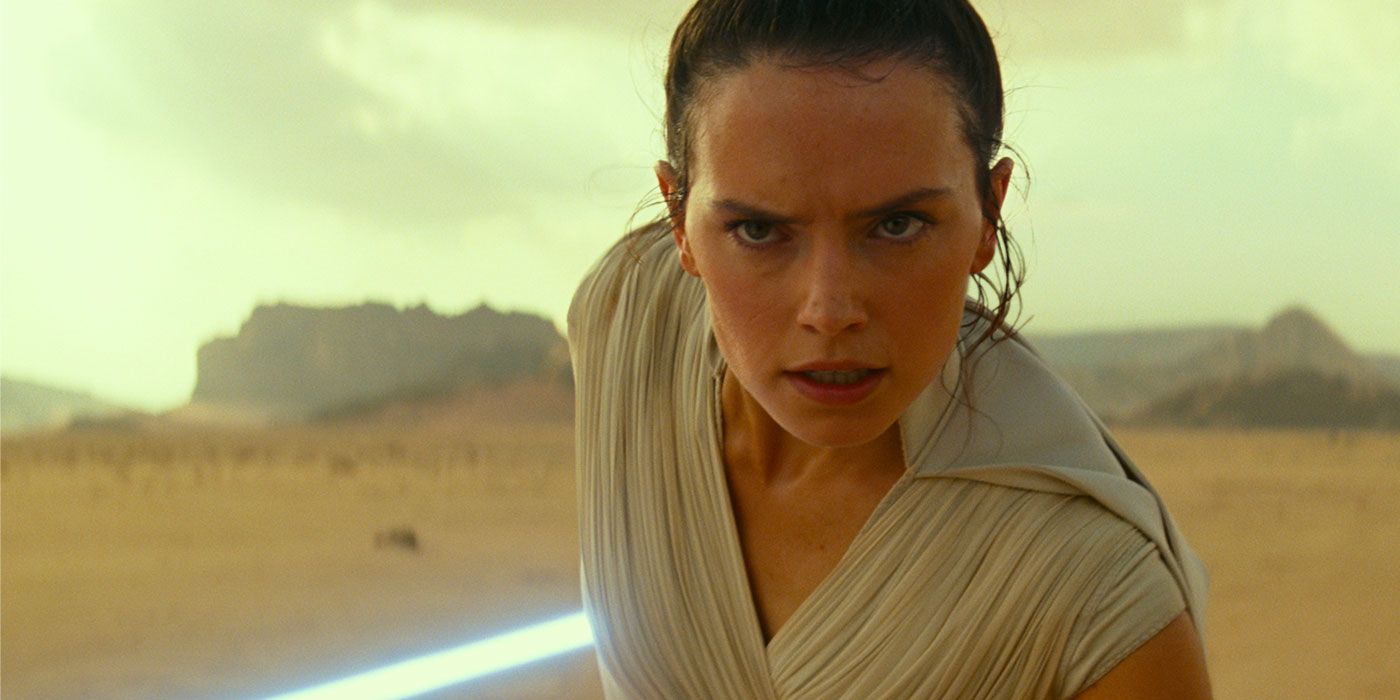 Daisy Ridley has revealed that director Colin Trevorrow had an alternate vision for Star Wars: The Rise of Skywalker than what J.J. Abrams brought to the table when he returned to the franchise.
Trevorrow, who directed Jurassic World, was hired for the film only to part ways with Lucasfilm over creative differences. Ridley remained vague and didn't expand on the film's premise or what Trevorrow even planned to call it, but she did confirm it was "very different."
RELATED: Daisy Ridley Says More About Rey's Parents Revealed in Rise of Skywalker
"He was Josh [Gad's] guest at [the] Murder on the Orient Express [premiere] and we went for dinner afterwards, and Colin sat next to me and I was like, 'What's this gonna be like?' Because all I had heard -- I didn't know what had happened, I just knew that he wasn't doing it anymore," she said on Josh Horowitz's Happy Sad Confused podcast.
"And he did sort of tell me and sort of not... Actually, no we had gone for dinner and stuff, we went for dinner with Michelle [Rejwan], who is a producer. So I sort of knew. I think everything happens for a reason I guess," Ridley added.
RELATED: Star Wars: The Rise of Skywalker's Hamill Declares Film His Final Episode
Trevorrow hasn't been too vocal about the separation, but this will likely stoke the flames once more for fans who wondered if Abrams was brought in to course correct after Rian Johnson's highly divisive Star Wars: The Last Jedi. As for the final installment in the new trilogy, all we know so far is the battle will see Ridley's Rey lock horns with Adam Driver's Kylo Ren, but this time with the shadow of Emperor Palpatine looming once more.
(via Collider)