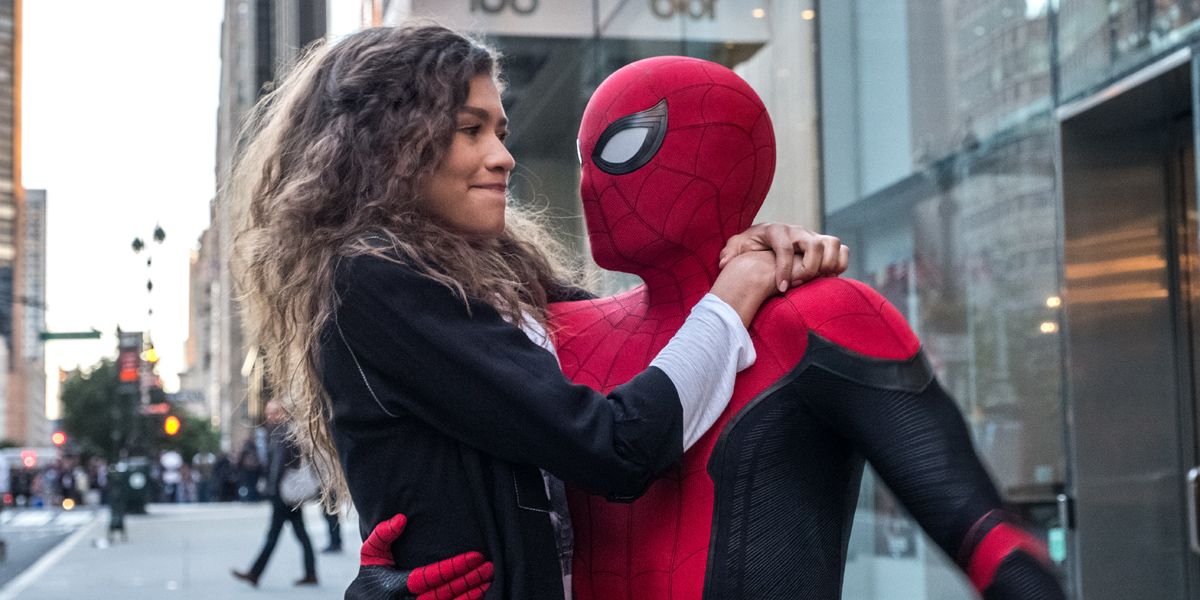 WARNING: The following article contains spoilers for Spider-Man: Far From Home, now in theaters.
Sam Raimi's Spider-Man trilogy had such an impact on mainstream film audiences that even today, more than 10 years after the trilogy ended, people continue to compare contemporary cinematic depictions of Spider-Man. While many aspects of those films are beloved, J.K. Simmons pitch-perfect take on Daily Bugle editor J. Jonah Jameson was simply iconic. That's wy audiences were audibly elated when they saw the mid-credits scene in Spider-Man: Far From Home, in which Simmons returned as Jameson.
In an interview with Entertainment Tonight, Sam Raimi talked about how he found out about Simmons' reprisal of the role and his reaction to it.
RELATED: Spider-Man: Far From Home Writers On the Joys of Nick Fury
Raimi admitted that he hasn't yet seen the film but explained that knew of the mid-credits scene in advanced, "J.K. (Simmons) called me and said: 'Hey, they're talking me about reprising my role. What do you think?' and I said: 'With all my greatest blessings,' because I love Spider-Man, I love J.K. and I want to see more of them." Raimi seemed pleasantly surprised to hear of the audience reactions in cinemas from ET reporter Ash Crossan.
J.K Simmons first appeared as J. Jonah Jameson in 2002's Spider-Man, which helped to bring superheroes into mainstream cinema. The Oscar-winning actor won the hearts of fans everywhere thanks to his coarse but humorous take on the Bugle's infamous editor-in-chief.
RELATED: Mysterio Debuted in Far From Home Much Earlier Than You Realized
He continued to win fans over by lending his voice to the animated adaptation of Jameson on Disney XD and Marvel Animation's Ultimate Spider-Man and Hulk and the Agents of S.M.A.S.H. Fans were so enthusiastic about Simmons' portrayal that a petition was launched back in 2016 to get the MCU to reintroduce the actor as Jameson. It seems fans got their wish in the end.
Directed by Jon Watts, Spider-Man: Far From Home stars Tom Holland, Samuel L. Jackson, Zendaya, Cobie Smulders, Jon Favreau, JB Smoove, Jacob Batalon and Martin Starr, with Marisa Tomei and Jake Gyllenhaal.