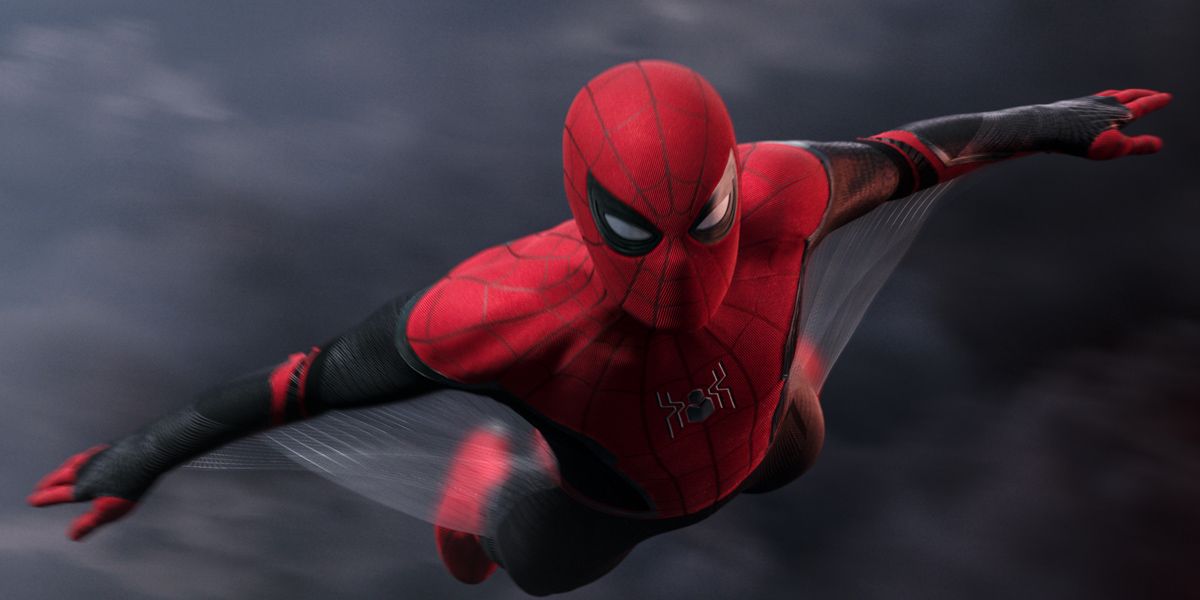 WARNING: The following article contains spoilers for Spider-Man: Far From Home in theaters everywhere.
One of the biggest surprises in Spider-Man: Far From Home comes at the very end of the film, with the post-credits scene revealing that Nick Fury and Maria Hill were in actuality the disguised Skrull operatives Talos and Soren working on behalf of the real Fury who was somewhere on the other side of the cosmos.
As the two major Captain Marvel characters revealed their true forms, they briefly mention a situation with the Kree before taking a call. According to Far From Home screenwriters Chris McKenna and Erik Sommers, the reference to the rival extraterrestrial race wasn't meant to be that big of a deal.
RELATED: Stranger Things & Far From Home Succeed By Allowing Their Kids to Be Kids
"It was one of those things where we needed a downbeat with Maria and Nick talking in their disguises," explained McKenna in an interview with The Hollywood Reporter. "We'd be asking [Marvel Studios for] plot points and they'd be giving us little things here and there. That was one of those things they felt like they could be talking about the Kree. It's that boring of a story."
While the Kree, including the villainous Yon-Rogg and the Supreme Intelligence, are still theoretically active in the Marvel Cinematic Universe, it has yet to be seen what role they may play in the future as the MCU moves beyond Phase 3.
RELATED: Far From Home Twitter Account Calls Fan Out Over Pirated Screenshots
Directed by Jon Watts, Spider-Man: Far From Home stars Tom Holland, Samuel L. Jackson, Zendaya, Cobie Smulders, Jon Favreau, JB Smoove, Jacob Batalon and Martin Starr, with Marisa Tomei and Jake Gyllenhaal.