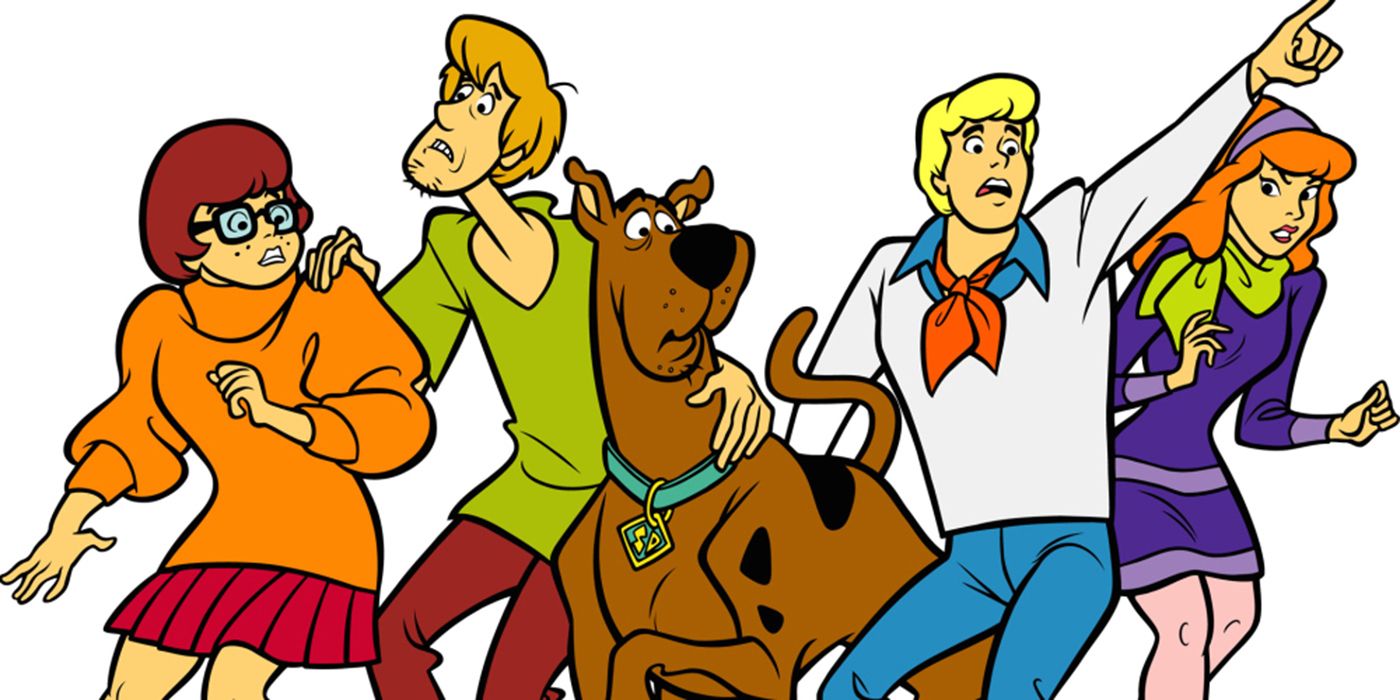 A poster featuring artwork for next year's upcoming Scooby-Doo film reboot, Scoob, has supposedly leaked online, giving fans a look at how the cowardly cartoon canine will look when he and his friends make their return to the silver screen in 2020.
Uploaded to Twitter by Daniel Richtman (aka DanielRPK), the poster features a classic-looking, CGI-animated Scooby standing in front of an all-blue background with the film's title logo appearing next to him. Scooby himself seems to look at the viewers, almost as if he's happy to see them after some time. Below the logo, text informs viewers that the movie will hit theaters in the summer of 2020.
RELATED: Scoob: Mark Wahlberg, Jason Isaacs' Scooby-Doo Film Roles Revealed
No other information regarding the poster has been made, but from the looks of Scooby's design, it appears that the film will take a more traditional approach to how its characters will look. Seeing as how the film will have see Mystery, Inc. gang teaming up with other Hanna-Barbera characters -- and is set launch a shared movie universe based on said characters -- this may indicate the movie may be going for a more retro-style aesthetic across the board.
Directed by Tony Cervone with a story by Jack Donaldson and Derek Elliott, Scoob is slated for release May 2020.
KEEP READING: Scooby-Doo: How Velma Holds Mystery Inc. Together