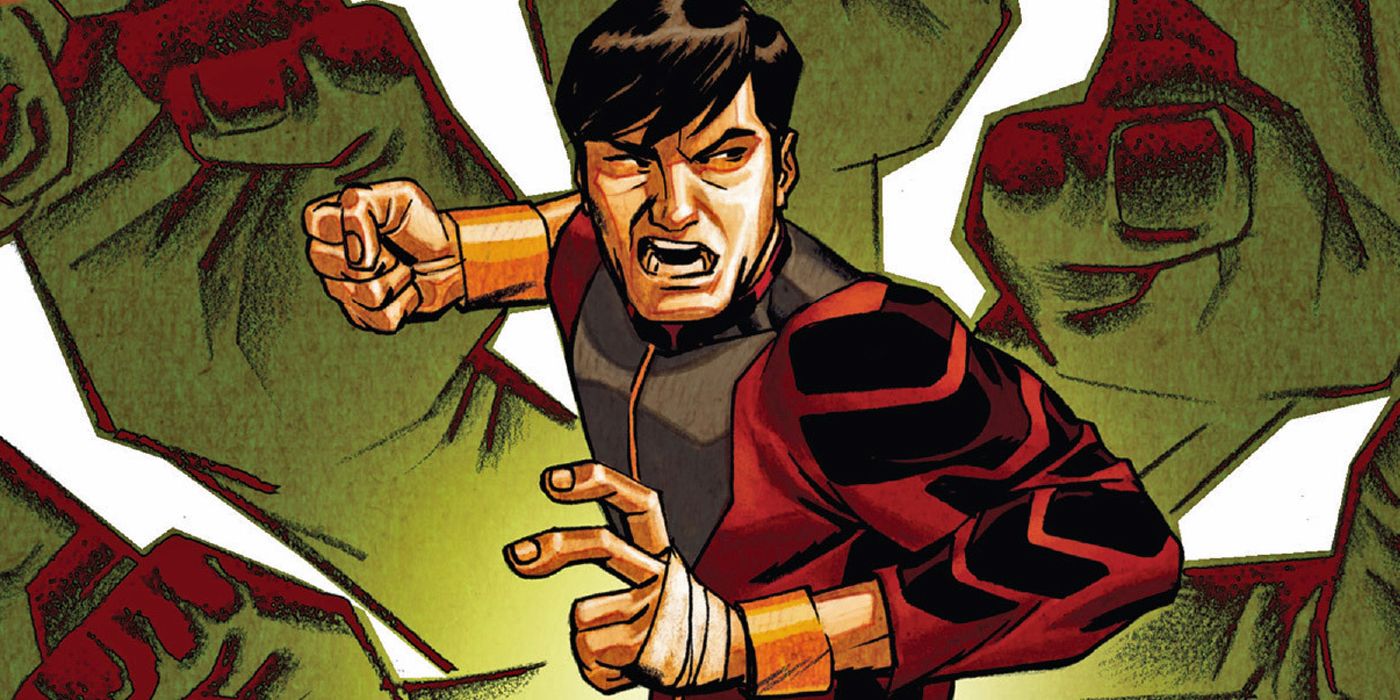 With Marvel Studios set to take the Hall H stage at Comic-Con International next weekend, it appears casting for Shang-Chi may be well underway.
In a series of tweets, Variety reporter Justin Kroll reports that Marvel Studios is currently putting out test offers for the lead role in Shang-Chi ahead of next weekend's SDCC presentation. While this isn't entirely surprising, as the film is expected to begin production in January 2020, what Kroll had to say regarding the cast is rather noteworthy.
REPORT: Marvel's Shang-Chi Short List Includes Rogue One, Power Rangers Stars
According to Kroll, the studio is looking specifically at Chinese actors for the titular role. He goes on to say that Marvel is telling representatives not to submit talent of any other Asian ethnicity in order to be true to the character. This should be good news for those worried the studio would simply look to cast an Asian actor, without taking the actor's heritage into account.
Perhaps most noteworthy is that the casting of Shang-Chi could be announced as early as next weekend. After all, if the studio is putting out test offers, it implies talent meetings have already taken place. This means an announcement could come at SDCC, even though there's only a week for any deals to close.
REPORT: Aquaman Costume Designer Kym Barrett Boards Marvel's Shang-Chi
Shang-Chi is directed by Destin Daniel Cretton, based on a script by Dave Callaham. There is no official cast or release date yet for this upcoming Marvel Cinematic Universe film.