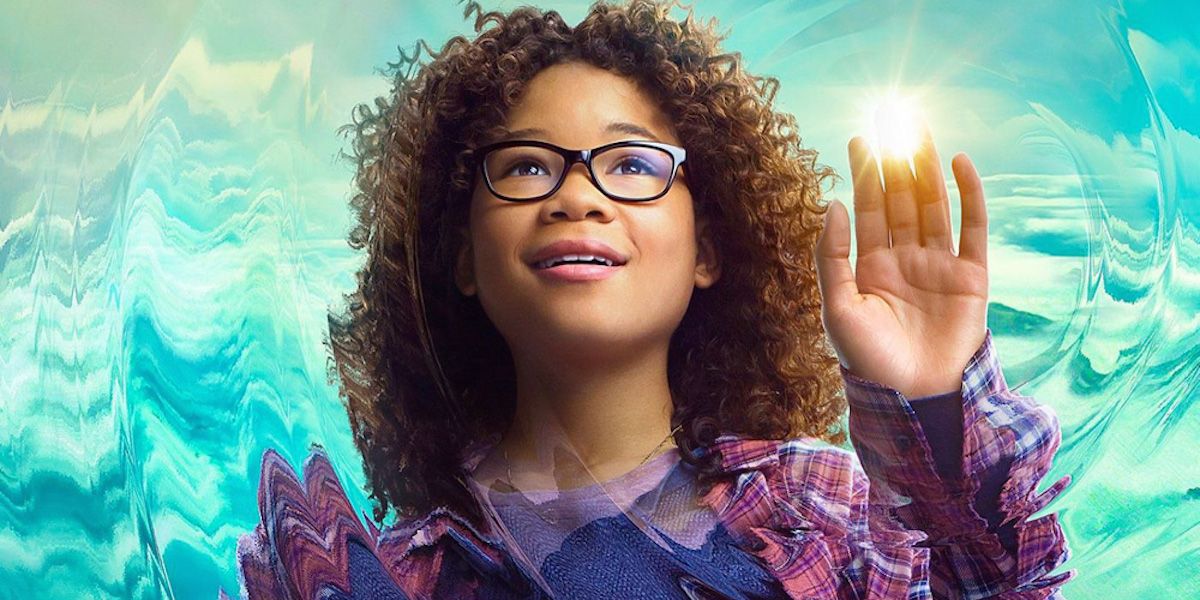 A Wrinkle in Time star Storm Reid is reportedly set to join the cast of director James Gunn's The Suicide Squad.
TheWrap reports Reid, who played Meg Murry in the 2018 Disney film, is the frontrunner to star as the daughter of Idris Elba's character. While details on her role are being kept under wraps, it is worth noting that Elba's character is currently a mystery as well. Initial reports had Elba taking over the Deadshot role from Will Smith. However, that has since changed, with reports that Deadshot has been removed from the script, with Elba now set to play either Sportsmaster or Bronze Tiger.
RELATED: Bautista Confirms, He and Gunn Have Talked About The Suicide Squad
Reid currently stars in Netflix's When They See Us and HBO's Euphoria. Her next big-screen appearance is Blumhouse's The Invisible Man.
Gunn will be directing both Guardians of the Galaxy 3 and The Suicide Squad. The latter will star Margot Robbie, Viola Davis and Jai Courtney, all reprising their roles from the first film, with John Cena reported to appear in the film as well. Joel Kinnaman is rumored to reprise his role as Rick Flag.
Written and directed by James Gunn, The Suicide Squad is set to hit theaters on August 6, 2021.
RELATED: The Suicide Squad: Every DC Character Rumored For James Gunn's Film