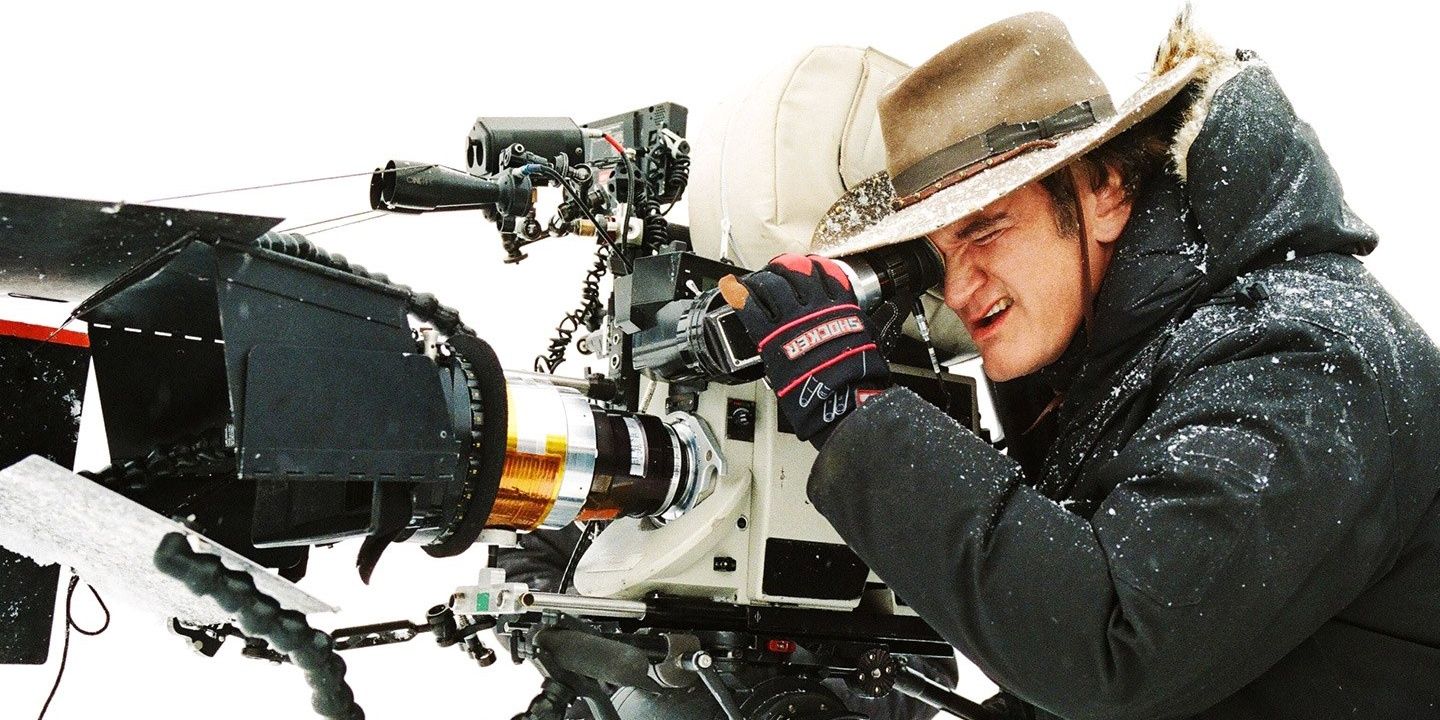 Director Quinten Tarintino has long said that he only has it in him to direct a few more movies. Now, it appears that his retirement from movie making might be sooner rather than later.
Speaking with GQ about his upcoming film Once Upon A Time In Hollywood, Tarintino revealed that he is considering stepping away from directing films shortly after the release of the film. "I think when it comes to theatrical movies, I've come to the end of the road," Tarintino explained. "I see myself writing film books and starting to write theater, so I'll still be creative. I just think I've given all I have to give to movies."
RELATED: Tarantino's Once Upon A Time In Hollywood May Involve Superheroes - Sort Of
Tarantino has been one of the most consistently successful American auteur filmmakers of the last twenty years. After his debut film Reservoir Dogs, he directed critically acclaimed fare such as Pulp Fiction, Kill Bill and Inglorious Basterds. Tarintino has been reportedly been at work on his potential Star Trek film, although few concrete details have been revealed to the public about that project.
Written, directed and produced by Quentin Tarantino, Once Upon a Time in Hollywood stars Brad Pitt, Leonardo DiCaprio, Margot Robbie, Burt Reynolds, Al Pacino, Tim Roth, Zoe Bell, Michael Madsen, Timothy Olyphant, Damian Lewis, Luke Perry, Emile Hirsch and Dakota Fanning. It will release on Aug. 19, to coincide with the 50th anniversary of the Tate-LaBianca murders.
KEEP READING: Teaser Trailer Arrives For Tarantino's Once Upon A Time In Hollywood