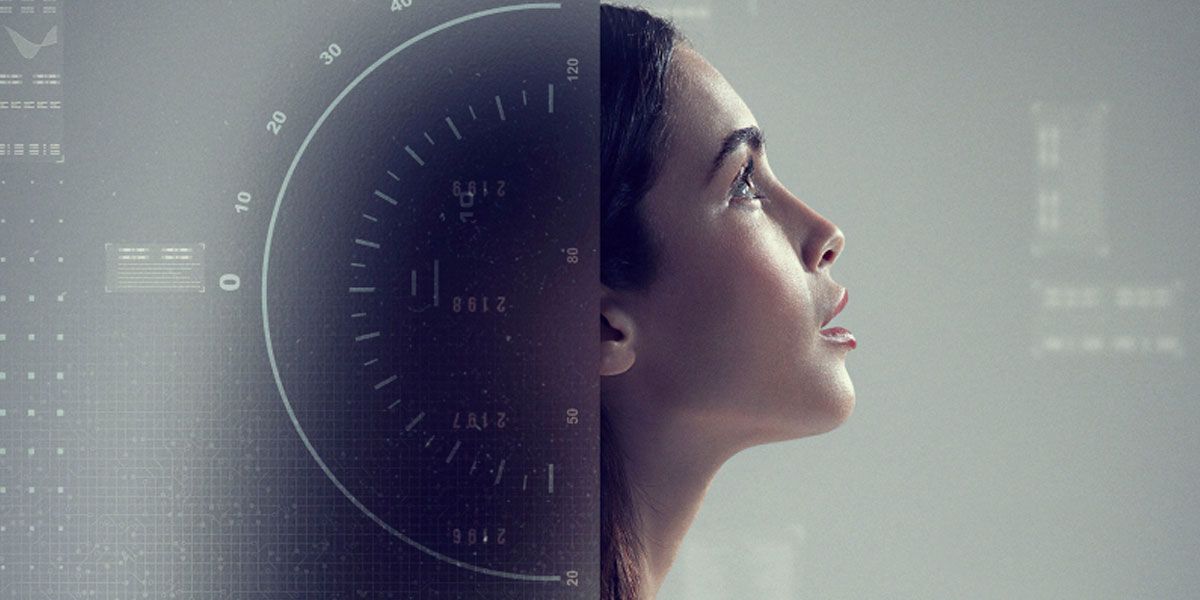 Not much is known about Pandora, the upcoming scifi series set to premiere on the CW. Few details have been released, mainly telling us the show features a strange and unique story set in the distant future, one filled with aliens, superpowered students and mysterious teachers caught up in political intrigue.
Until now, curious sci-fi fans had only a poster to give them a glimpse into this new world, but a 30-second teaser showcasing the series main character tells us a lot about the series. The quick video montage follows Jax as she copes with the loss of her home and trains at the Space Training Academy. We also learn that she may pose a threat to everyone around her, as we see her uncle, Professor Donovan Osborn, tell someone, "She could be responsible for the death of every man, woman and child in existence."
RELATED: Pandora: The CW Debuts First Key Art For New Sci-Fi Series
Pandora is set in the year 2199, when humanity has come into contact with aliens and has set up an academy of train both humans and extraterrestrials to defend the galaxy from threats, no matter where they come from. Jax is one such student, a human with a secret origin, one she must uncover for herself. Its discovery could turn her into the galaxy's savior or its destroyer.
RELATED: Arrow Teases Oliver Queen's Final Season Costume
The CW's Pandora is set to premiere on July 16. The show stars Priscilla Quintana as Jax, Oliver Dench as Xander Duvall, Raechelle Banno as Atria Nine, John Harlan Kim as Greg Li, Ben Radcliffe as Ralen, Banita Sandhu as Delaney Pilar, Martin Bobb-Semple as Thomas James Ross and Noah Huntley as Professor Donovan Osborn.