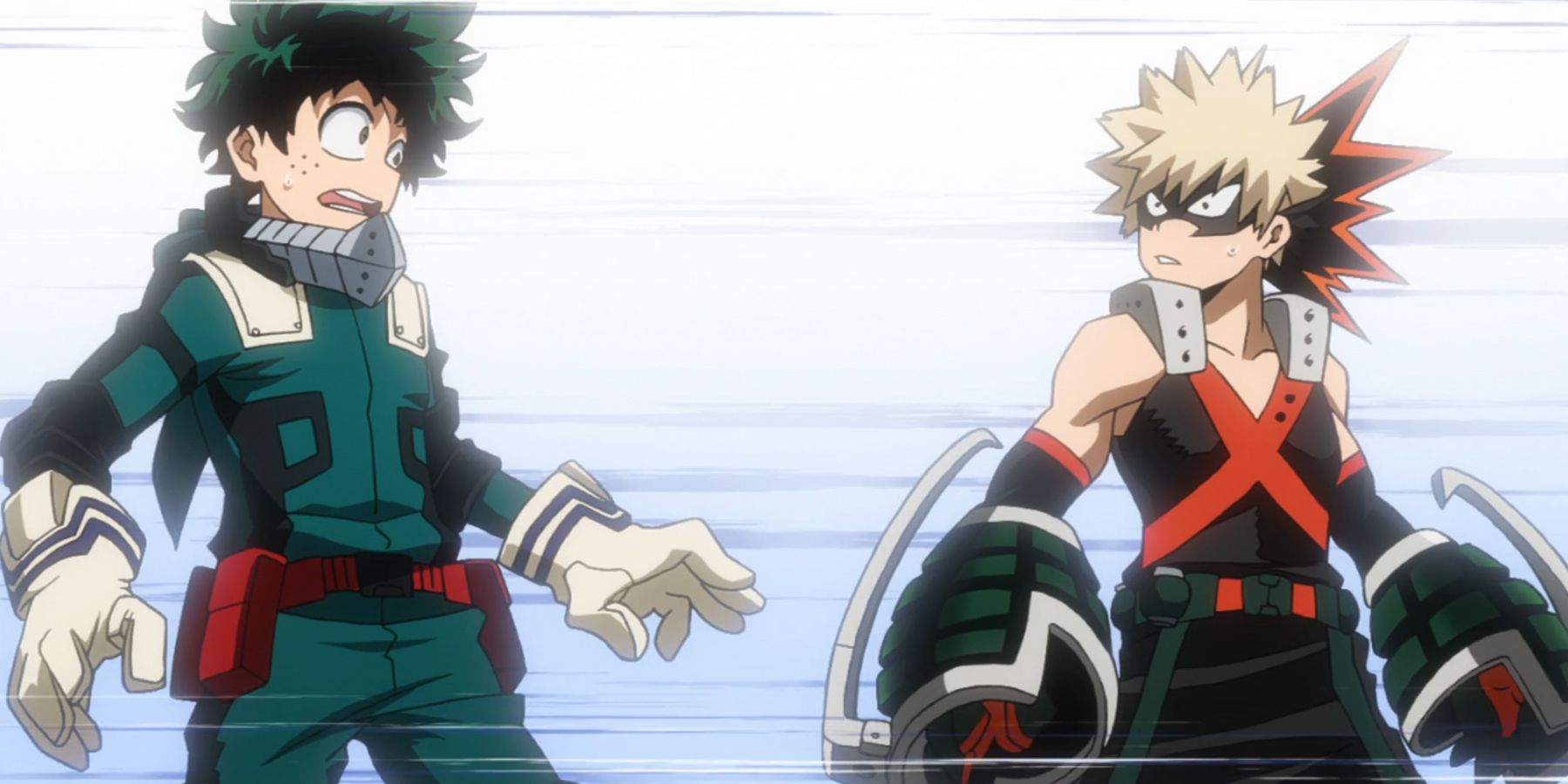 This summer, Jump Force is getting a brand new addition in the form of My Hero Academia's Katsuki Bakugo.
The short trailer for the forthcoming DLC shows Bakugo unleashing all of his fiery fury before revealing the character pack DLC will arrive in summer 2019 on PC, PlayStation 4 and Xbox One.
RELATED: Dragon Ball Z, Naruto Villains Unite in Stacked Jump Force DLC Roster
Released in February, Jump Force brings a multitude of the characters from the manga publication Weekly Shonen Jump into the real world to face the ultimate threats. This includes fan-favorites from such franchises as Dragon Ball, Naruto, One Piece, Death Note, Bleach, Black Clover, Jojo's Bizarre Adventures, Hunter x Hunter, Yu-Gi-Oh! and, of course, My Hero Academia.
Shortly after the game's debut, it made headlines for including a mod that allowed gamers to turn Shaggy (from Scooby Doo fame) into a playable character after a petition to bring him into Mortal Kombat 11 fell flat.
Jump Force is produced by Bandai Namco Entertainment and Spike Chunsoft and is available for PlayStation 4, Xbox One and PC. The Katsuki Bakugo character pack DLC arrives in summer 2019.
KEEP READING: Jump Force: Dragon Ball & Naruto Stars Unite in Full Character Roster