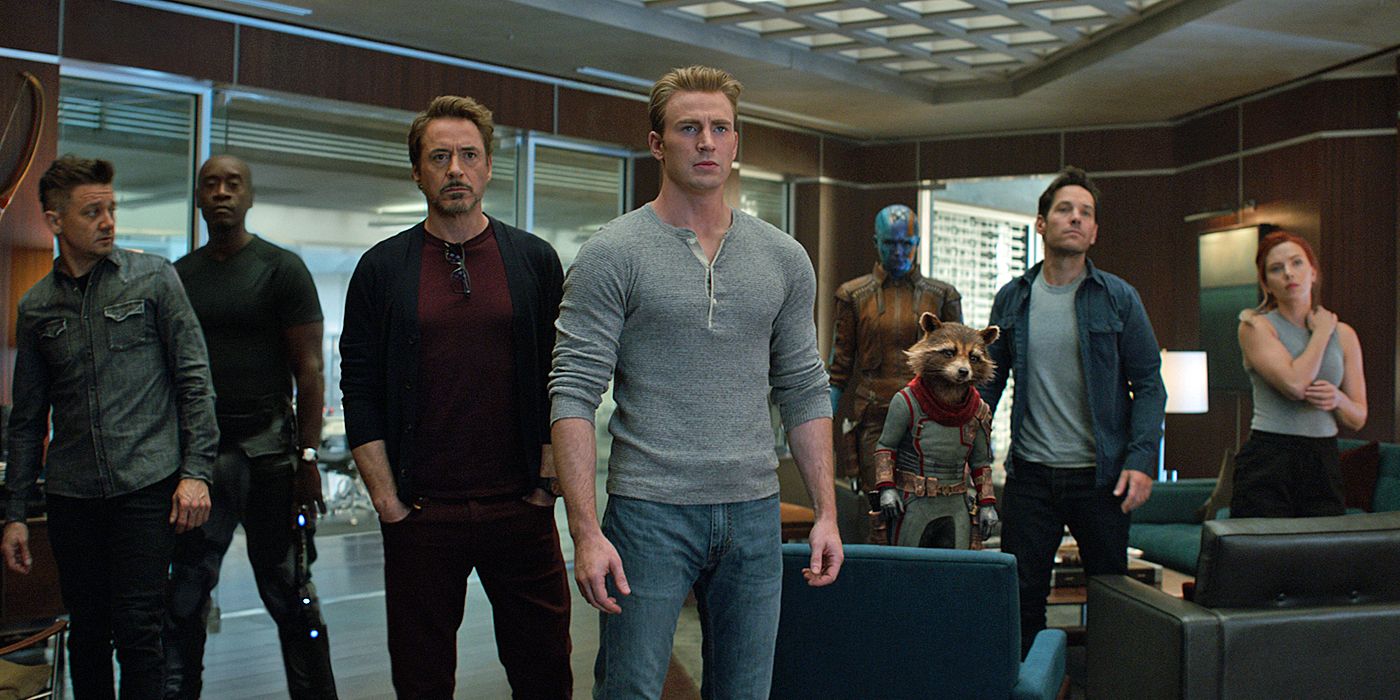 It's official: Marvel Studios is returning to Hall H for this year's Comic-Con Internation in San Diego.
The official SDCC Saturday schedule was released, which features Marvel Studios President and producer Kevin Feige hosting the Marvel Studios Panel in Hall H on Saturday, July 20 in from 5:15 pm to 6:45 pm PT. The description for the panel reads, "Marvel Studios president and producer Kevin Feige and surprise panelists provide an inside look at the ever-expanding Marvel Cinematic Universe."
RELATED: Marvel Studios Confirms Talks with Keanu Reeves
A June report stated the studio would head back to SDCC after skipping the entertainment convention last year. Now, with the confirmation that Marvel Studios will make its triumphant return to the legendary hall, speculation can start on exactly what the studio plans to unveil for its legion of fans.
With Avengers: Endgame bringing an end to the last decade of the Marvel Cinematic Universe, fans are eagerly anticipating an official announcement of what they can expect out of Marvel's Phase 4 slate of films. The release of Spider-Man: Far From Home marks the end of Phase 3, with a number of different projects reportedly at different stages of development.
Reports have Black Widow currently filming, casting underway for Eternalsand Destin Daniel Cretton directing Shang-Chi. Another film that could also fall under Phase 4 is a sequel to Doctor Strange.
RELATED: SDCC 2019's Full Wednesday & Thursday Schedules Released
And there is also the upcoming Disney+ streaming service, slated to release this fall. Marvel Studios will be producing a number of limited series set in the MCU, including Loki, WandaVision, Falcon and the Winter Soldier and What If?, along with a rumored Hawkeye series starring Clint Barton and Kate Bishop.
The last time Marvel Studios attended SDCC it presented footage from Avengers: Endgame, along with footage from Black Panther and Thor: Ragnarok.