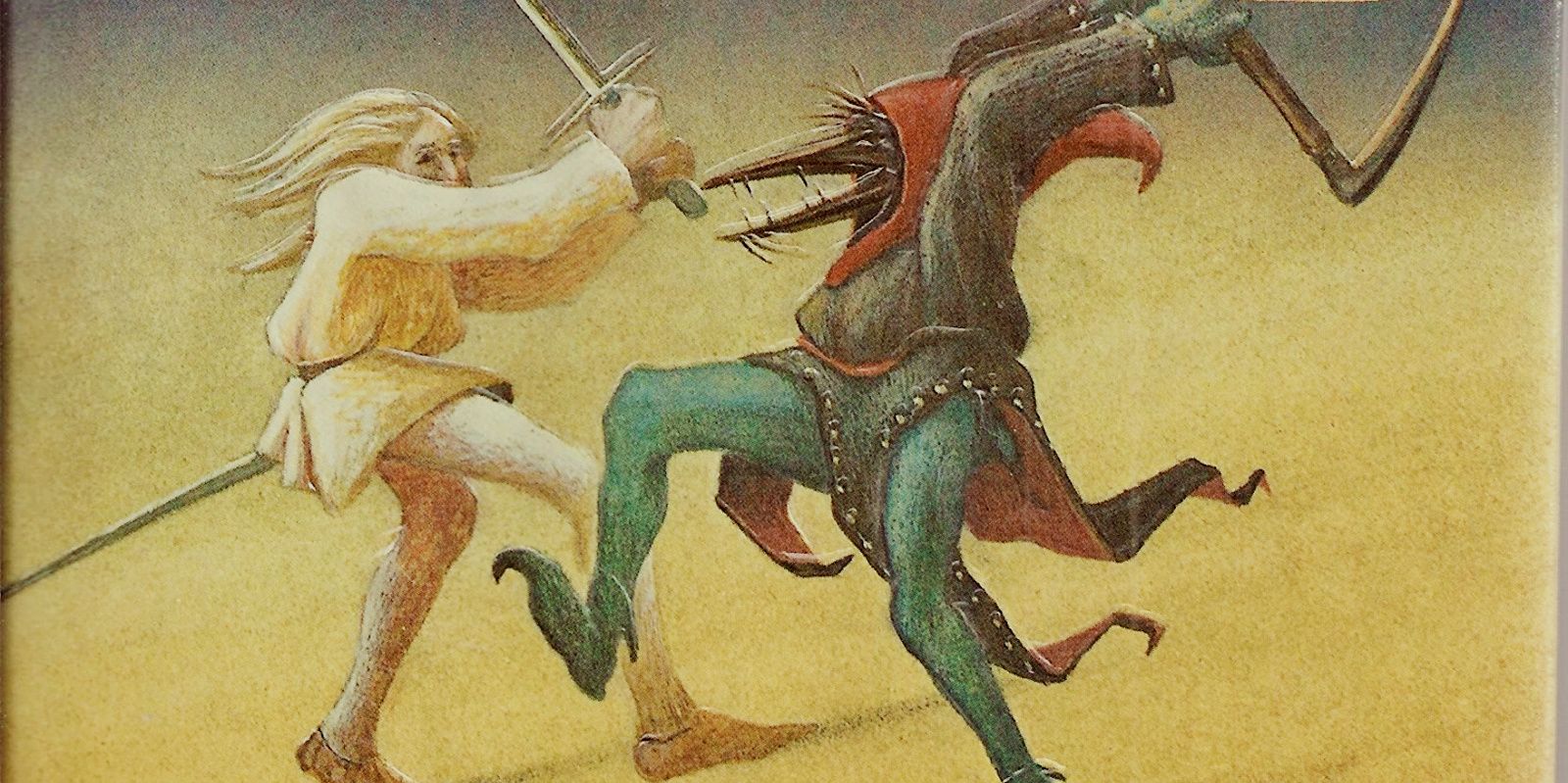 Marilyn Manson has joined the upcoming adaptation of Stephen King's novel The Stand. Manson revealed he will contribute to the soundtrack and play a role in the series.
When asked about details regarding his yet-to-be-released album, Manson told Revolver he and singer-songwriter Shooter Jennings "also did a cover of 'The End' by the Doors, for a new miniseries of The Stand by Stephen King," before elaborating that he is "also going to be acting in the series itself."
RELATED: Stephen King's The Stand Heads to CBS All Access
There has been some speculation as to exactly what role he will play, from Randall Flagg, the villain of the novel, to smaller parts such as Specialist Charles D. Campion. Whatever his role may be, Manson joins the ranks of James Marsden, Greg Kinnear, Amber Heard and Whoopi Goldberg as potential cast for the series.
It has been over 25 years since the last adaptation of the book, so fans have been waiting a long time to see Stephen King's vision of the post-apocalypse in action once more.
With no premiere date set, The Stand is scheduled to air on CBS All Access. Josh Boone (The New Mutants) is billed to direct and adapt the original book with Benjamin Cavell (SEAL Team). Casting is underway, with the show entering pre-production soon.