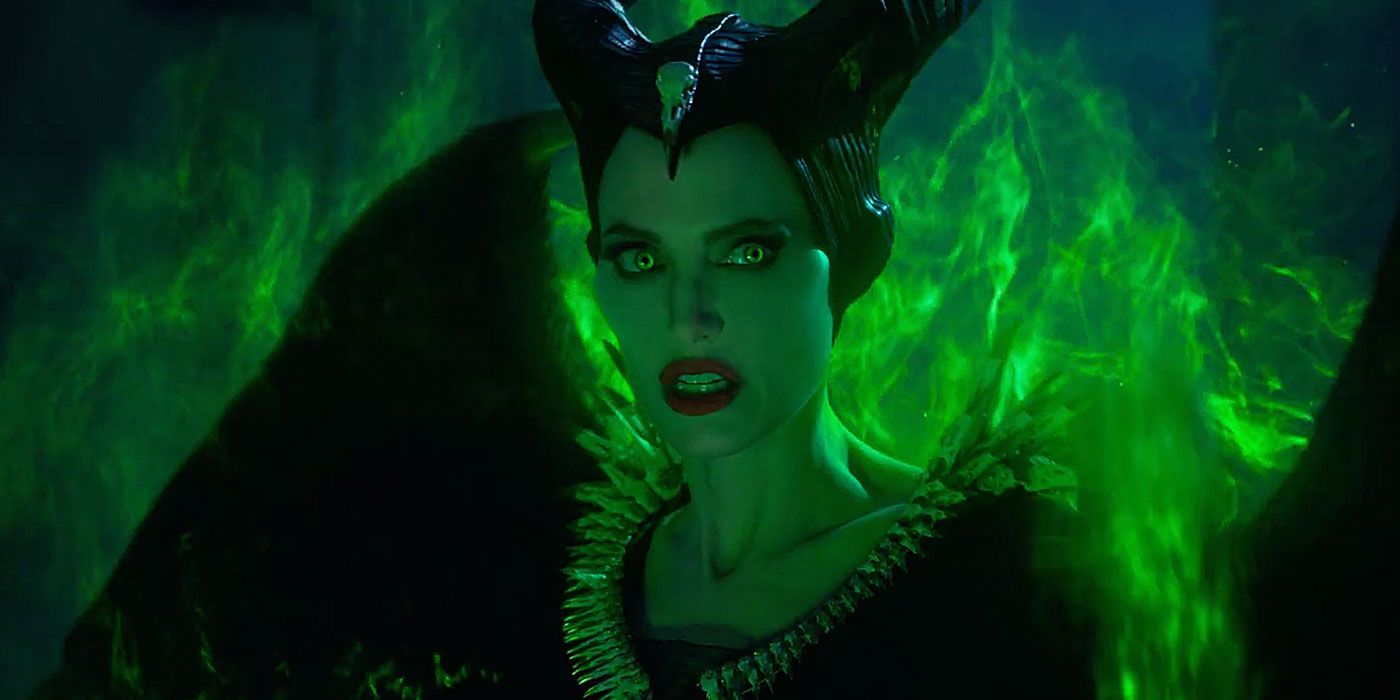 While Disney's latest trailer for Maleficent: Mistress of Evil offers plenty of new information about the anticipated sequel's storyline, it's the final few moments of footage that will have social media buzzing.
The trailer breaks down the next chapter in Angelina Jolie's portrayal of the classic Disney villain, a woman who wants to do good but finds herself constantly beset by temptation to go fully evil once more. Of course, the revelations we're presented with in the closing scenes of the trailer flip everything we knew about the powerful fairy on its head, potentially changing how fans will view Maleficent forever.
RELATED: Maleficent: Mistress of Evil Poster Spotlights the Kingdom's Lead Women
Picking up years after the first film left off, this dark fairy tale will continue to chronicle the events that turned Maleficent into a full-fledged villain as she tries to protect the magical creatures of the Moors using her assorted magical abilities.
The years have been kind to Maleficent and Aurora. Their relationship, born of heartbreak, revenge and ultimately love, has flourished. Yet the hatred between man and the fairies still exists. Aurora's impending marriage to Prince Phillip is cause for celebration in the kingdom of Ulstead and the neighboring Moors, as the wedding serves to unite the two worlds. When an unexpected encounter introduces a powerful new alliance, Maleficent and Aurora are pulled apart to opposing sides in a Great War, testing their loyalties and causing them to question whether they can truly be family.
RELATED: Disney's Maleficent Sequel Debuts New Title & 'Evil' Poster
Maleficent: Mistress of Evil is directed by Joachim Rønning and stars Angelina Jolie, Elle Fanning, Michelle Pfeiffer, Ed Skrein, Jenn Murray, Chiwetel Ejiofor, Juno Temple and Brenton Thwaites. The film is set to be released on Oct. 18.