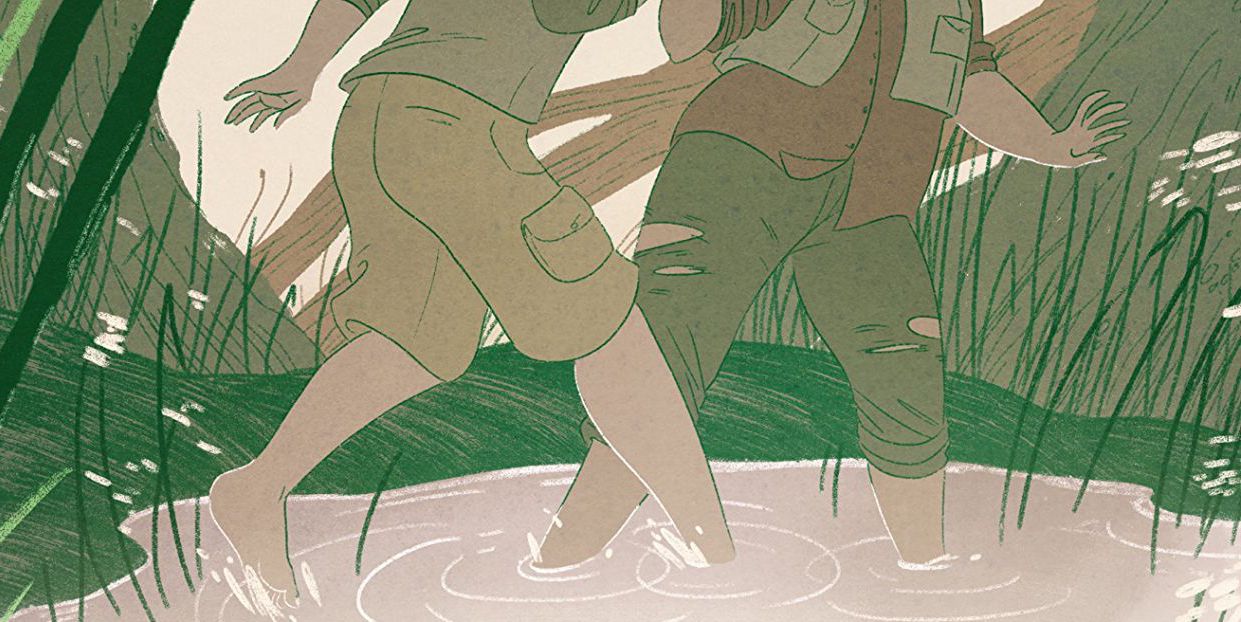 Lumberjanes and Jack of Fables writer Lilah Sturges was set to appear at Leander Public Library in Texas for the venue's graphic novel book club when her appearance was abruptly canceled.
Hill Country News notes the cancellation comes in the wake of "story time event held by an LGBTQ-friendly church that brought protestors and national media attention," which has the city re-evaluating "the library's programming and room rental policies." The event, called "Drag Queen Story Time," was canceled on June 15.
RELATED: Supergirl, Deadpool 2 & More Net GLAAD Media Awards Nominations
Sturges, a transgender woman, was "originally scheduled at the request of the library back on May 7." However, she was contacted by the City of Leander two hours before the event and told her appearance was being canceled as a result of "unforeseen circumstances."
On Twitter, Sturges said, "The reason finally given was that I did not have a background check in place. I was never asked to perform a background check for the event. Further, I've spoken at schools, bookstores, and libraries across the country and have never once been asked for a background check." The Eisner-nominated author also affirmed she'd have been willing to get a background check for the event, as per Hill Country News' coverage.
"Note that the library employees all seemed to be very excited about my visit and that this directive came from the city and not from them," Sturges added.
A spokesperson for the City of Leander explained the last minute nature of the cancelation as the result of internal "communication challenges... with the library."
"We weren't aware it had been scheduled. We weren't aware it had been promoted until today," the spokesperson said. "As soon as we became aware of it, we reviewed it the same way we reviewed previous events and said 'this is not something we would have moved forward with had we know about it at the time.'"
The city, which is currently reviewing how its library programming are chosen and vetted, currently prohibits events "not directly organized by city or library staff." Additionally "performers" need to be included on "the Central Texas Library System's slate of recommended performers.
RELATED: The MCU's LGBT Characters Still Aren't Visible Enough
The spokesperson went on to note the event would have not been canceled under the original prohibitions, but those have since expanded to stop "all events involving outside groups meeting with or at least hosting an activity in front of children and young adults."
The City of Leander's review will take at least a month, after which time the policy might change.
"The (June 15 story time event and related protest) created a unique circumstance for the city, which prompted our review," the spokesperson said. "We want to ensure we're able to accommodate any future meetings or events hosted in a city facility, as well as set appropriate expectations of ourselves and the public."
KEEP READING: EXCL.: Once & Future #1 Preview Presents the Series' Monster Hunter Grandma