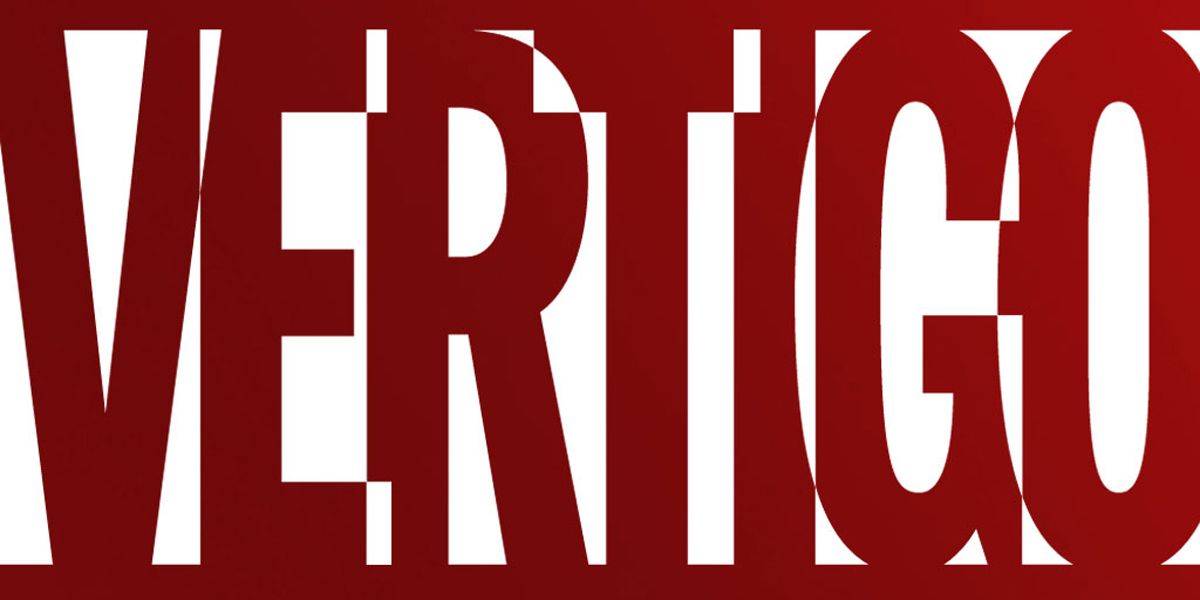 DC Comics recently announced they will be ending the Vertigo imprint after more than 25 years. Vertigo was started in 1993 by editor Karen Berger. Since starting at DC, Berger was drawn to more psychological stories, favoring scripts with complicated characters and unwavering depth. Vertigo became the imprint for rebel writers, literary storytellers, and outside-of-the-box ideas.
Though DC has promised that Vertigo's current line-up will continue under the main DC label, fans can't help feeling a sense of loss. The Vertigo logo has come to be an indication of high-quality storytelling for readers. There's a guarantee in seeing the Vertigo label.
Here is quality storytelling. Here is something you haven't seen before. Here is a book you will not be able to put down. In loving memory of the imprint that got so many of us to read comics, here are 10 of Vertigo's most iconic titles.
10

The Sandman
Neil Gaiman's fantastical love letter to comics, The Sandman, is among the most well-known comics of all time. Originally created in the late '80s and picked up by Vertigo in 1993, The Sandman follows the disenfranchised god of dreams, Morpheus. After 70 years of entrapment, Morpheus escapes into the modern world and attempts to rebuild his domain.
RELATED: Netflix's Sandman Officially Ordered to Series, Episode Count Revealed
Gaiman's work was a masterpiece of imagination. The lucid nature of Morpheus' powers allowed the title to jump between far off places and distant time periods without skipping a beat. Perhaps most notably, Gaiman was thanked (or in some cases, blamed) for the effect Sandman had on female readership. After the book's debut, an enthusiastic female demographic became more openly active in comics fandom than they had for several years prior. The mature themes and striking narrative craftsmanship of Sandman proved to many that comics were just as intelligent reading as any other book.
9

V for Vendetta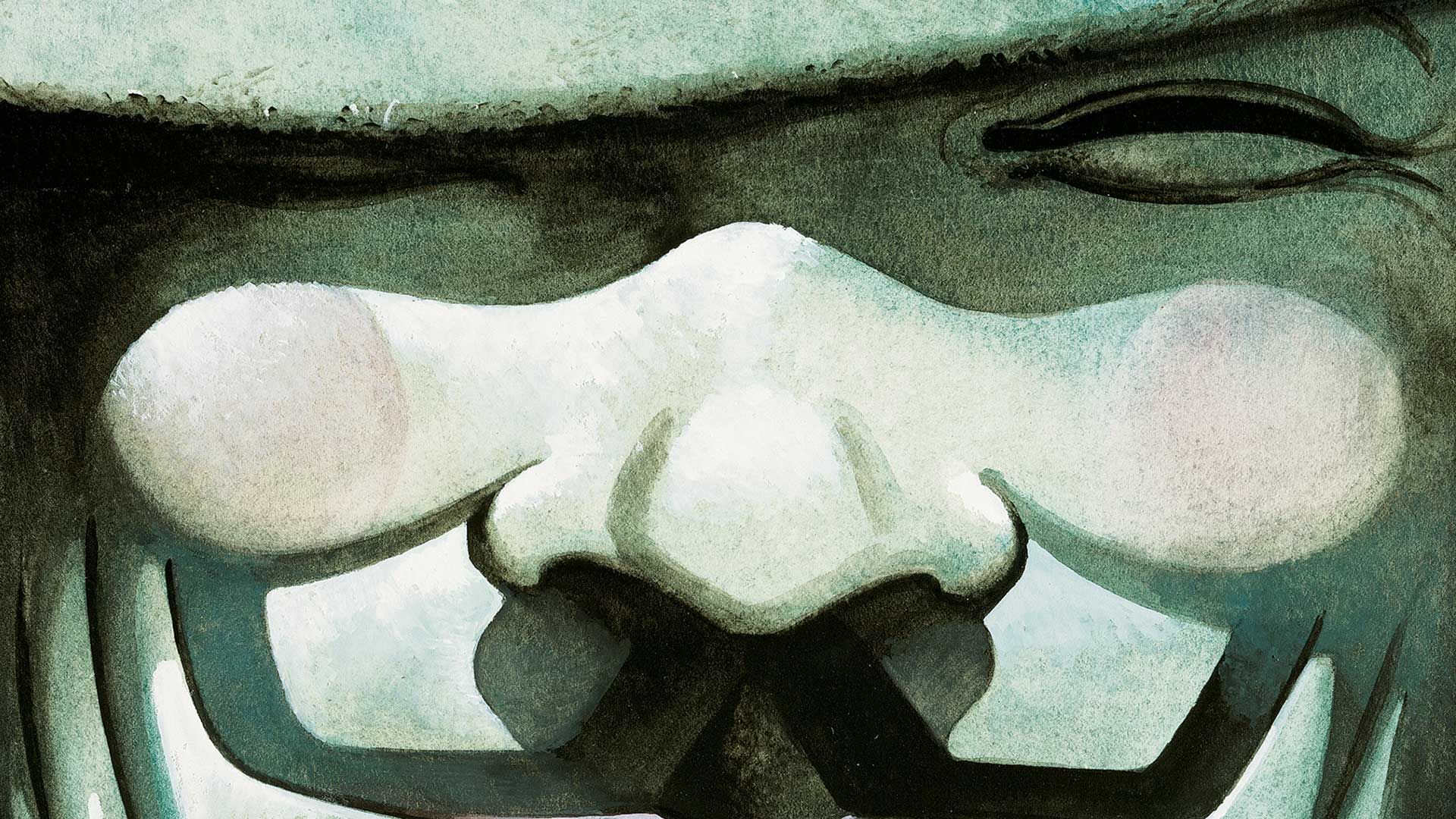 V for Vendetta is one of those classic stories that even non-comic fans are familiar with. Written by legendary comics writer Alan Moore, V for Vendetta is a story of unrest, anarchy, and rebellion, set to the backdrop of an alternate 1990s London.
RELATED: 15 Mind-Blowing Facts You Never Knew about the V for Vendetta Movie
The story follows 16-year-old Evey Hammond and the anarchist vigilante V as they navigate an oppressive society run by the militaristic secret police and uncaring public officials. V for Vendetta marked a tradition of gritty, unflinching Vertigo books. Through Moore's participation, it became clear that Vertigo was unafraid to publish books that asked hard questions and explored dangerous ideas.
8

Fables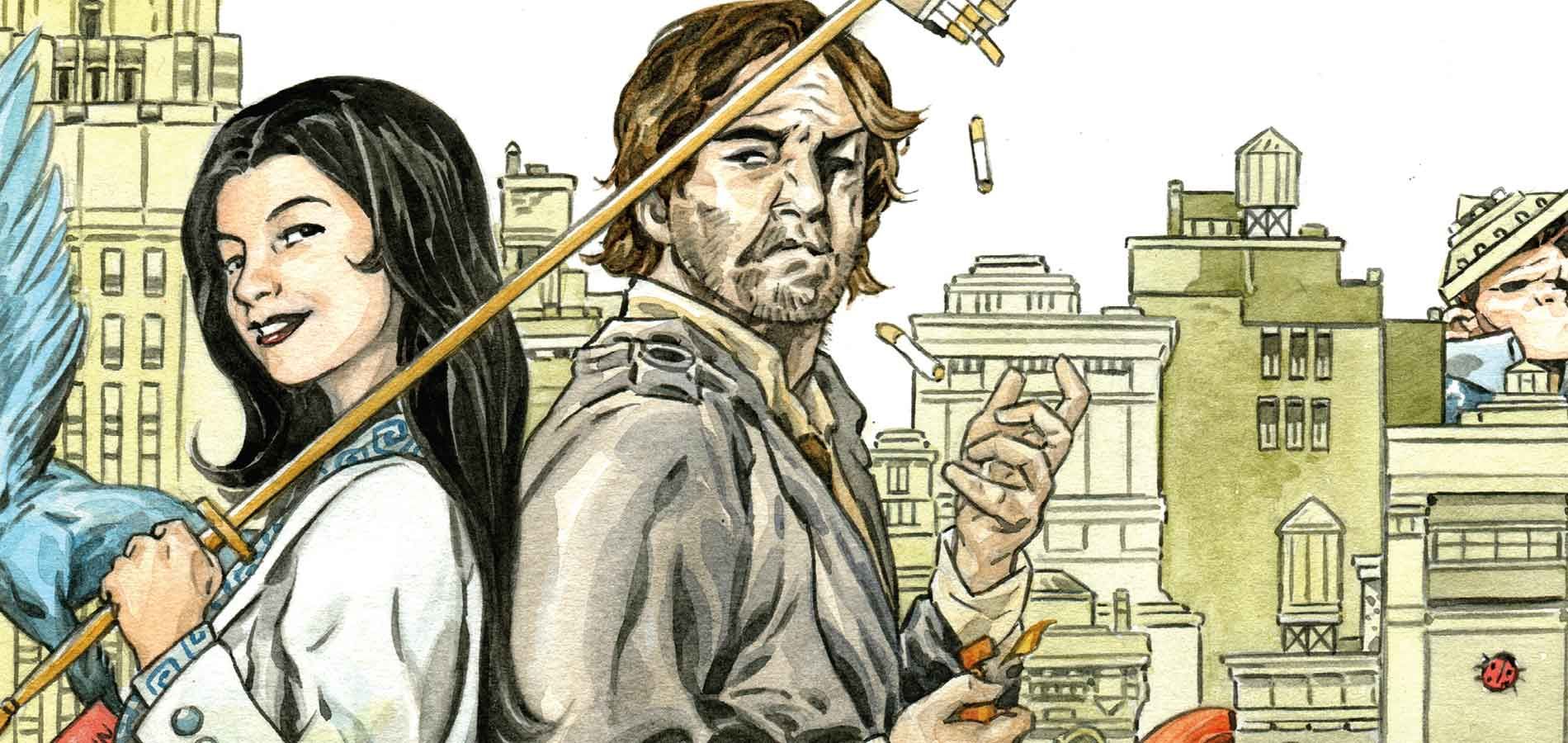 At the time of its release, many comic readers had never seen anything quite like Fables. Writer Bill Willingham created a world of classic fairy tales with modern troubles. The Snow White, Cinderella, Prince Charming, and Big Bad Wolf of Fables are not what they seem.
RELATED: Bill Willingham Gives "Fables" It's Happily Ever After
As refugees of a devastating war in their homeland, the "Fables" live in a hidden community within New York City known as Fabletown. Their security is constantly at risk, as their far away enemies may not be as disconnected as they believe. Fables was a paramount success, drawing in thousands of new readers and developing several successful spin-offs. Additionally, The Wolf Among Us video game is another well-received extension of the Fables universe.
7

Doom Patrol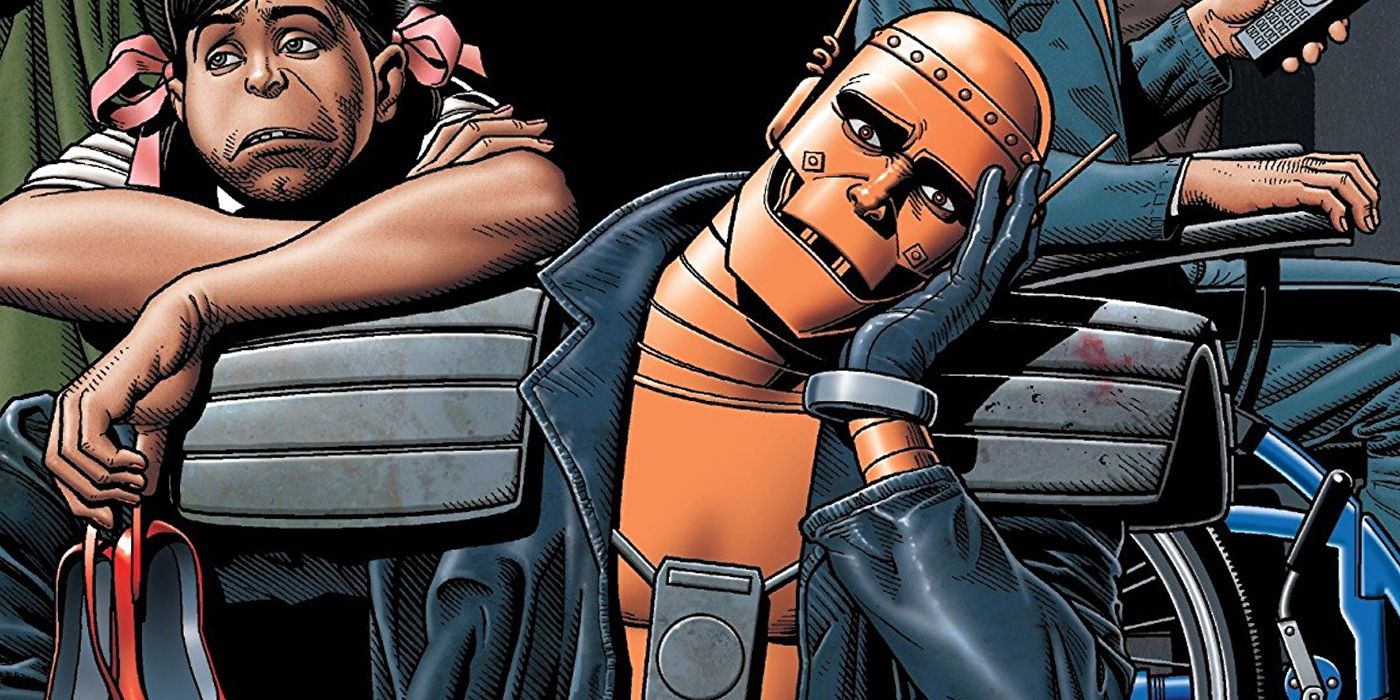 Currently, Doom Patrol is one of DC Universe's most successful shows. Before they were on-screen heroes, the characters of Doom Patrol were remodeled by the brilliant mind of Grant Morrison. Morrison, along with Gaiman and Moore, was part of a group of European born writers that took the American comics industry by storm in the '80s and '90s.
RELATED: The Best Doom Patrol Stories (And Where to Buy Them)
Their work has given us some of the most thought-provoking comics ever created and allowed American readers to look critically at their society through an outside lens. Doom Patrol in particular reimagined older American superheroes in a new light. Morrison went against the status quo, developing a title that was both hysterically goofy and truly complex.
6

Swamp Thing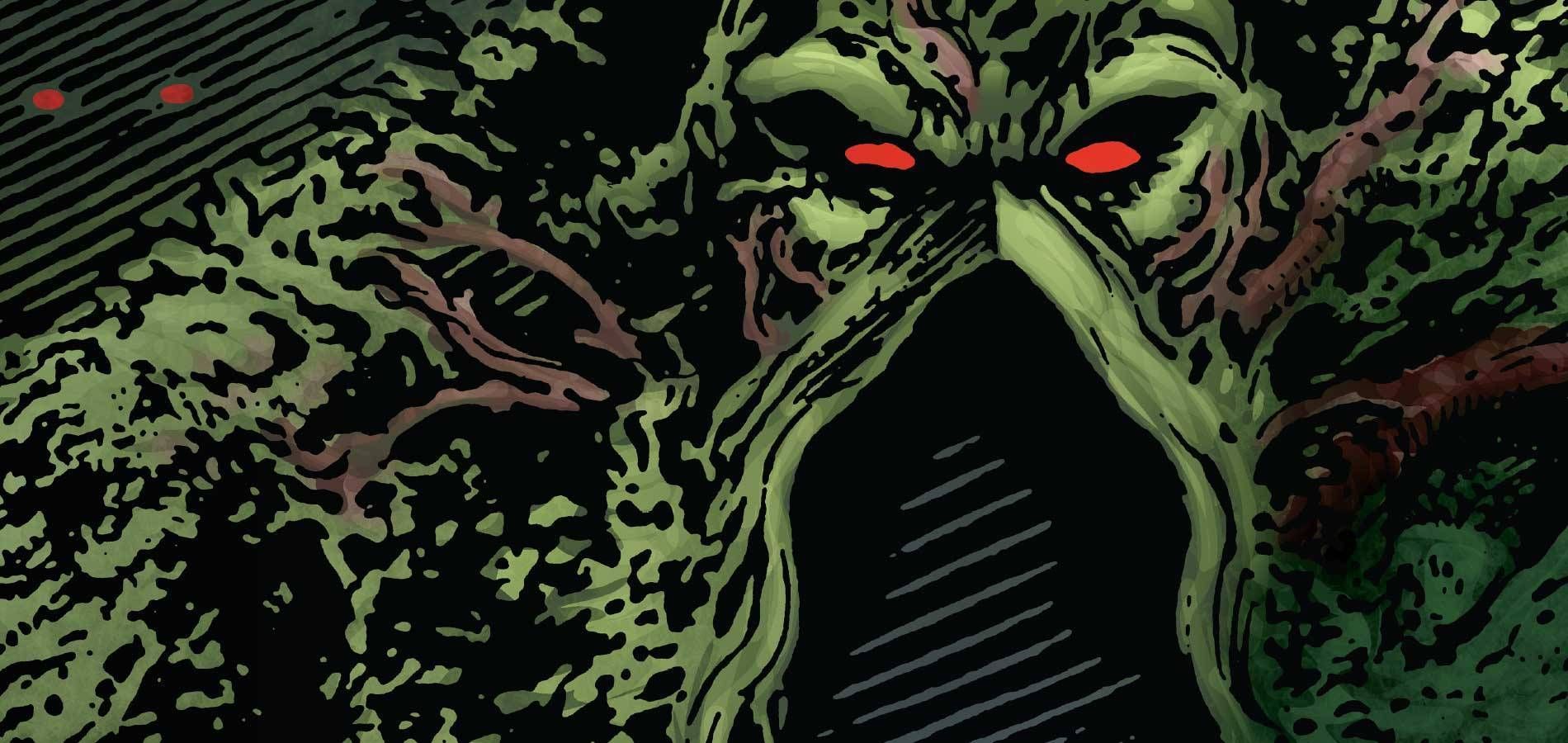 Swamp Thing was a part of the Vertigo family for a time under Alan Moore. Moore brought his typical edge to Swamp Thing, turning a character that had begun to lose traction with readers into a thoughtful, tortured, existential narrative.
RELATED: 16 of the Greatest Alan Moore Stories
Ironically, Swamp Thing was also picked up by DC Universe for a live-action production. Without Moore's influence, it is possible that Swamp Thing would have faded into the history of DC comics past decades ago. It's safe to say that with Vertigo's influence, Swamp Thing was able to thrive as a mainstream DC character. 
5

Y: The Last Man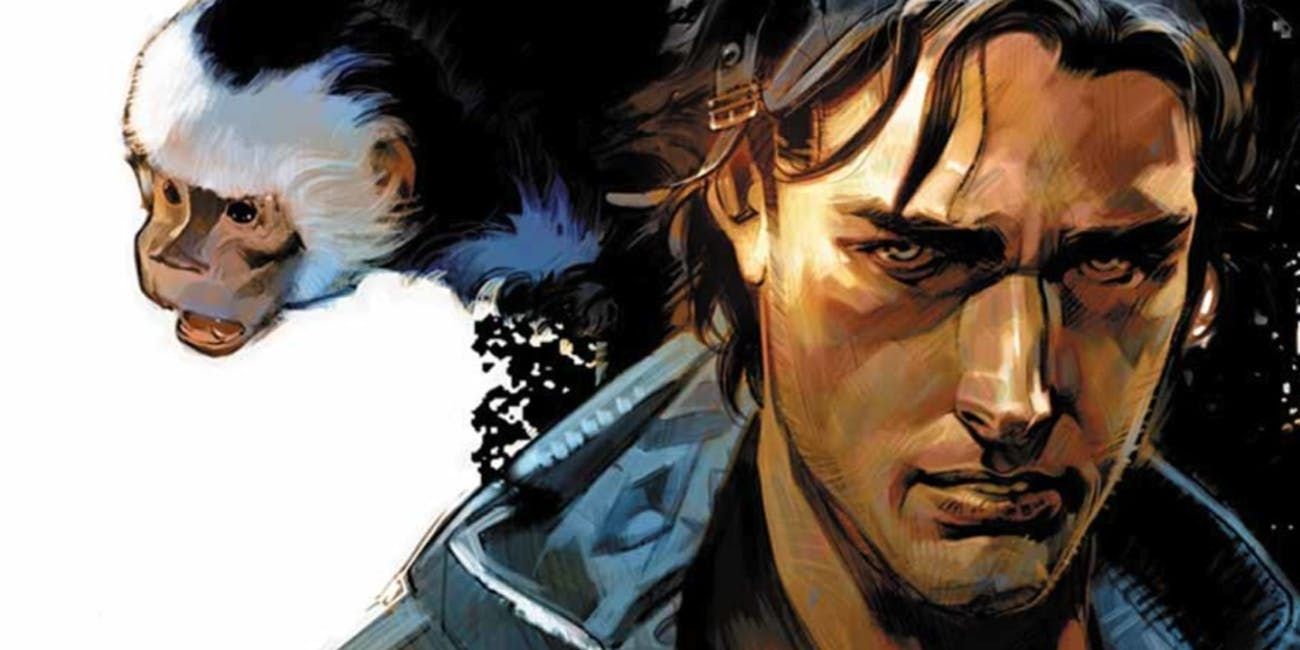 Written by the talented Brain K Vaughan (Saga, Paper Girls), Y: The Last Man is a fascinating apocalyptic story. In the Y universe, all mammals carrying the Y chromosome have suddenly died, triggering a global crisis.
RELATED: 15 Reasons Why Y: The Last Man is Ready for a TV Series
Yorick Brown remains the only surviving male and humanity's only hope to subvert complete extinction. The series was praised for excellent writing and satisfying storytelling. Y: The Last Man pushed the boundaries of what readers expect from comic stories, and by most accounts, never disappointed.
4

Preacher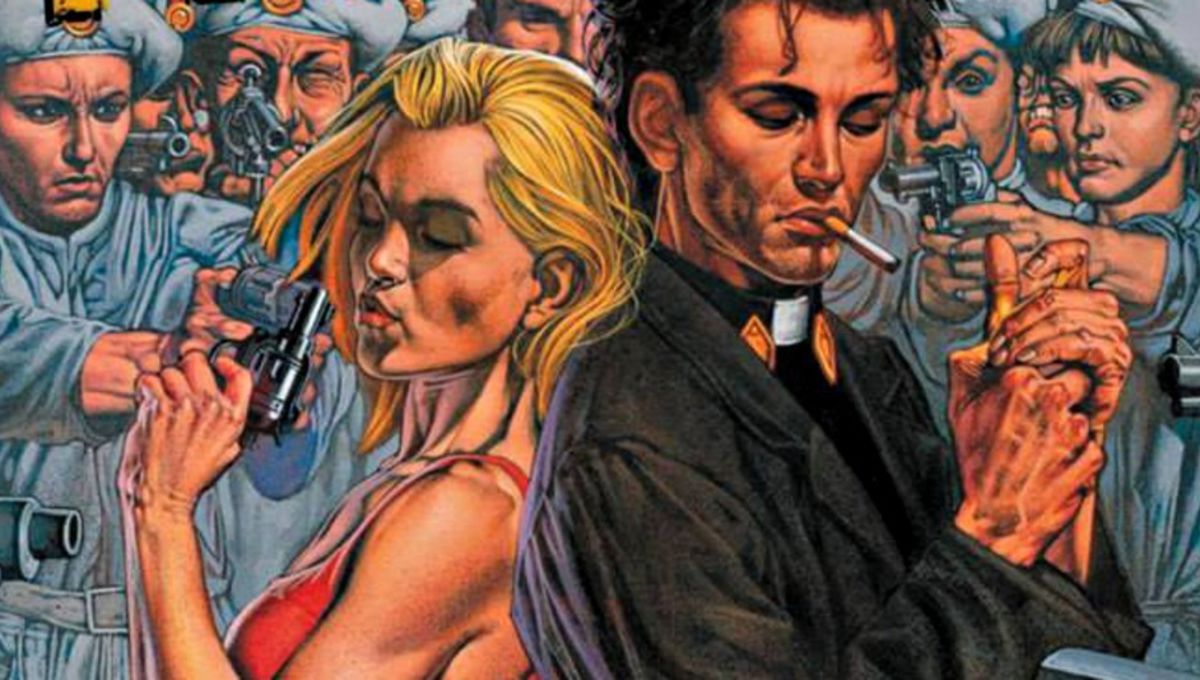 Preacher was a leap of fearlessness on the part of Vertigo editors. The title, which has since become a hit TV show, is as controversial as they come. Created by Garth Ennis, Preacher follows the adventures of Jesse Custer, a Texas clergyman who finds himself possessed by a partly demonic entity.
RELATED: Preacher: 10 Comic Storylines We Hope to See in the Final Season
The book is daringly raunchy and quickly earned a bad reputation among religious groups. In any case, fans of Preacher have pardoned the controversial material to keep Custer alive.
3

Shade, the Changing Man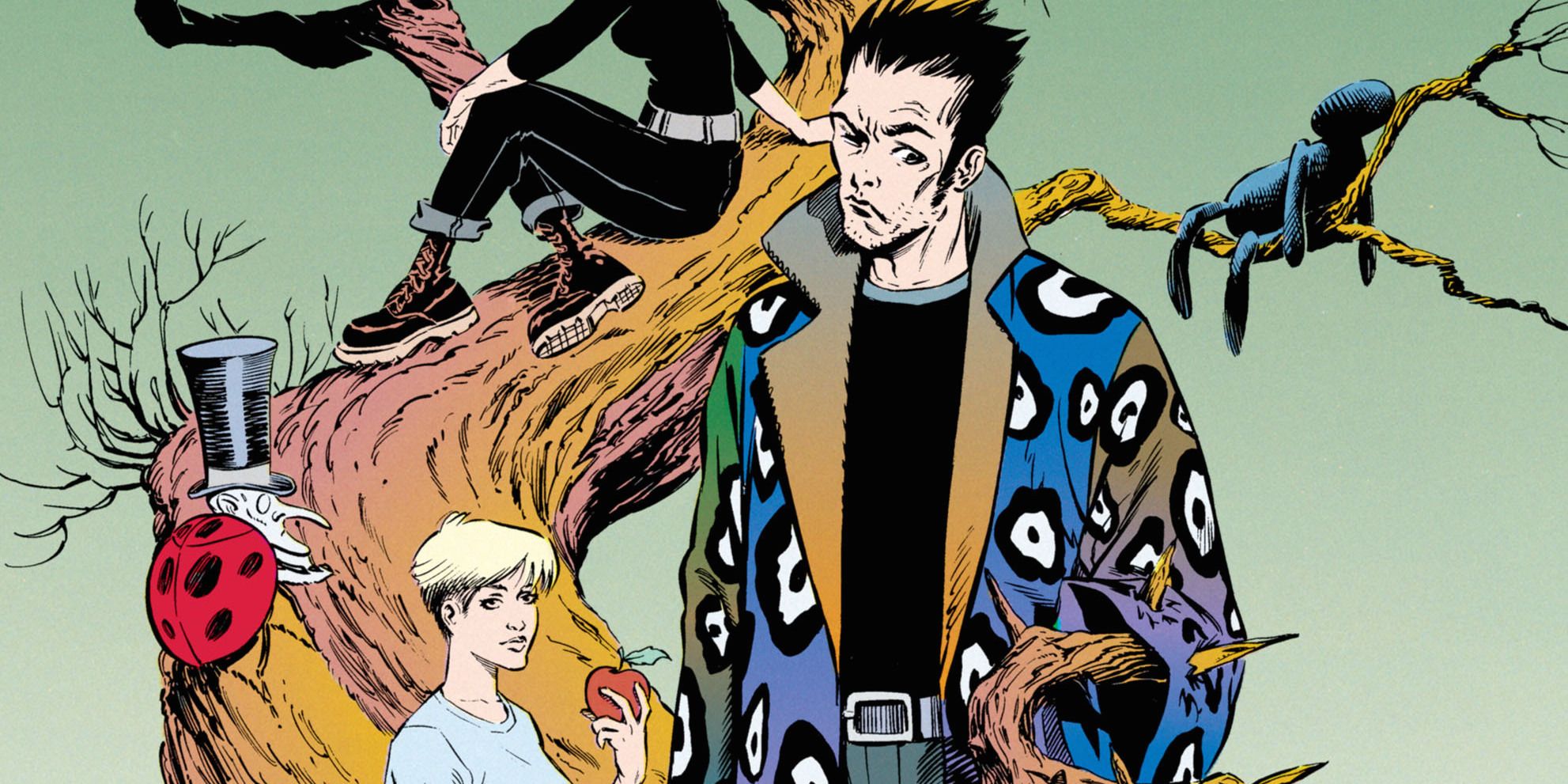 Vertigo's Shade, the Changing Man by Peter Milligan was built on the foundation of Steve Ditko's 1977 creation. Rac Shade, an alien from the planet Meta, uses a stolen Madness Vest to fight madness here on Earth.
RELATED: Peter Milligan Revisits 'Shade'
Shade, the Changing Man was a hero unlike any other. His stories tackled issues of mental health, race, loss, and existential dread. The vivid artwork drew readers to Shade, while the rich storytelling kept them reading. Shade was among the earliest Vertigo books and helped to cement the imprint as a unique narrative treasure trove.
2

The Invisibles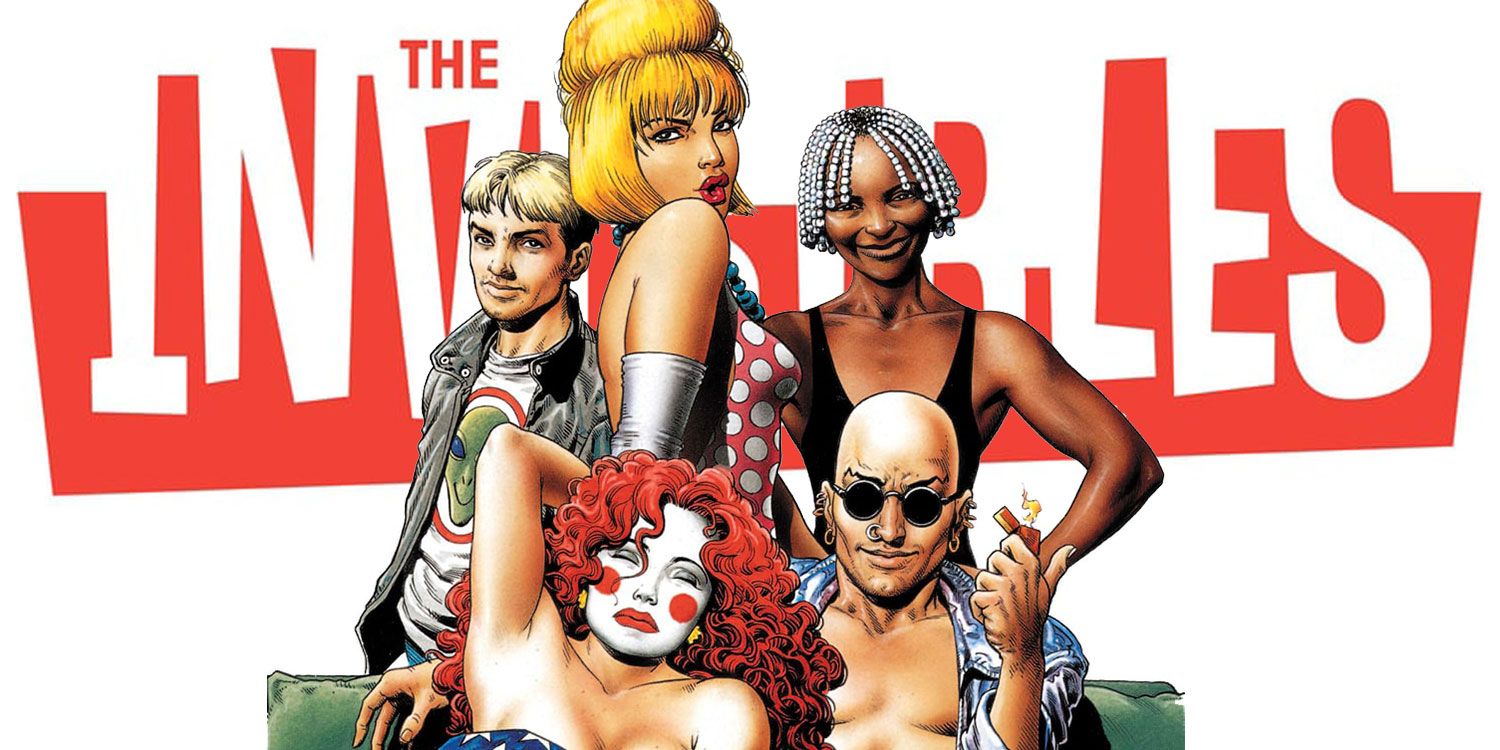 Grant Morrison's The Invisibles is another Vertigo title that threw caution to the wind. The Invisibles follows a team of freedom fighters and outcasts as they battle physical and psychic threats. The book ran into trouble early on. A dip in sales threatened to end Morrison's creation before it really got off the ground. Thanks to some, let's say unique, marketing strategies, The Invisibles ran from 1994 to 2000, gifting readers years of NSFW fun.
1

Lucifer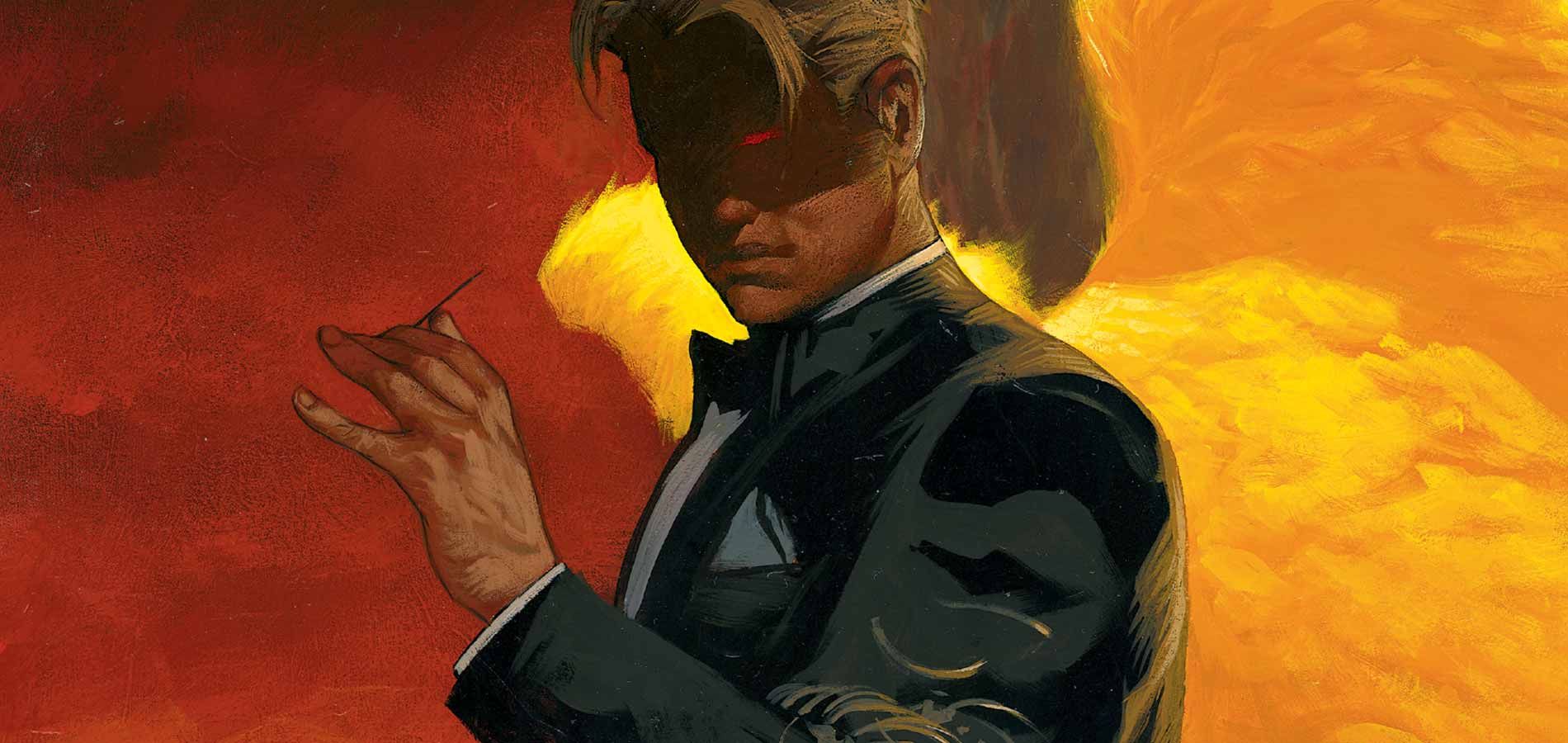 Lucifer is an extension of another of Vertigo's titles, The Sandman. The series follows Lucifer after he becomes bored with ruling Hell and abandons his post.
NEXT: How the DC Imprint Changed Comics Forever
Lucifer is a fascinating character study, portraying the devil as not completely evil, so much as obligatorily intimidating. Lucifer deals with the backlash of years of misrepresentation while navigating a world outside of Hell. Once again, the book was met with severe backlash. Luckily, a proud following of readers gave Lucifer the backing it needed to make it to TV in 2016.