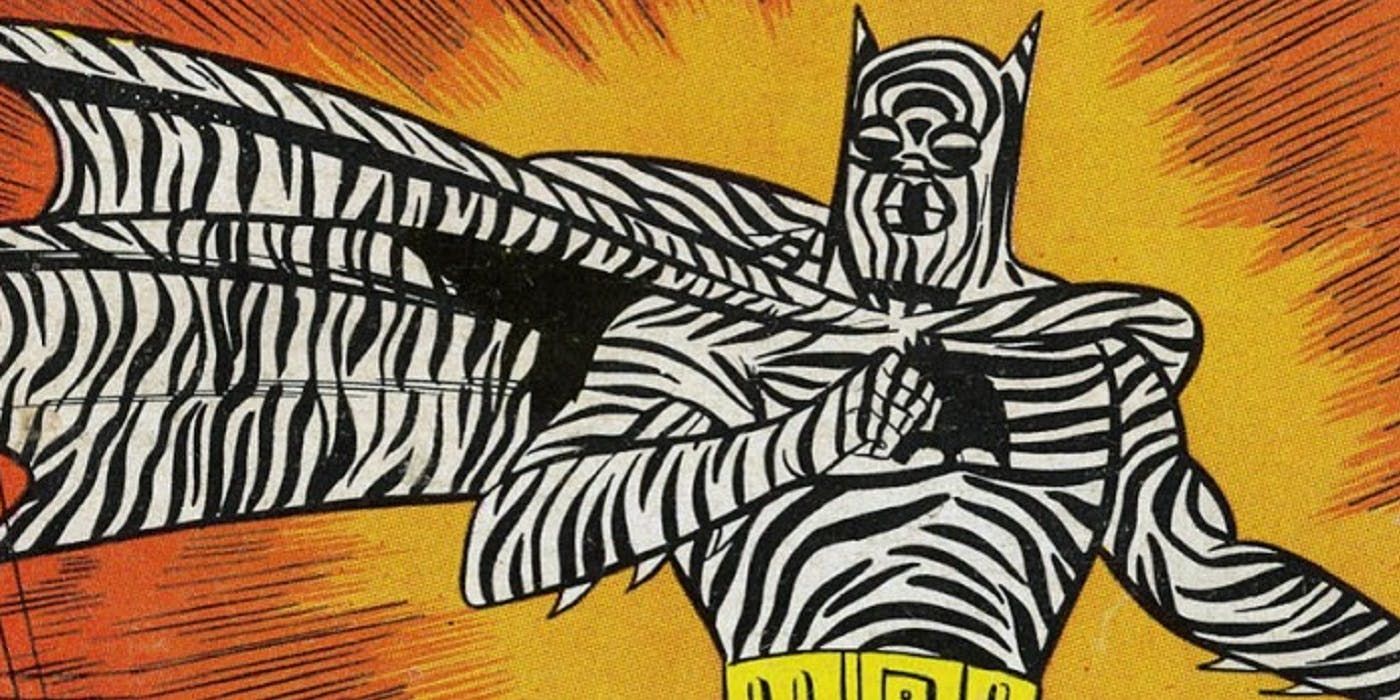 LEGO has unveiled a new exclusive minifigure for Comic-Con International: San Diego, featuring Batman in his bizarre zebra suit.
The Zebra Batman minifigure will be given away to select SDCC 2019 attendees exclusively at the event. Fans will have the chance to win the LEGO figure in a randomized instant-win drawing, which will take place on Saturday, July 20. Zebra Batman comes in special package celebrating Batman's 80th anniversary.
RELATED: Life-Size Batman Bust Let's You Own the Dark Knight's Signature Scowl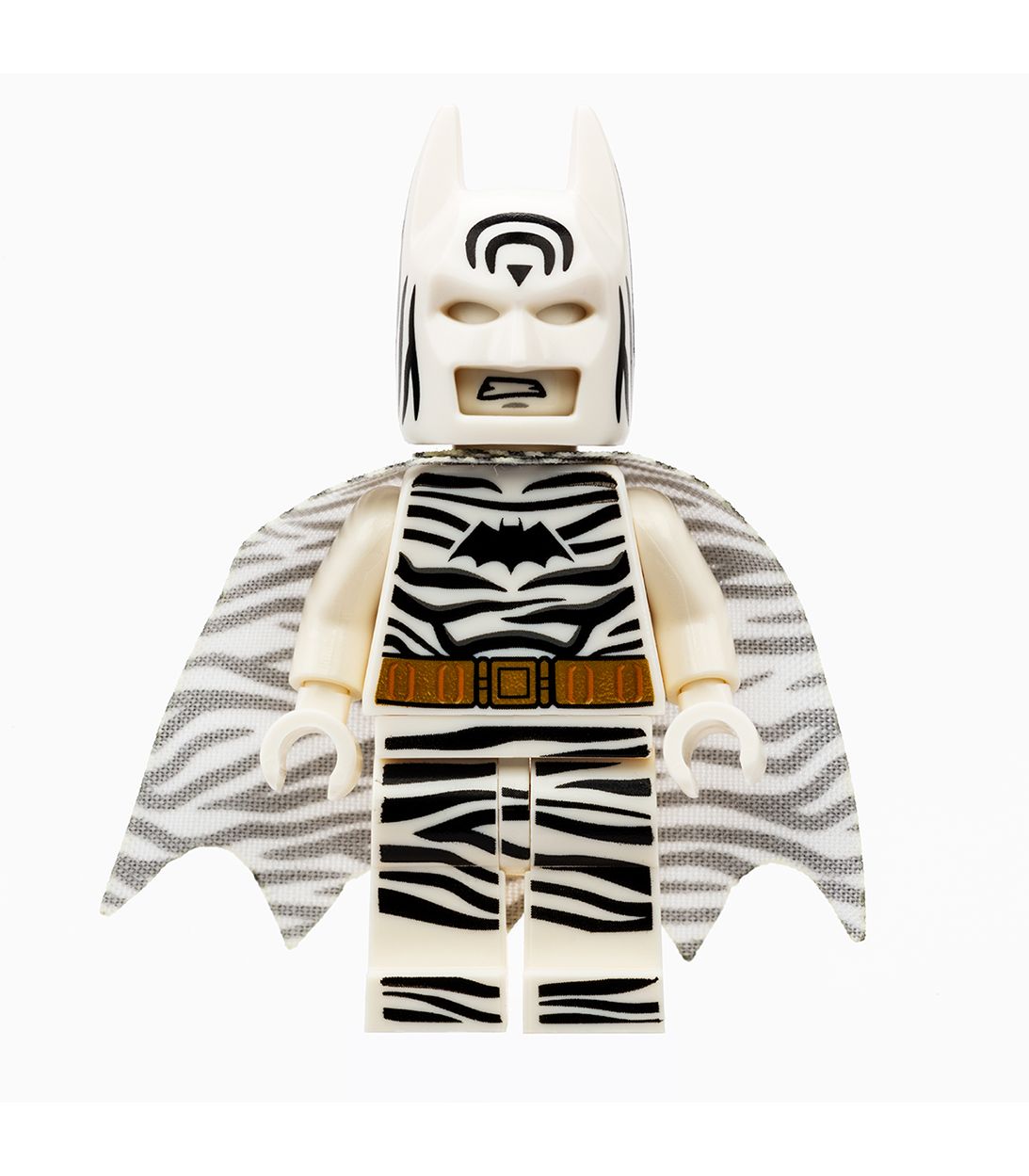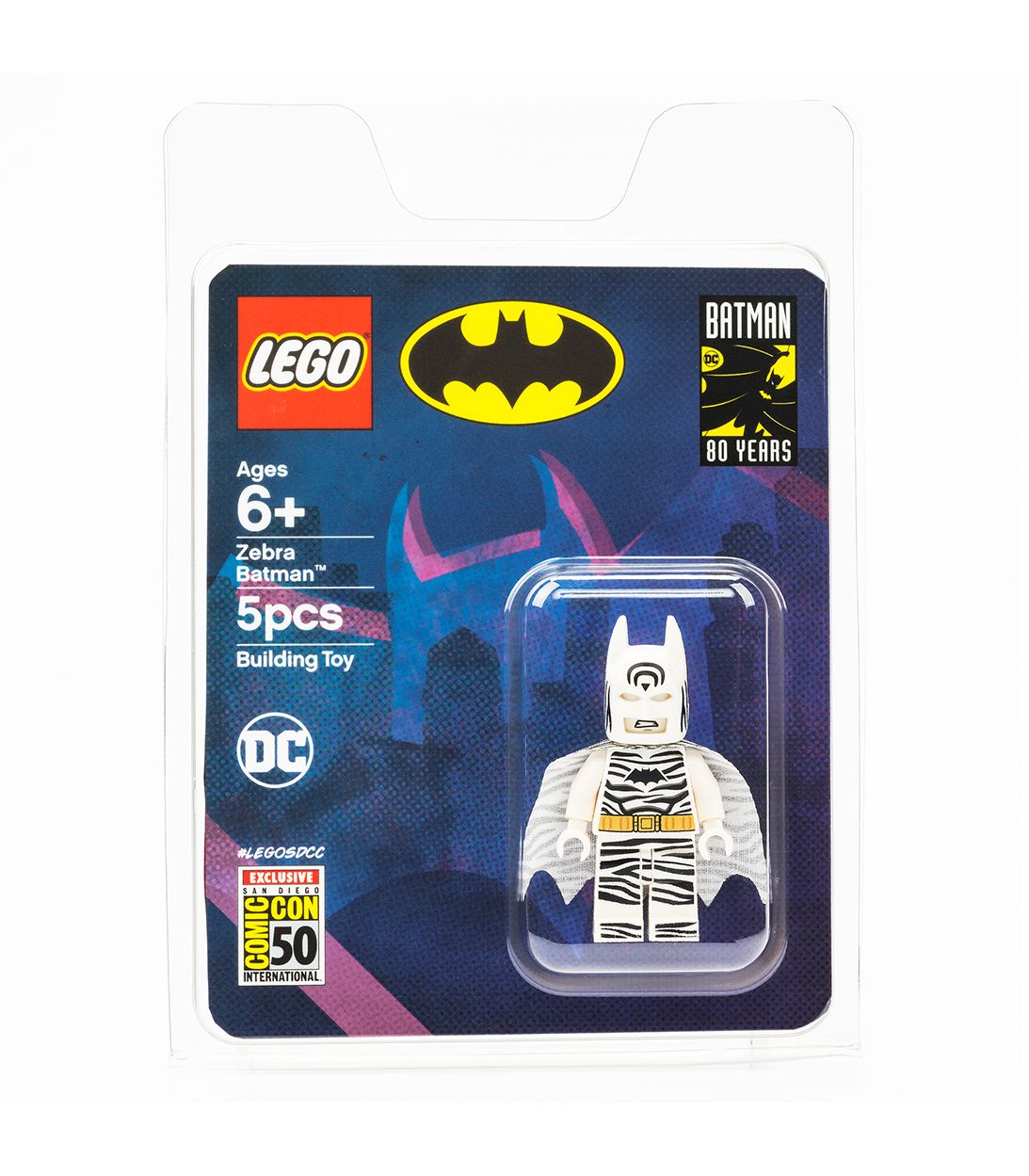 The Zebra Batman suit originates from a 1960 issue of Detective Comics, in which Batman and Robin are chasing Zebra-Man, a scientist whose high-tech machinery irritated his entire body, as well as gave him the power to attract and repel anything (besides metal.)
While confronting Zebra-Man, the Dark Knight was irradiated by the same energy, which gave him black and white stripes, as well as a glowing aura similar to that of the villain. Without an inhibitor belt, however, Zebra Batman was unable to control his newfound abilities, meaning that Robin was forced to go it alone.
RELATED: How (And Why) In The World Did Batman Become a 'Zebra Man'?
True to form, however, Batman saved the day in the end, using his new superpower to attract Zebra-Man to himself, and then both of them to the Gotham City Police Department. Now, almost six decades later, lucky SDCC attendees will be able to take home a LEGO figure commemorating this strange chapter in Batman's long history.