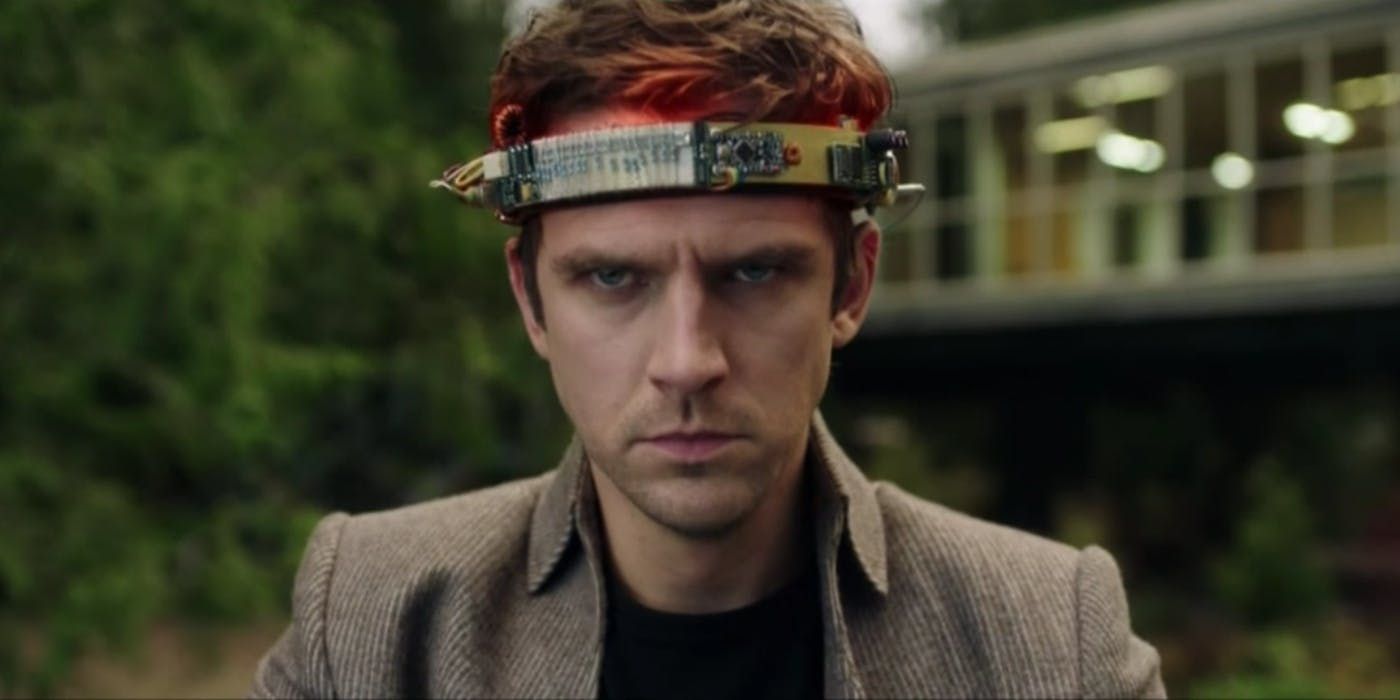 A new promo for the upcoming third episode of Legion Season 3, titled "Chapter 22," teases the long-awaited debut of the X-Men's Charles Xavier.
The promo opens on David Haller/Legion pondering his past and parentage. From there, we see snippets of the romance between Gabrielle Haller -- David's birth mother -- and the future Professor X. However, a touching moment of the couple looking into the crib at their baby boy is quickly cut short by a shot of Gabrielle being left alone with David.
What follows is another telling scene, in which Charles explains he is fearful of his son inheriting his powerful, yet burdensome mutant abilities. "What if I pass it on to him and he ends up like me?" Charles asks. Gabrielle replies, "Would you rather he be like me?"
RELATED: Legion Takes on Time Travel in the Season 3 Premiere
In the Marvel comic books, it is well-established that David Haller is the illegitimate son of Professor X and Gabrielle Haller. However, Gabrielle kept this a secret from both Charles and David, with the truth only coming to light after the former had already formed the New Mutants team.
David's lineage has been teased since the first season of FX's Legion, with many wondering if the leader of the X-Men would actually make an appearance on the surrealist television series. Fans got the answer to that question during the build-up to Season 3, when it was revealed that Charles Xavier and Gabrielle Haller would be played by Harry Lloyd and Stephanie Corneliussen, respectively.
The couple will evidently make their first proper appearance during this Monday's episode, albeit with a slightly altered dynamic, as it appears the Professor was actually present for a portion of David's early years in this on-screen retelling.
RELATED: Marvel and Noah Hawley Are Still Talking About A Doctor Doom Movie
Airing Mondays at 10 p.m. ET/PT on FX, Legion stars Dan Stevens, Rachel Keller, Jean Smart, Bill Irwin, Amber Midthunder, Jeremie Harris, Aubrey Plaza, Jemaine Clement, Hamish Linklater, Navid Negahban, and Lauren Tsai.