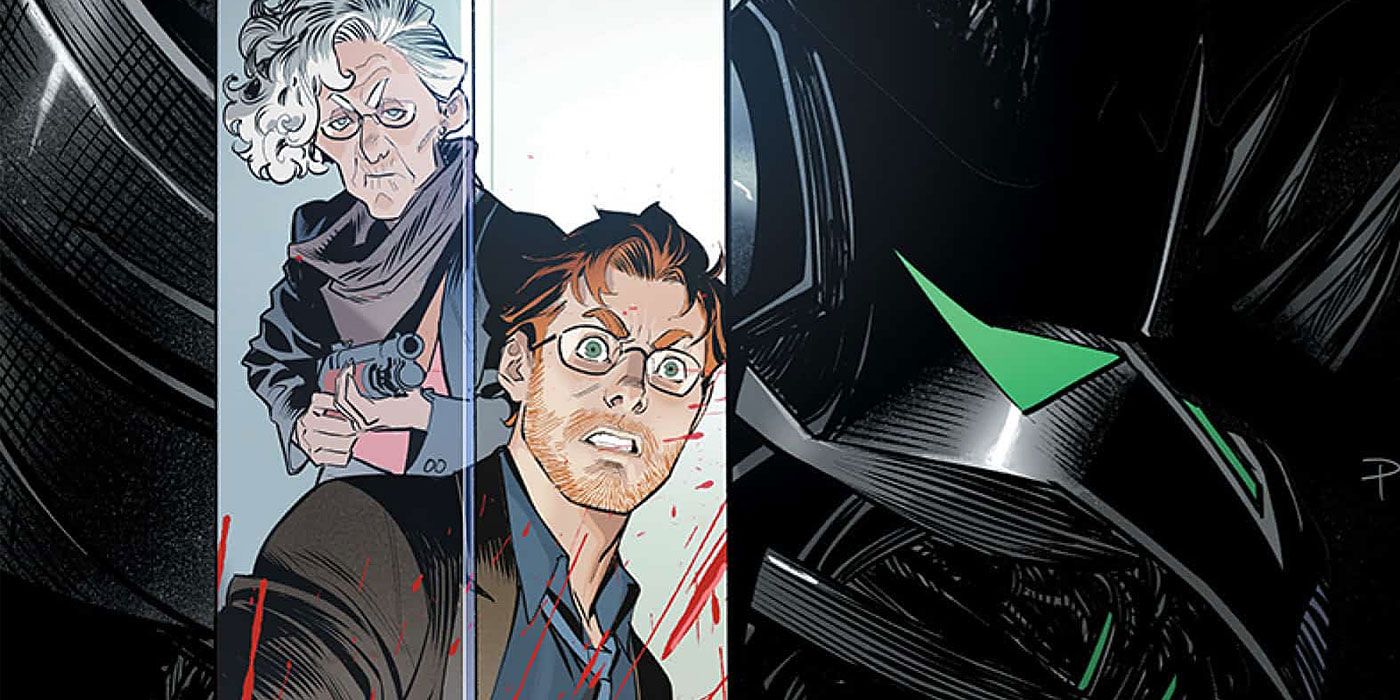 Next month, Kieron Gillen (Die, The Wicked + The Divine) and Dan Mora (Klaus, Power Rangers: Shattered Grid) team up for a new BOOM! Studios miniseries, Once & Future.
The upcoming comic book title has a group of nationalists revive an ancient villain dating back from the medieval myths of the Arthurian era, threatening all of Great Britain. An aged monster hunter named Bridgette McGuire and her grandson Duncan quickly take up arms to face this resurgent evil as they navigate secrets of their own family history tied to that of the country.
To help promote the miniseries' launch, BOOM! Studios has released a trailer providing an extensive sneak peek at the debut issue.
RELATED: Power Rangers & TMNT to Meet for First Time in BOOM! Event Series
The trailer teases a story delving into British history and its hidden world of magic and mysticism to prevent the plot by the ultra-nationalists poised to descend the British Isles into a world of violence and blood.
Featuring all sorts of monsters and myths from classic Arthurian legend, Once & Future is poised to be a love letter to iconic British folklore, viewed through the prism of the relationship between a grandmother and her completely clueless grandson.
RELATED: BOOM! Studios' WWE SmackDown Live Shines the Spotlight on Becky Lynch
Once & Future #1 is written by Kieron Gillen and illustrated by Dan Mora. It is scheduled to go on sale on August 14 from BOOM! Studios.