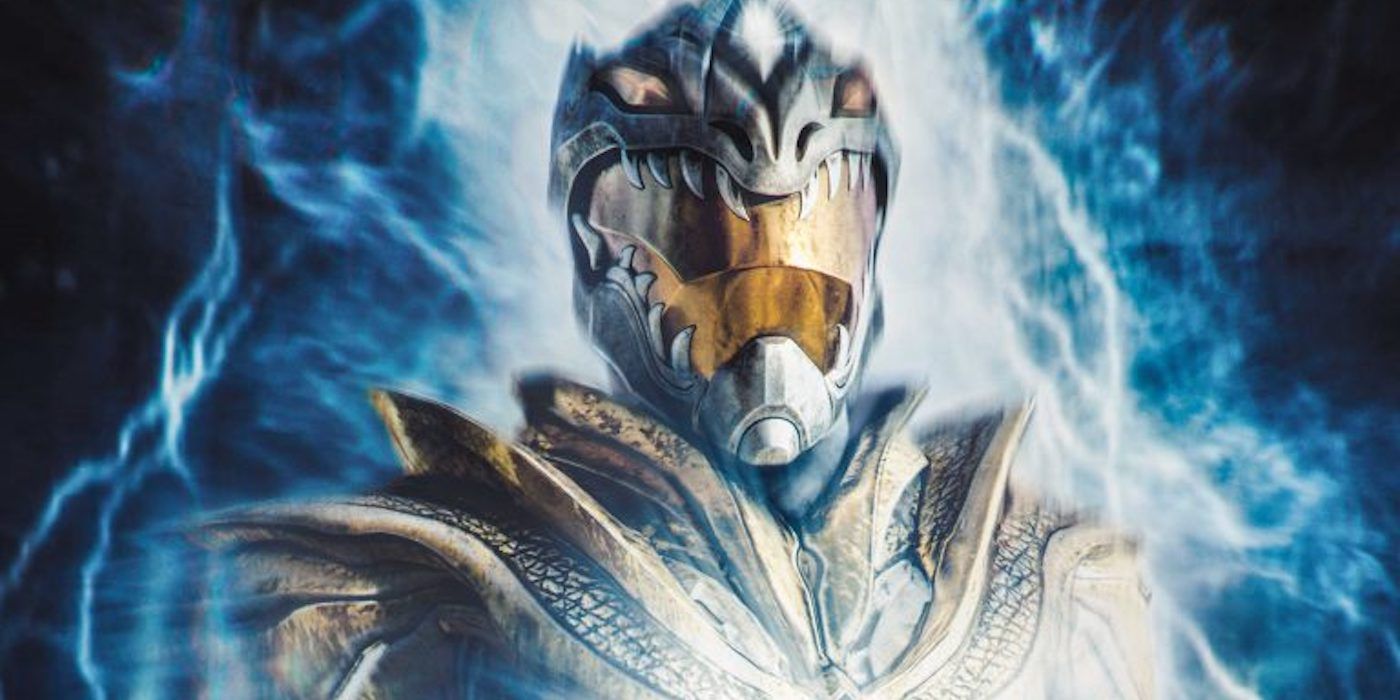 Power Rangers alum Jason David Frank has unveiled the debut trailer for Legend of the White Dragon a Power Rangers-inspired film he aims to secure funding for through Kickstarter.
Frank is seeking to raise $500,000 for the planned movie, which will unite several other fan-favorite franchise stars in a mega mass-up across the Morphin Grid from the Bat in the Sun (Super Power Beat Down) production house. The Kickstarter has raised over $78,000 at the time of writing and will center around a Ranger rebellion recruiting Frank's Tommy Oliver, aka the Green Ranger.
RELATED: Hasbro Reportedly Plans Power Rangers Movie Reboot, With New Cast
The four-minute trailer sees the rebels asking Tommy to fight a mysterious overlord in the Citadel of Angel Graves, which fans speculate could be Lord Zedd or an evil Green Ranger. Calling Tommy "the key," they confirm he's their only hope, not to mention the only chance of his daughter's rescue. This leads to him accepting a Morphin crystal from the team and turning into the White Dragon before flying away to begin the mission.
This unofficial Power Rangers project also includes Jason Faunt (Power Rangers Time Force), Johnny Yong Bosch (Mighty Morphin Power Rangers), Ciara Hanna (Power Rangers Megaforce), Chrysti Ane (Power Rangers Ninja Steel) and Yoshi Sudarso (Power Rangers Dino Charge). Frank's daughter Jenna also stars, presumably as Tommy's daughter.
RELATED: Rita Repulsa: How Elizabeth Banks Updated the Power Rangers Villain
Super Power Beat Down directors Aaron Schoenke and Sean Schoenke, will be helming the film, with fight choreography done by Alvin Hsing, who has previously done choreography for Marvel's Netflix shows.