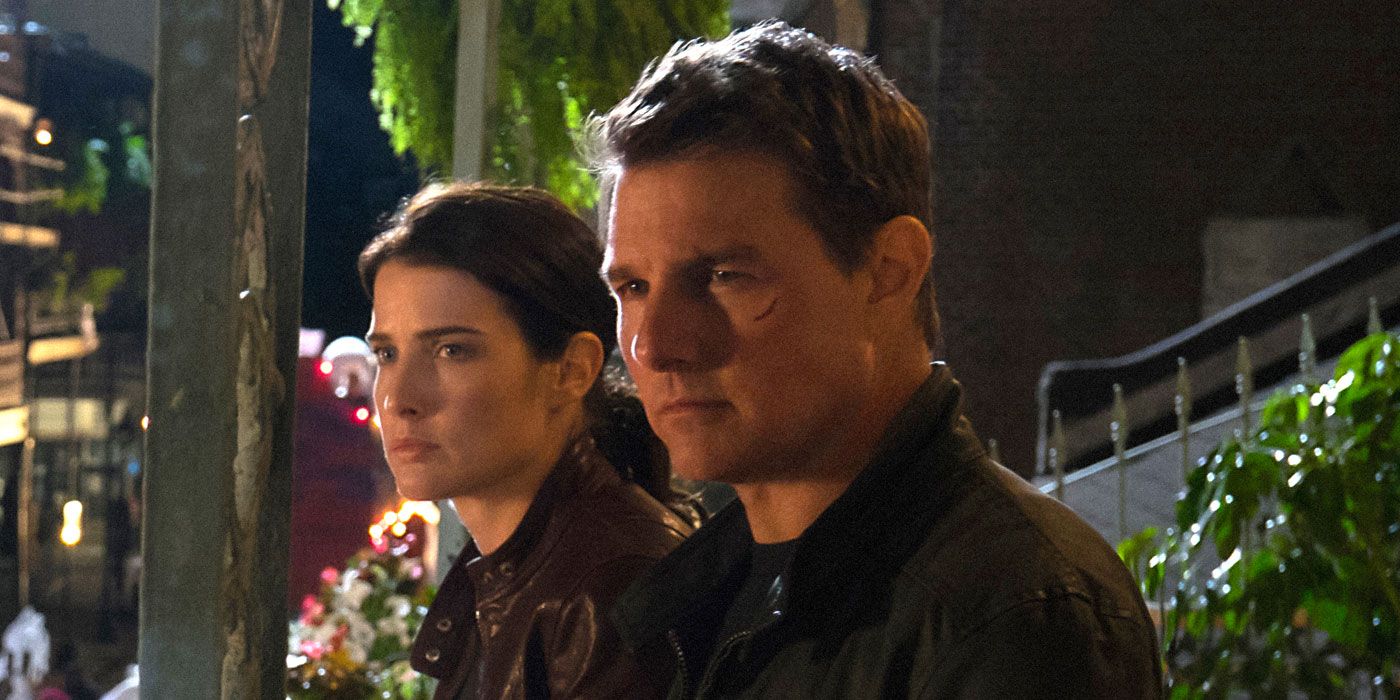 Amazon has begun the process of developing a new original series based on author Lee Child's series of Jack Reacher thriller novels.
According to Variety, Amazon won the rights to develop a Jack Reacher series in an apparent bidding war. Writer/producer Nick Santora (Scorpion, Punisher: War Zone) will write and executive produce the series, as well as serve as showrunner.
RELATED: Amazon Secures Paper Girls Adaptation with Series Commitment
Child's Jack Reacher series -- which includes several novels, novellas and short stories -- has sold over a 100 million copies worldwide to date. A Jack Reacher film adaptation was released by Skydance Productions and Paramount Pictures in 2012. A sequel, titled Jack Reacher: Never Go Back, hit theaters in 2016. Both films starred actor Tom Cruise as the titular ex-Army Military Police Corps officer.
Amazon will co-produce its new series alongside Skydance Television and Paramount Television. Additionally, Child himself is attached to Amazon's Jack Reacher as an executive producer. Joining him are Don Granger and Christopher McQuarrie. Meanwhile, David Ellison, Dana Goldberg and Marcy Ross will executive produce on Skydance's behalf, with Carolyn Harris overseeing the project for the studio.
RELATED: REVIEW: Jack Reacher: Never Go Back Should Have Taken Its Own Advice
It seems that Amazon is looking to expand its catalog of spy dramas, as the company also recently renewed Tom Clancy's Jack Ryan for a third season, which Paramount and Skydance are already involved in.
At this time, it has not been revealed when Amazon is aiming to release the prospective series, nor is any information available regarding who the show's crew would like to replace Cruise as the on-screen Jack Reacher.