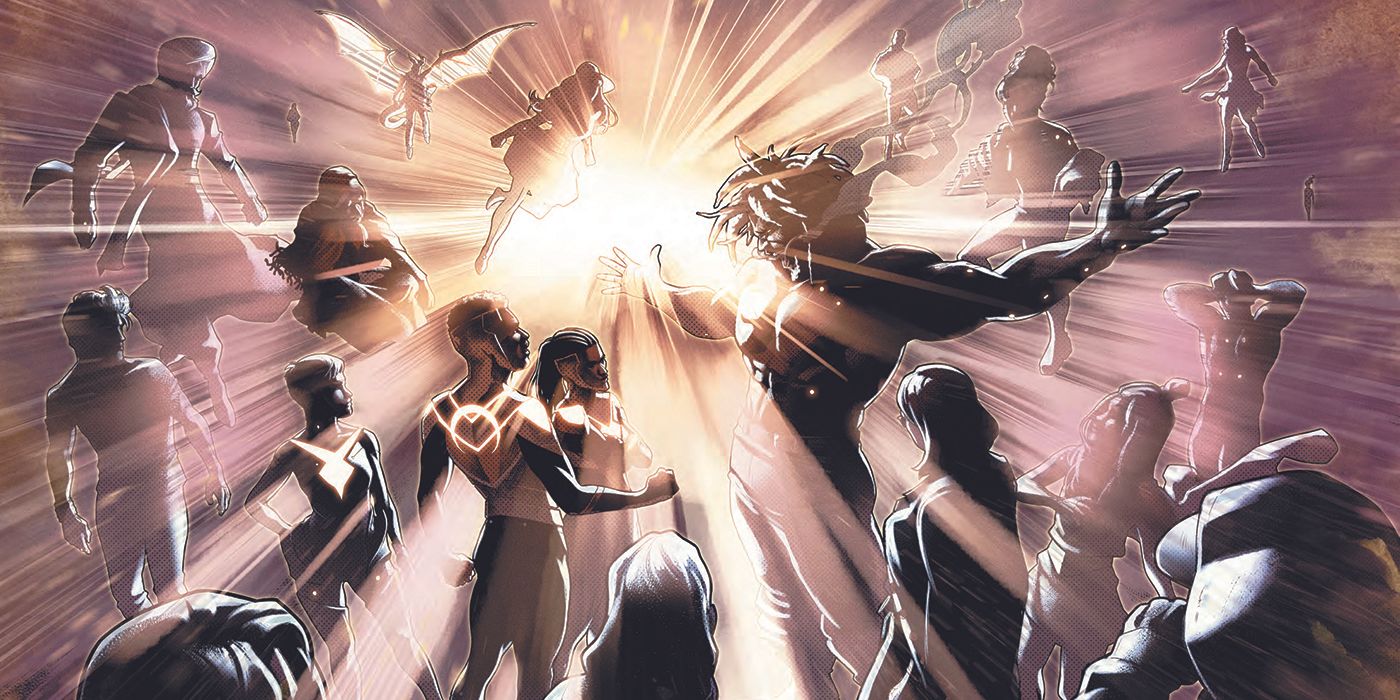 DC Comics' Naomi #6 presented readers with a detail about the fledgling hero that was surprisingly absent from prior issues: her last name. That last name, McDuffie, honors the late comics creator Dwayne McDuffie, who founded Milestone Media and created the character Static (perhaps best known from the television series Static Shock).
How exactly did the issue's writers, David Walker and Brian Michael Bendis, decide on honoring the late creator? Well, it turns out the both had the same idea. Separately. Walker revealed as much today when he posted the origin story of Naomi's last name on his Instagram account.
"@brianmbendis and I have revealed Naomi's last name -- McDuffie, in honor of Dwayne McDuffie. We had been trying to come up with a last name for a while, I had thought of McDuffie, but was worried that for some reason it would be seen as self-serving in some capacity, so I didn't say anything. The last thing I wanted was a show of respect to come across as disrespectful to someone who means a lot to me. Dwayne was both a friend and a mentor to me, encouraging me at a time when I wasn't sure if I should switch careers and go into comics. Brian asked me one day, "What do you think of McDuffie?" Clearly, we had been on the same page (even though I hadn't said anything). I reached out to Dwayne's widow, Charlotte, and asked for her blessing. The rest is history. Art by @pryce14 @dwayneglennmcduffie"
Naomi McDuffie will next appear in Action Comics #1015. A sequel book, Naomi 2, is in the works. Naomi #6 is now available in stores.