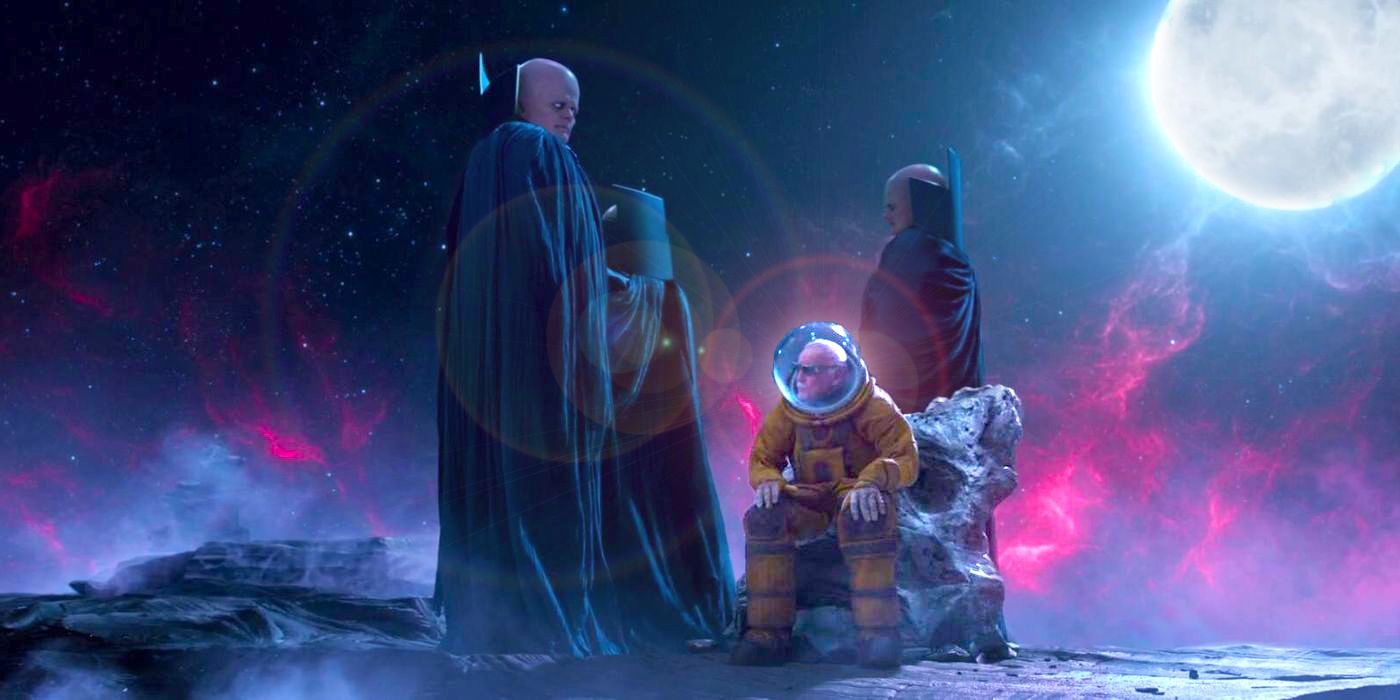 In the last two decades, there have been many memorable Stan Lee moments in a number of Marvel-based superhero franchises, from X-Men to the Marvel Cinematic Universe. In each cameo, the legendary comic book creator played a different character in hilarious or touching moments. Hot Toys has now immortalized one such appearance.
RELATED: Why Stan Lee Has No Cameo in Spider-Man: Far From Home
A Toy Fair exclusive 1/6 scale figure was revealed on the official Hot Toys Facebook page. The figure depicts Stan Lee as he appeared in Guardians of the Galaxy Vol. 2 (directed by James Gunn), complete with space suit and planetoid diorama, though lacking in any inhumanly tall Watchers. The posable figure includes a removable helmet and glasses. According to the post, the figure will be available in selected markets.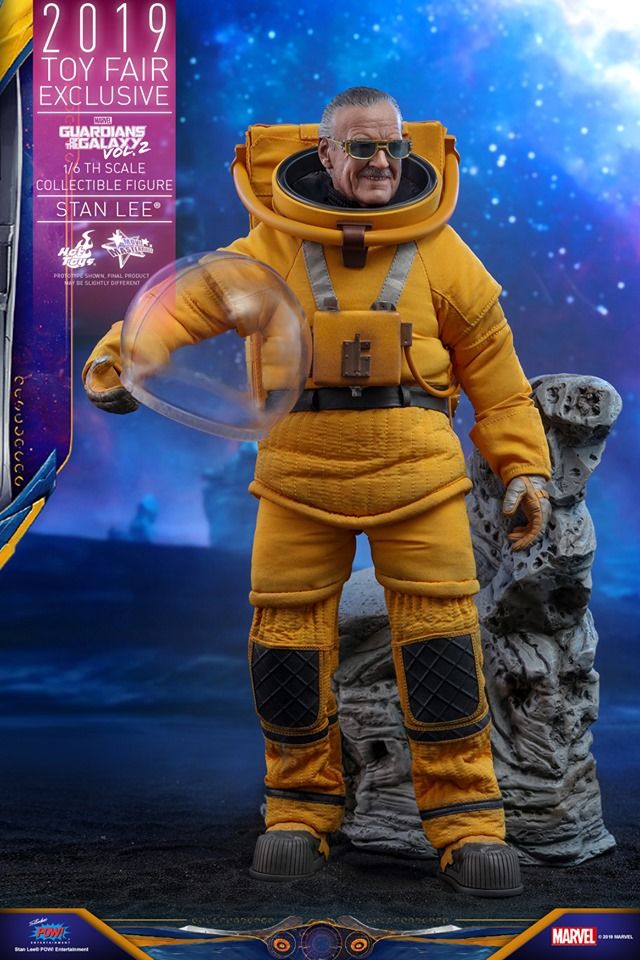 RELATED: Avengers: Endgame Re-Release Posts Big Gains at Box Office
It has been theorized by some fans that, within the MCU, Lee actually played a single character. That theory was given weight when, in Guardians of the Galaxy Vol. 2, he appeared alongside the Watchers, telling a story that seemed to refer to another cameo. The cameo ended rather poignantly in hindsight, with Lee telling the Watchers in the second half of the appearances, "I've got so many more stories to tell!"
As Hot Toys reminds fans in the post, Stan Lee is best known for his work with Marvel Comics and is credited with the creations of dozens of classic Marvel characters, including Spider-Man, Hulk, the Fantastic Four, Iron Man and many more.