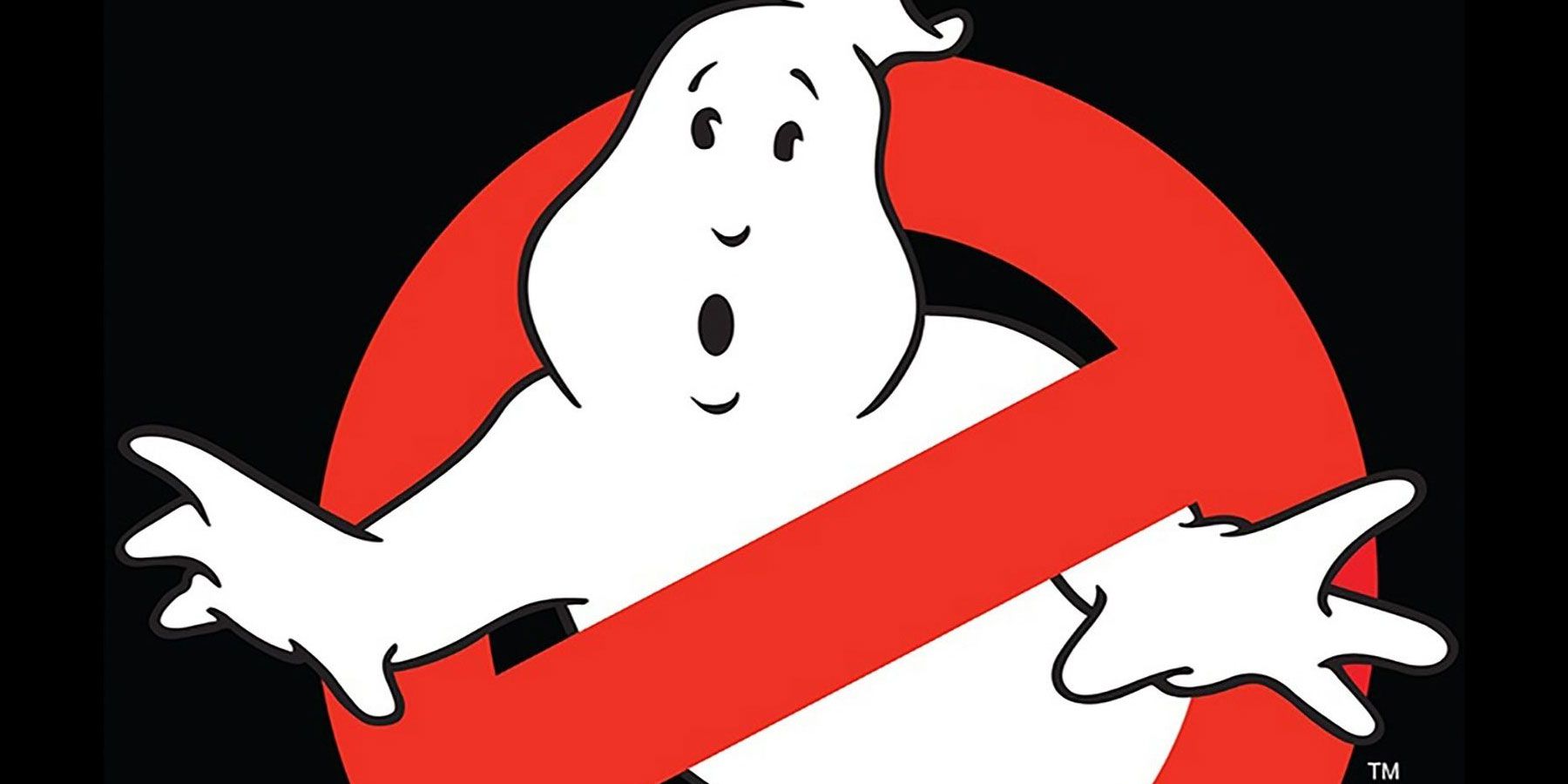 Principal photography on Ghostbusters 2020, the long-awaited sequel to Ghostbusters II, has officially begun.
Filmmaker Jason Reitman, who is directing the upcoming movie as well as co-writing the script, shared a behind-the-scenes photo from the film's set with himself along with new stars Finn Wolfhard (Stranger Things), Carrie Coon (Avengers: Infinity War), and Grace Mckenna (Captain Marvel). Joining them is Jason's father, Ivan Reitman, who directed the classic first two films in the comedy-horror franchise.
RELATED: This Original Ghostbuster Doesn't Have a Deal to Return For Sequel (Yet)
The background doesn't appear to give anything away other than that the scene looks to be set in a typical, American suburb.
Plot details on Ghostbusters 2020 have largely been kept under wraps, but takes place decades after the events of 1989's Ghostbusters II, with several of the original cast members returning in an unknown capacity for the sequel. Wolfhard, Coon and Grace will portray a young family embroiled in the supernatural during the film.
RELATED: Ghostbusters: Another Original Star Believes They'll Return For Sequel
Ghostbusters 2020 is directed by Jason Reitman (Up in the Air), who also co-wrote the film with Gil Kenan (Monster House). The film stars Finn Wolfhard, Carrie Coon, Paul Rudd and Mckenna Grace. It is scheduled for release on July 20, 2020.