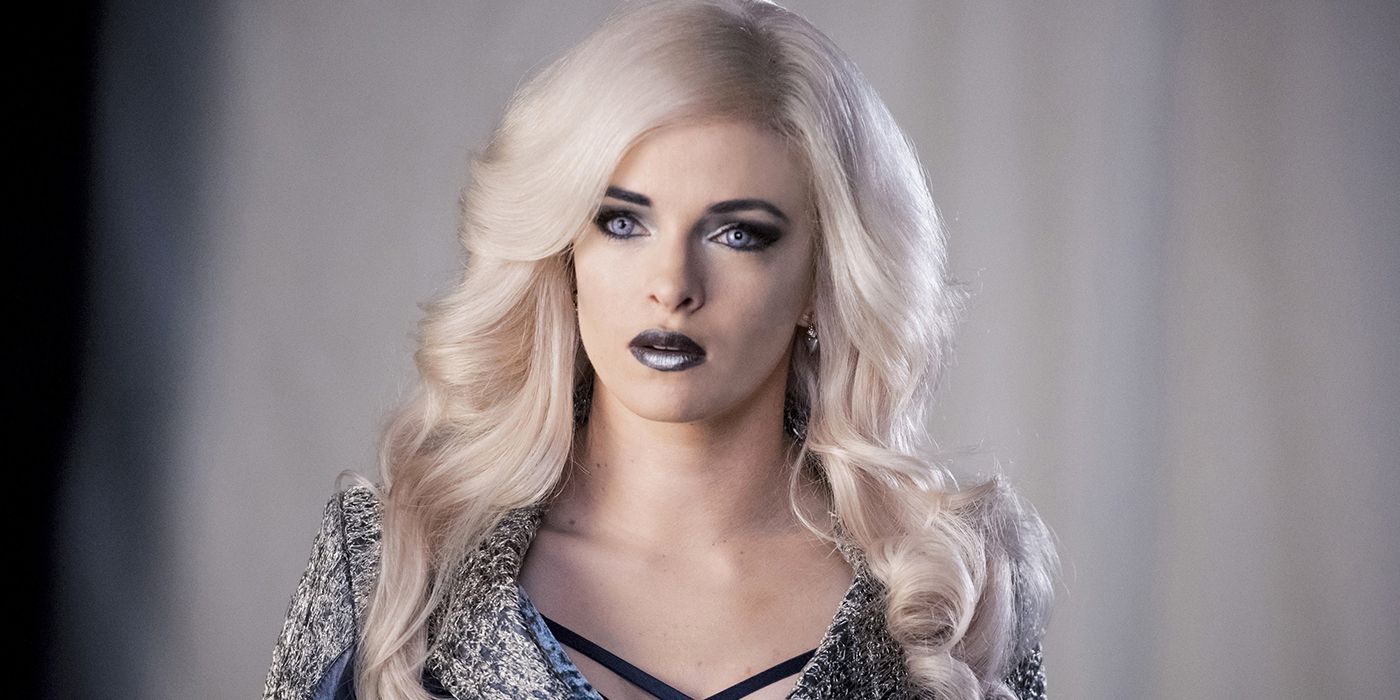 Following a set of leaked photos, The Flash star Danielle Panabaker shared a full, clear-cut look at her character Killer Frost's new costume.
"When you show up to the first day of school in your brand new outfit," she wrote in the caption. The photo offers a much better look at the costume than those that surfaced online earlier today.
RELATED: The Flash: BTS Photos Reveal Killer Frost's New, Comics-Inspired Costume
The costume is a far cry from Killer Frost's Season 5 look. Its blues are more vibrant, it exposes the shoulders and, most notably, it features a chest emblem in the shape of an ice crystal.
RELATED: The Flash: Episode Title References Major Crisis on Infinite Earths Death
Comic book fans may recognize this as a version of the costume Killer Frost wore as part of DC's Rebirth relaunch in 2016. After the events of the Justice League vs. Suicide Squad event, Killer Frost joined the Justice League of America and operated alongside Batman, Black Canary, Lobo and others. While Killer Frost has been a part of Team Flash and a force for good (mostly) in the television series, this might signal a more official, heroic turn for the character in Season 6.
Returning Tuesday, October 8 at 8 pm on The CW, The Flash stars Grant Gustin, Candice Patton, Carlos Valdes, Danielle Panabaker, Tom Cavanagh, Jesse L. Martin, Danielle Nicolet and Hartley Sawyer.