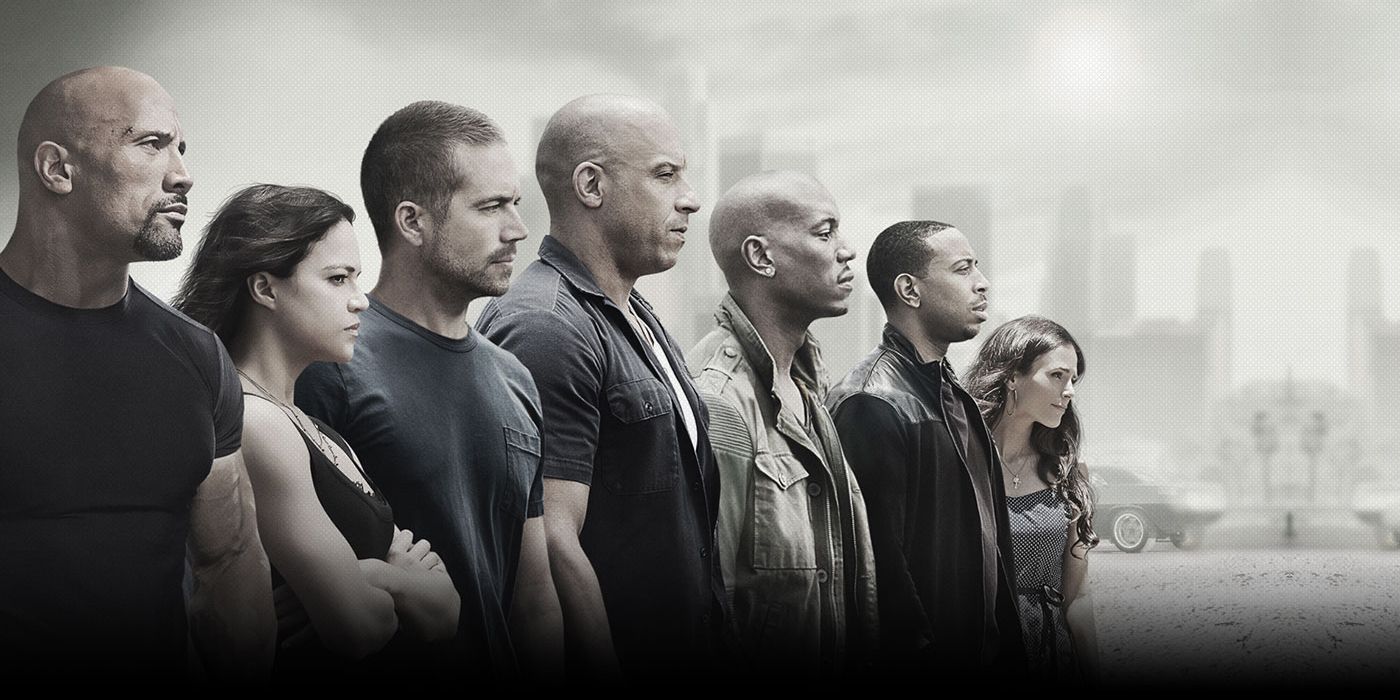 Fast & Furious 9 just picked up some major star power.
In a post on Instagram, longtime franchise star Vin Diesel announced Fate of the Furious stars Charlize Theron and Helen Mirren will return for the sequel. In Fate of the Furious, Theron played Cipher, a cyber terrorist who strong-armed Diesel's Dom into betraying his family. Mirren, on the other hand, plays Deckard Shaw's mother Magdalene.
RELATED: Fast and Furious 9: Jordana Brewster Officially Returns in New Set Video
The plot details of the upcoming film are still under wraps, though Dwayne Johnson is not expected to return, having just completed work on the franchise's first spinoff installment Fast & Furious Presents: Hobbs & Shaw with co-star Jason Statham.
Fast & Furious 9 will be helmed by Justin Lin, who directed the third, fourth, fifth and sixth entries in the Fast & Furious franchise. Fast & Furious 9 is slated for a May 22, 2020 release.
Updating...