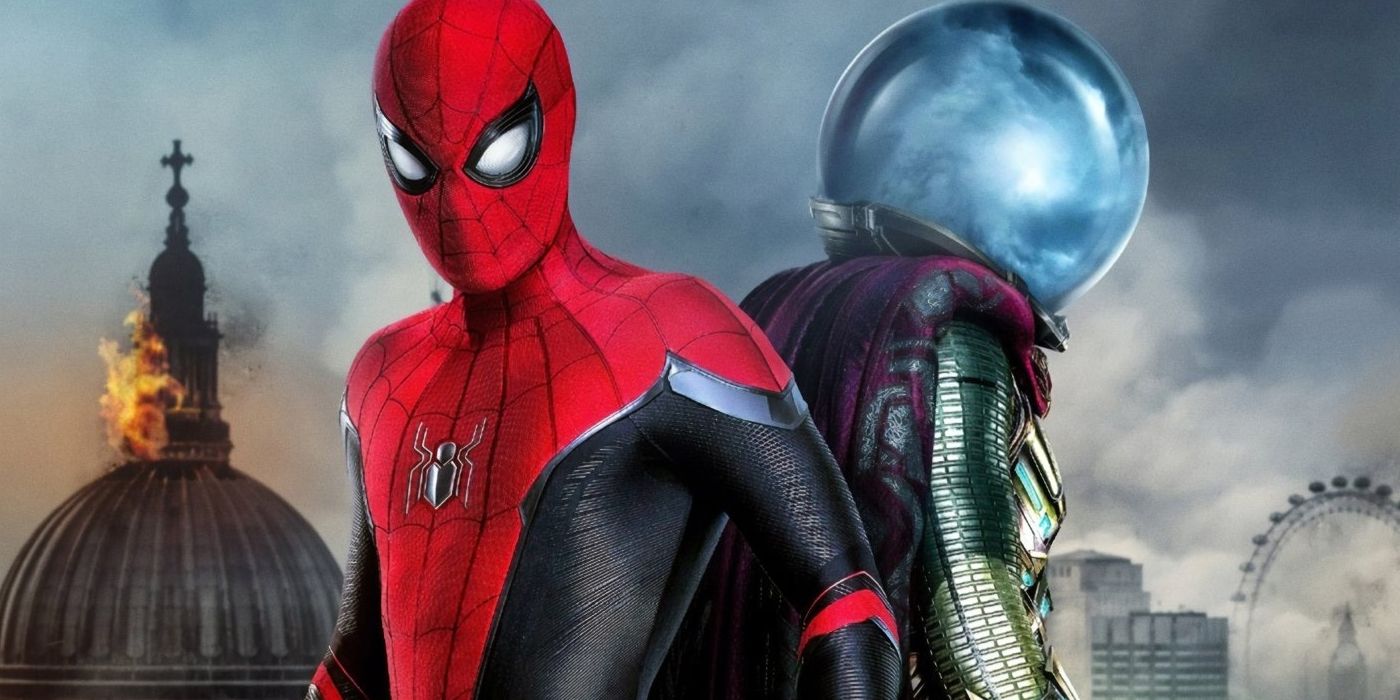 Spider-Man: Far From Home might not be putting up the numbers that Avengers: Endgame did earlier this summer, but Peter Parker's latest solo film is still setting franchise records.
Deadline reports Far From Home will have earned between $176 and $182 million after six days at the box office and $83.5 to $90 million over the 3-day weekend. For comparison, Spider-Man: Homecoming made approximately $154.1 million in the same time period. This is definitely good for Marvel Studios, as Far From Home cost less to produce than Homecoming, in part because the newest film didn't require paying Robert Downey Jr. to play Tony Stark/Iron Man.
RELATED: Spider-Man: Far From Home Still Doesn't Do Justice to Uncle Ben
Far From Home also had the second-most successful 4th of July ever. The $25.1 million the movie earned on the holiday puts it just behind Transformers, which netted $29 million in 2007. But this does put the movie above Despicable Me 2, Amazing Spider-Man and Spider-Man 2.
Overseas, Far From Home has already grossed over $218.5 million, with a particularly strong performance in China, which has become increasingly important to a movie's overall haul over the years.
This adds on to the massive box office success Disney has had in 2019. The studio (along with the recently purchased Fox) is responsible for 55% of the domestic box office this summer.
RELATED: After Five Films, Far From Home Finally Gives Us THAT Spider-Man Scene
Director Jon Watts' Spider-Man: Far From Home stars Tom Holland, Samuel L. Jackson, Zendaya, Cobie Smulders, Jon Favreau, JB Smoove, Jacob Batalon and Martin Starr, with Marisa Tomei and Jake Gyllenhaal and is in theaters now.