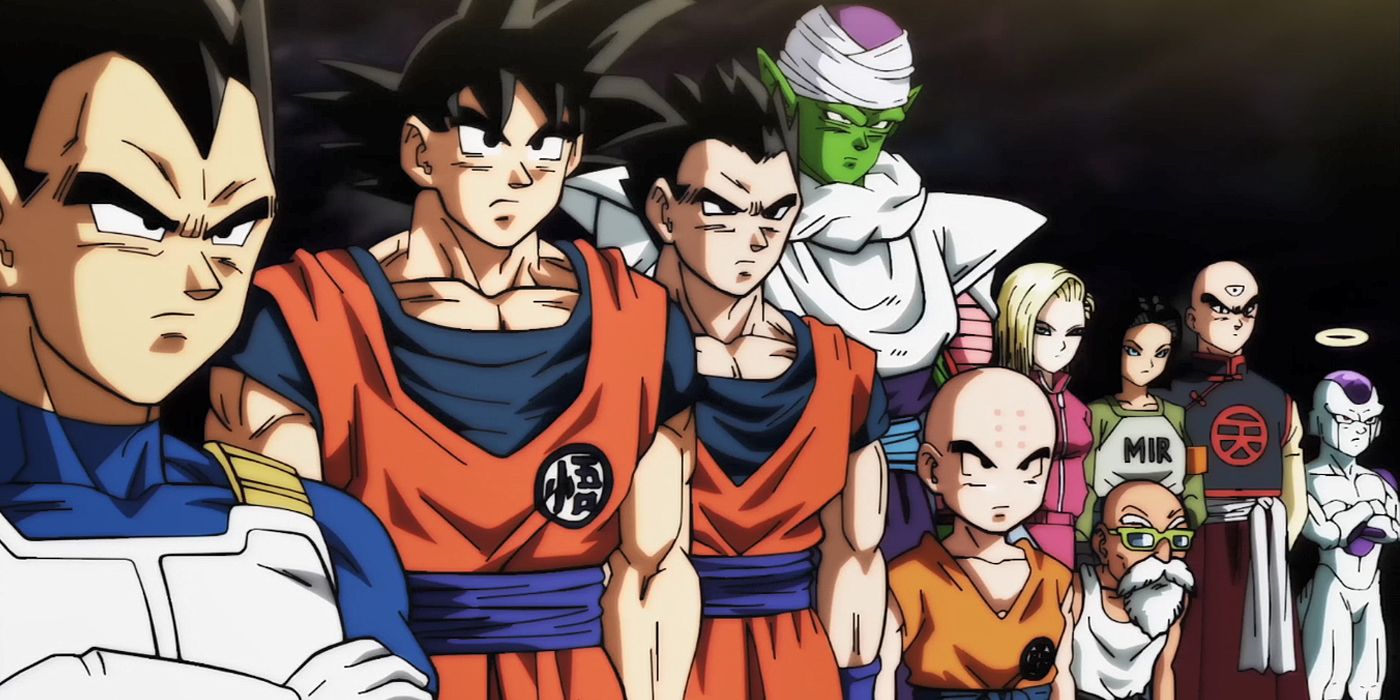 Crunchyroll fans will soon have a new way to watch their favorite shows.
As reported by The Wrap, Crunchyroll and Viz Media will partner up to release select Crunchyroll series on home video and via electronic sell-through (EST) in the United States and Canada. Though no specific titles have been named for home video or EST release as of yet, Brian Ige, SVP of Animation at Viz Media stated, "With Crunchyroll's expansive catalog of anime in every genre and VIZ Media's demonstrated success in sales and distribution, we're excited to join forces to deliver the best titles to viewers any way they want to view it."
RELATED: New Akira Anime Series in the Works From Creator Katsuhiro Otomo
Though financial details of the new deal have not been disclosed, this deal comes off the back of Crunchyroll's first subscription price-hike earlier in the year. A spokesperson for Crunchyroll was quoted confirming that the increase in subscription prices was due to "rising costs of content and infrastructure."
Crunchyroll, a subsidiary of WarnerMedia, is one of the largest global content providers of anime, with a catalog of over 1,000 titles available for streaming, including Naruto Shippuden and Dragon Ball Super.
Viz Media was established in 1986 and has since made a name for itself in the anime/manga industry as one of the larger distributors of content, with a large variety of video, print and merchandise put out into the market.
KEEP READING: Pokemon: New Mewtwo Strikes Back Trailer Looks Great, Spoils Everything