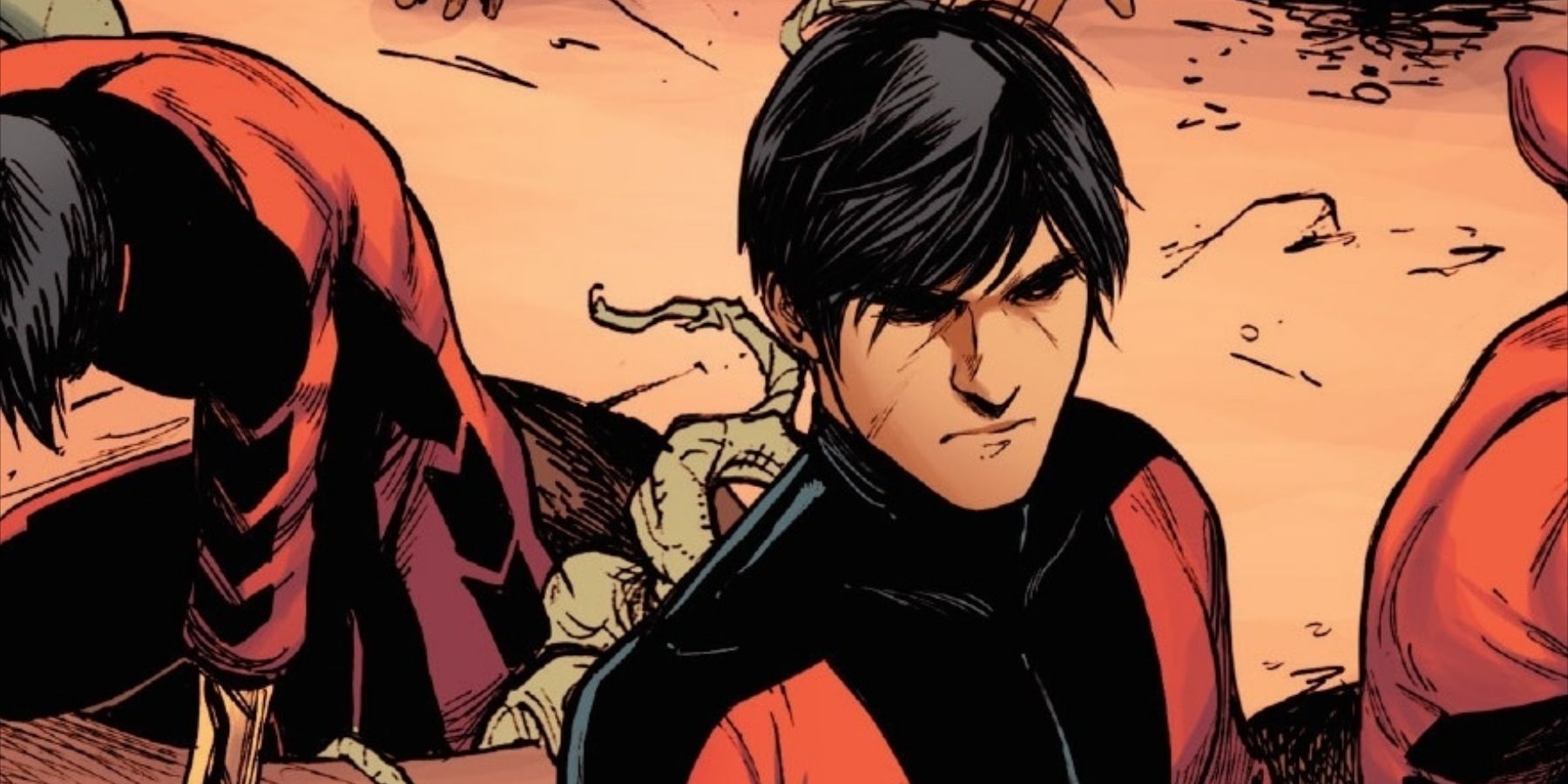 Malaysian-born actor/comedian Ronny Chieng (The Daily Show, Crazy Rich Asians) offered Marvel Studios some advice regarding its upcoming Shang-Chi film in a Twitter thread.
Chieng suggests the studio change the origin of Shang-Chi's name (上氣) that is currently used in Master of Kung Fu's comic books, so as to be better aware of the Chinese language. Moreover, Chieng offered his own idea for an alternative.
RELATED: REPORT: Marvel's Shang-Chi Committed to Only Casting a Chinese Actor
"Hey [Marvel Studios], a humble suggestion: please don't refer to Shang-Chi as 'Rising Spirit' (上氣) as is currently written in the comics because 上氣 isn't what you think it means," the actor wrote. "It reads as "Upper air" - not a great superhero name. Instead, I suggest calling him 神奇 (Shen Qi)."
"[Shen Qi] means "Miraculous" and keeps roughly the same English version name of the character, but is also a much better superhero name," Chieng continued.
He added, "Also the Shen 神 in Shen Qi 神 literally means God, and in context means 'God-like,' which further adds to the super hero mystique of this name."
RELATED: REPORT: Aquaman Costume Designer Kym Barrett Boards Marvel's Shang-Chi
Chieng concluded the thread by clarifying and summarizing the details of his suggestion. "Just to clarify, I think you can get away with still calling him 'Shang-Chi' in English but just making the Chinese origin of his name 神奇 (Shen Qi) 'Miraculous' instead of 'Rising Spirit.'"
Shang-Chi is directed by Destin Daniel Cretton, based on a script by Dave Callaham. There is no official cast or release date yet for this upcoming Marvel Cinematic Universe film.