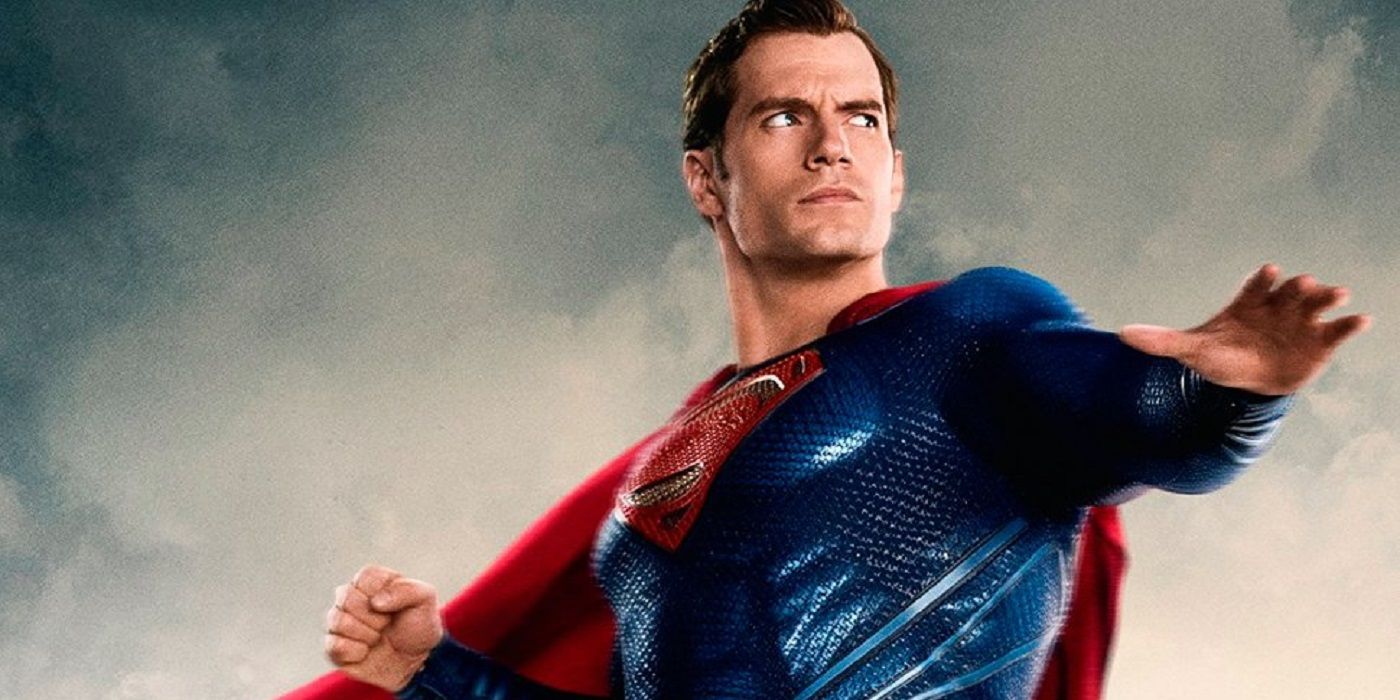 Mission: Impossible - Fallout writer-director Christoperh McQuarrie revealed he was almost involved with the DC Extended Universe.
In September 2018, during a Q&A session following a special screening of Fallout, McQuarrie said Warner Bros. had approached him to direct a Green Lantern film. He reportedly passed on the project, citing a lack of script and interest in comic books as why he turned the offer down. However, it appears that report wasn't entirely accurate.
RELATED: Justice League: Zack Snyder Reveals Another Cut New God
Recently, the director was asked about his attachment to Warner Bros.' planned Green Lantern film. "Too complicated to explain," McQuarrie answered. "It tied into the Superman movie that Cavill and I were proposing. No takers. The studios have never cared for my original ideas. They prefer that I fix their broken ones."
In followup tweets, the director confirmed he wrote a proposal for Green Lantern, while the Superman idea was simply a pitch. What's more, he went on to confirm these talks took place just before the release of Mission: Impossible - Fallout, and that they were indeed for a sequel to Man of Steel. However, Warner Bros. decided not to move forward with his idea. CBR has reached out to Warner Bros. for comment.
RELATED: Superman Fans May Have Dodged a Bullet With Vaughn's Man of Steel 2
In January 2019, rumors began circulating that McQuarrie had turned down the opportunity to work on a DCEU film because he had signed on to direct two more Mission: Impossible films. However, the director was quick to shoot those rumors down. Now, it appears we know why.
Next up for the DC Extended Universe is Cathy Yan's Birds of Prey (And the Fantabulous Emancipation of One Harley Quinn), slated for release Feb. 7, 2020; Patty Jenkins' Wonder Woman 1984, coming June 5 2020; James Gunn's The Suicide Squad, which arrives August 6, 2021; and Matt Reeves' solo Batman film, which will swing into theaters June 25, 2021.