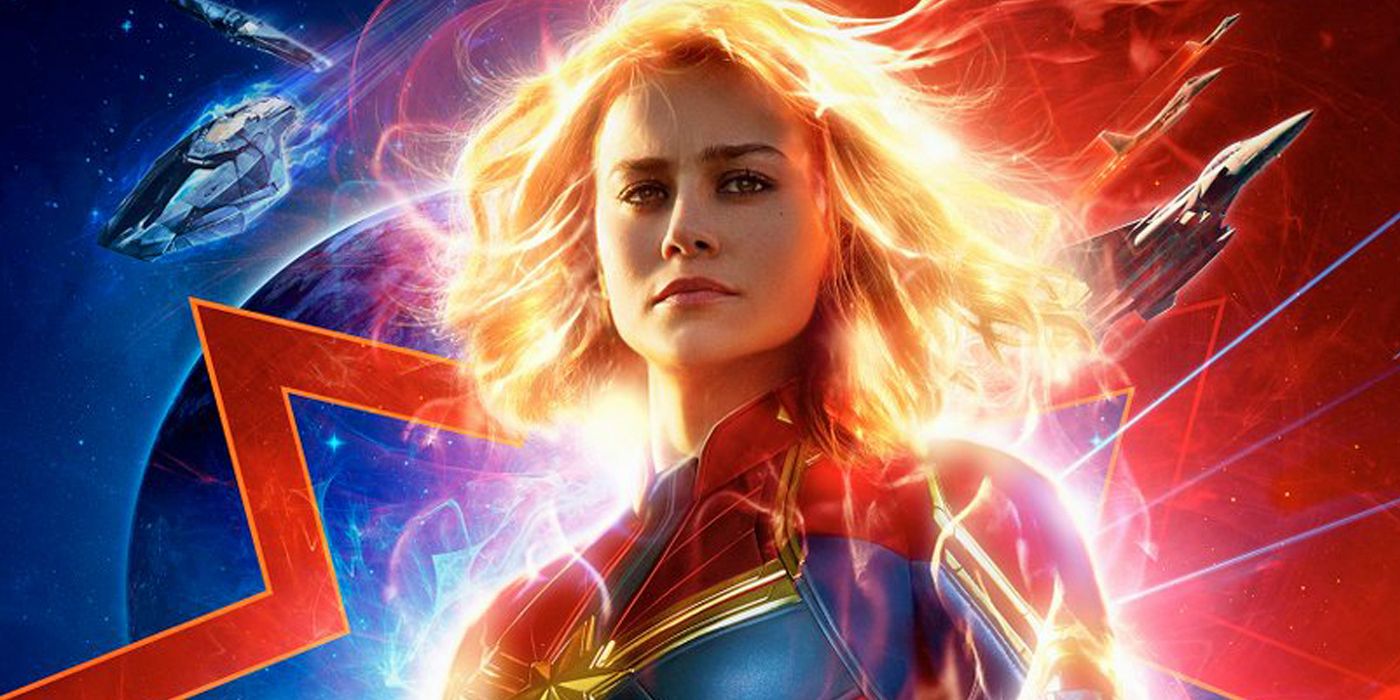 The Force is strong with Captain Marvel star Brie Larson in a new Star Wars-inspired photo.
In a post on Instagram, Larson shared a photo of herself wearing Jedi robes and wielding a lightsaber. The background is edited to appear like some sort of Imperial ship. "The category is: JEDI REALNESS," she wrote in the caption.
RELATED: Captain Marvel LEGO Set Blasts Off as SDCC Exclusive
"The Force Is Strong With This One!!! Midi-chlorians off the charts!!" her co-star Samuel L. Jackson, who played Mace Windu in the Star Wars prequels, agreed in the comments.
On the press tour for Captain Marvel, Larson expressed her desire to play a Jedi Knight. "It's so cool. I wish I was a Jedi," Larson said in the February interview.
RELATED: Daisy Ridley Says More About Rey's Parents Revealed in Rise of Skywalker
When Jackson pointed out that diehard fans that become very invested in you once you take on such a role, she didn't appear fazed at all. "I got to hold his lightsaber! He brought it to me on set on May the 4th, and I cried. It was so cool. I wanna be a Jedi," she added. This new photo brings her just another step closer to making her dream a reality.
Directed and co-written by J.J. Abrams, Star Wars: The Rise of Skywalkerstars Daisy Ridley, Adam Driver, John Boyega, Oscar Isaac, Lupita Nyong'o, Domhnall Gleeson, Kelly Marie Tran, Joonas Suotamo, Billie Lourd, Keri Russell, Anthony Daniels, Mark Hamill, Billy Dee Williams and Carrie Fisher, with Naomi Ackie and Richard E. Grant. The film arrives December 20.