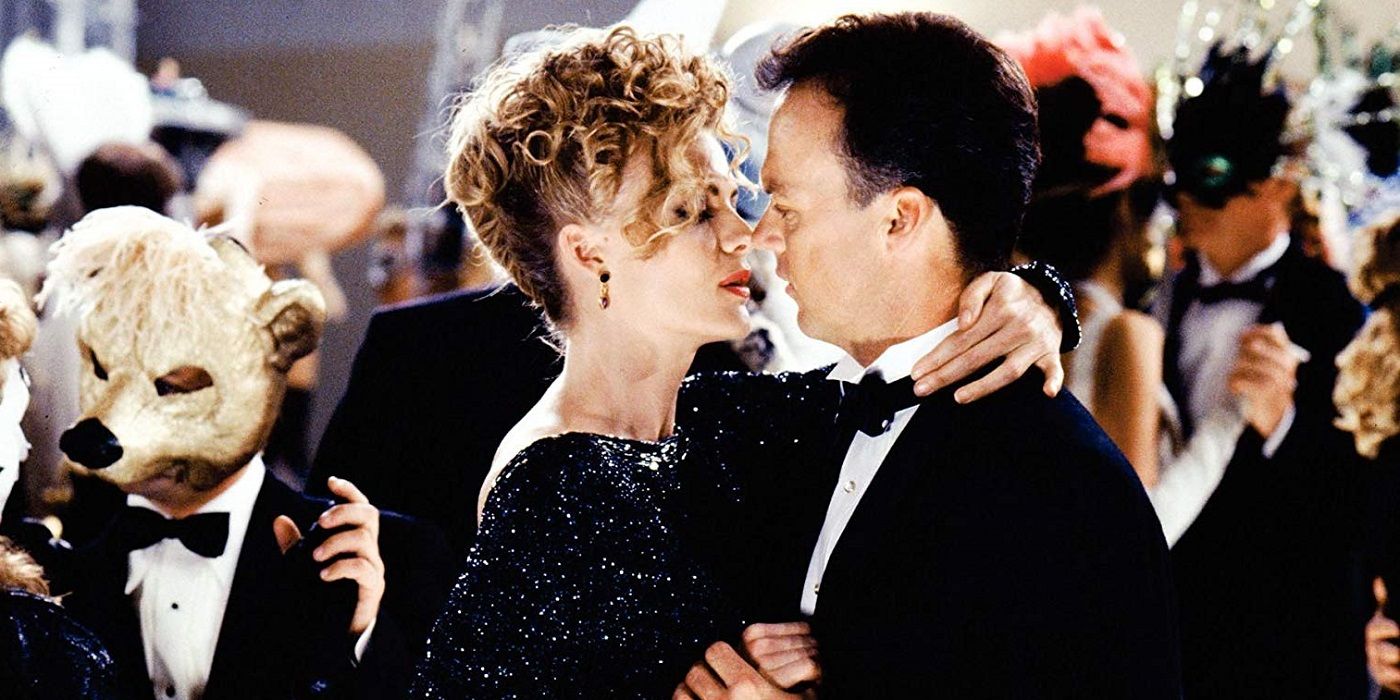 MOVIE URBAN LEGEND: Michael Keaton vetoed Michelle Pfeiffer for Vicki Vale in the first Tim Burton Batman movie because they had dated and Keaton felt it would be awkward to work with an ex-girlfriend.
Years ago, I covered the basic facts of this scenario in a Comic Book Legends Revealed a number of years ago, but the specifics of WHY it happened remained a bit up in the air until a recent interview by Robert Wuhl and so I thought that it was worth re-visiting this story from a different angle. First, a refresher on the facts via that old CBLR...
As you may or may not know, before Kim Basinger took over Vicki Vale in Tim Burton's Batman...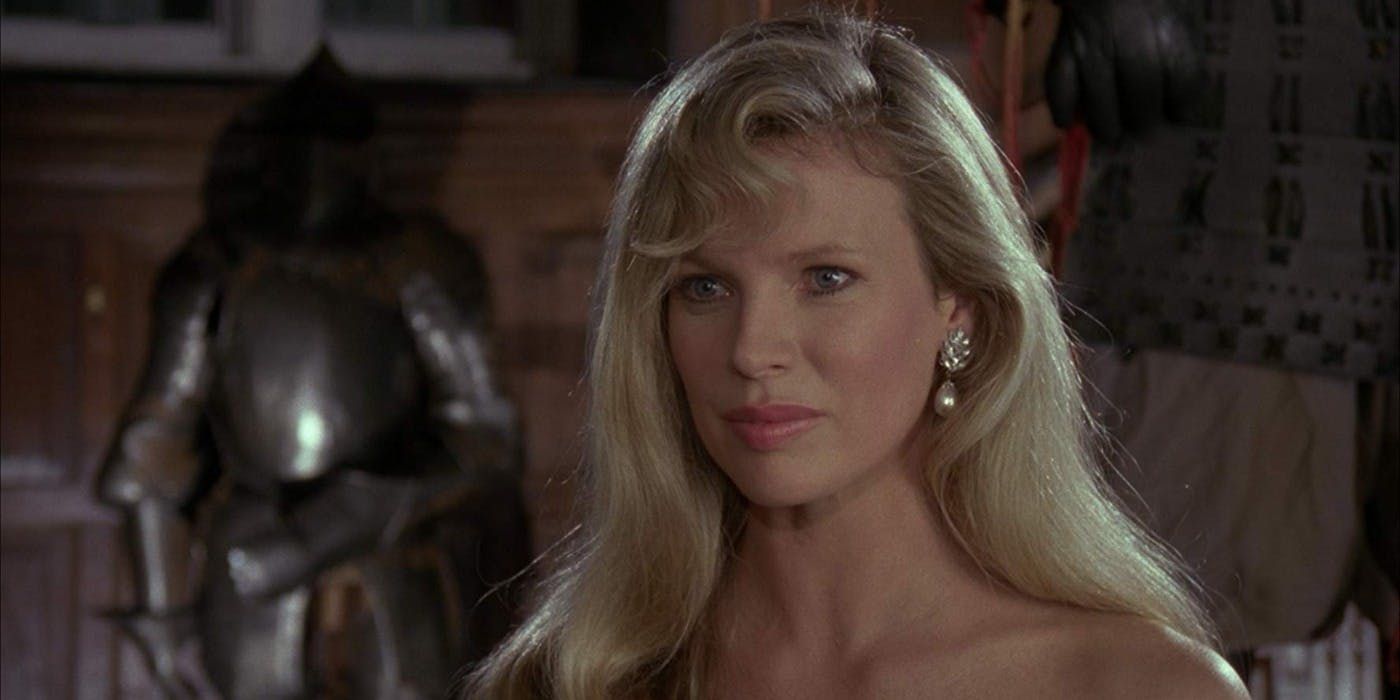 The role of Vale belonged to Sean Young. However, Young injured herself soon before filming was set to begin while preparing for the film (she was riding a horse for a planned scene in the film - said scene was dropped after Young's injury).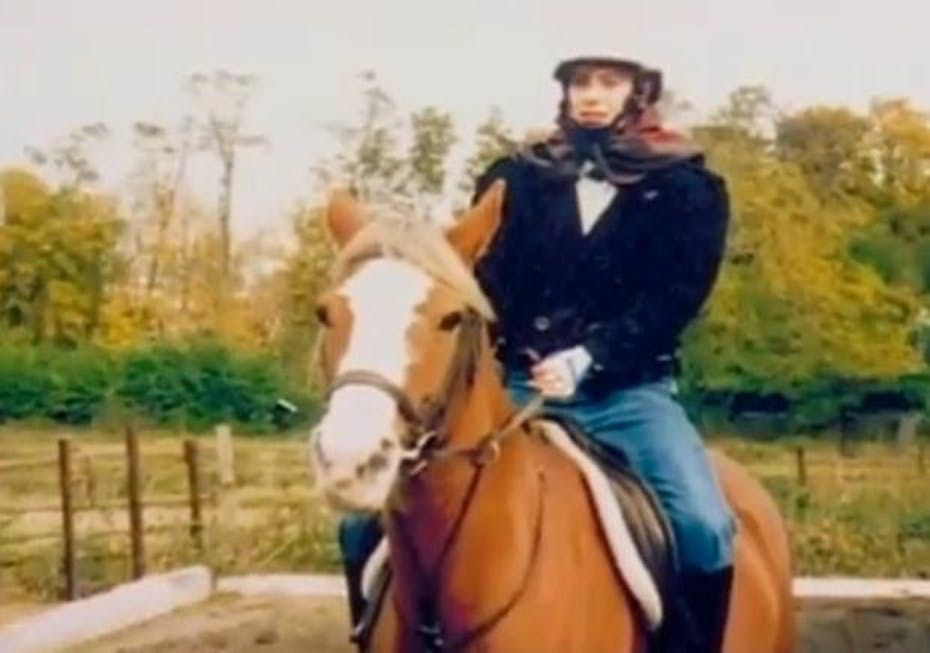 The producers had to scramble at the last minute to find a replacement and Basinger ended up with the plum role.
However, interestingly enough, Basinger was not the first choice to replace Young.
The first pick was Michelle Pfeiffer.
Pfeiffer, of course, famously played Catwoman in the sequel to Batman, Batman Returns...
But could we have had a more serene Pfeiffer in the earlier film?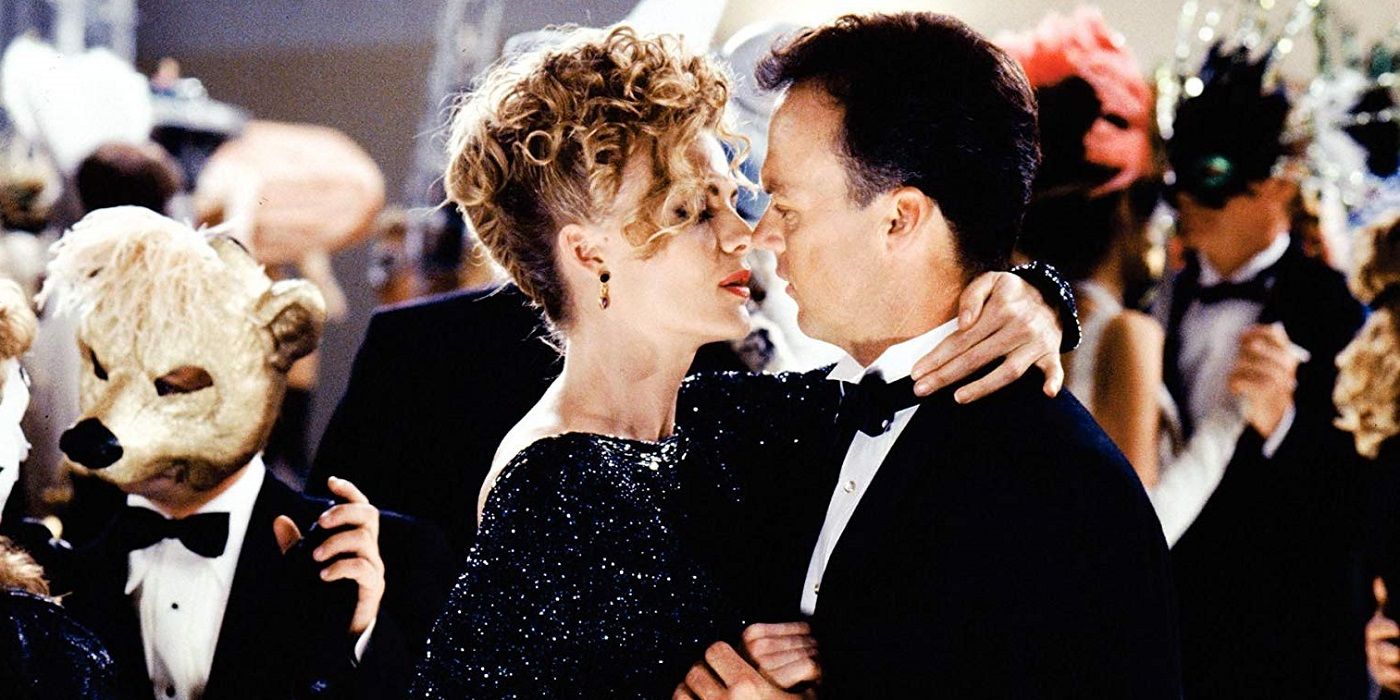 The problem was that Michael Keaton nixed the idea.
Producers Jon Peters and Mark Canton conferred and they came up with Basinger as the new Vicki Vale and the rest was, as they say, history.
Over the years, the way the story has been reported (like in Nancy Griffin and Kim Masters' excellent book, Hit and Run: How Jon Peters and Peter Guber Took Sony for a Ride in Hollywood) was that Michael Keaton had recently broken off a relationship with Pfeiffer and he felt it would have been awkward to work with his ex.
However, that doesn't really explain why he was cool with her playing Catwoman and licking his face in Batman Returns just three years later...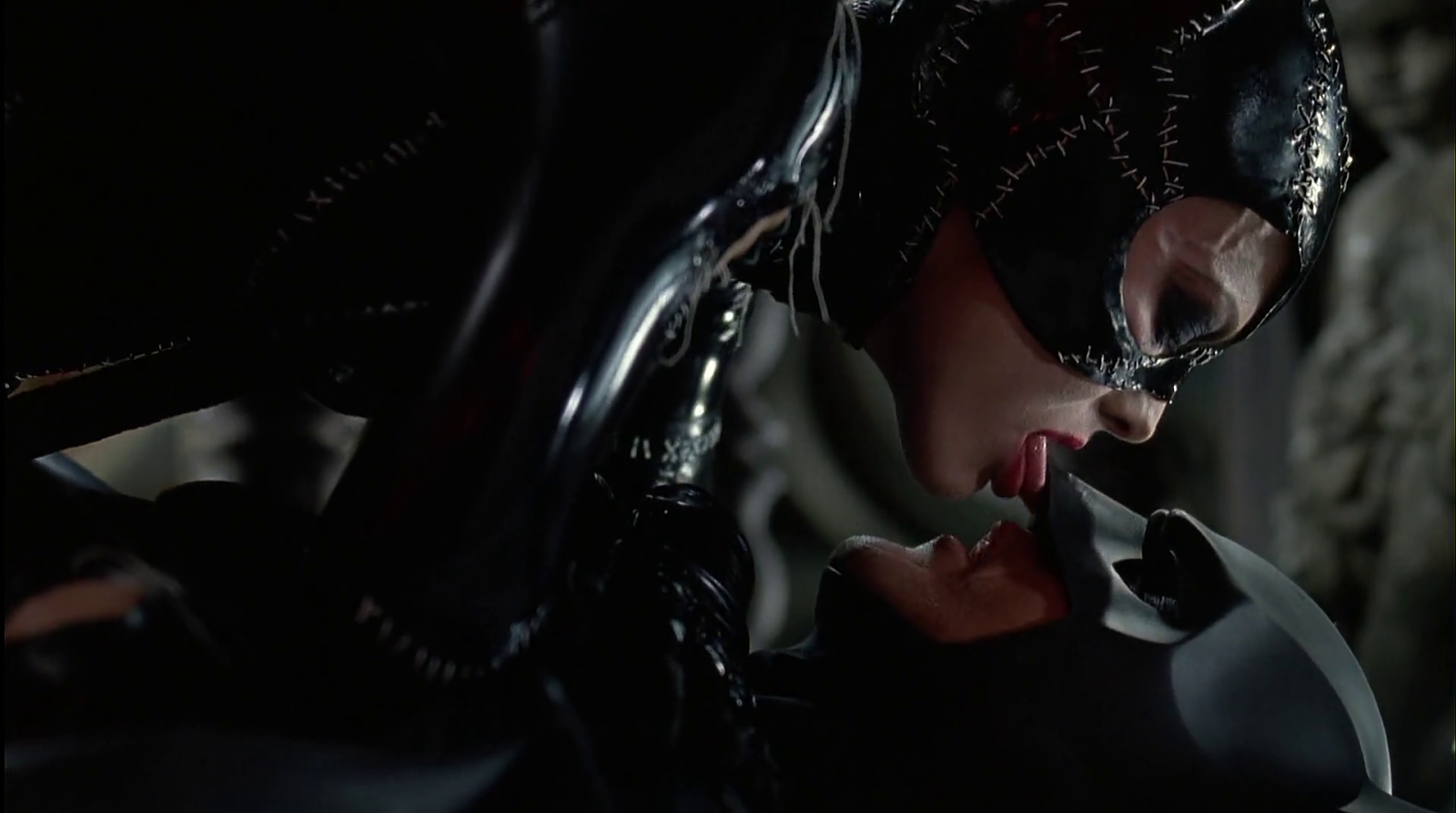 The reasoning was finally fully explained by Robert Wuhl in a recent Hollywood Reporter piece by Byron Burton, that the issue was not so much working with an ex, but working with an ex while Keaton was still trying to get back together with his first wife, "To put a little fly in the ointment, Michael Keaton and Michelle Pfeiffer had previously dated and broken up. At the time, Michael told me he was trying to get back with his ex-wife. Keaton was firmly, and underline firmly, against that casting of Pfeiffer and he and Peters got into it."
Keaton and his wife divorced in 1990, so when Batman Returns began filming in 1991, there was no longer an issue, so Keaton was fine to work with Pfeiffer.
The legend is...
STATUS: False Enough for a False, but you could argue it's really more of an elaboration than anything else.
Thanks to Byron Burton for the awesomely informative article!
Be sure to check out my archive of Movie Legends Revealed for more urban legends about the world of film. Click here for more legends specifically about superhero movies!
Feel free (heck, I implore you!) to write in with your suggestions for future installments! My e-mail address is bcronin@legendsrevealed.com.