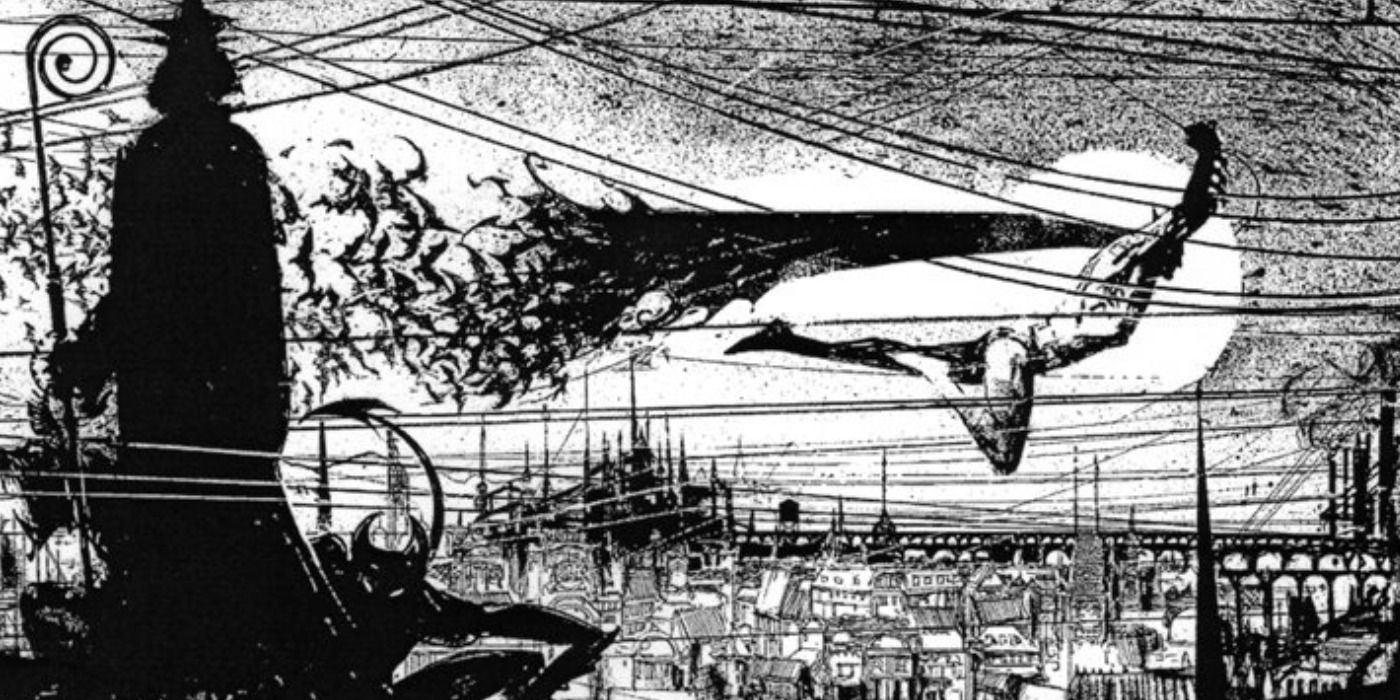 Comic Book writer David Lapham has shared the entirety of artist Bill Sienkiewicz' unpublished version of Detective Comics #801 for free.
Over a decade ago, Lapham wrote a 12-issue Batman story arc for Detective Comics titled "City of Crime." The arc was originally supposed to be drawn by Sienkiewicz, who completed its first issue, Detective Comics #801.
However, due to outside factors, Sienkiewicz was unable to finish the run. Seeing as how most artists were reluctant to follow someone of Sienkiewicz' pedigree, DC Comics and then-Batman editor Bob Shreck opted to start the arc over.
RELATED: Batman: Mitch Gerads Reveals Special 80th Anniversary Shirt for SDCC
Now, years later, Lapham has provided a link where fans can download the original Detective Comics #801 artwork, which includes 22 pages, plus 2 splash pages. Additionally, the PDF file containing the comic provides some insight into Lapham's creative process at the time.
"[The artists who took over] were Roman Bachs and Nathan Massengill who drew the hell out of the book, and I'm super proud of the final product," Lapham said. "This is just a look at an alternate path the book may have taken."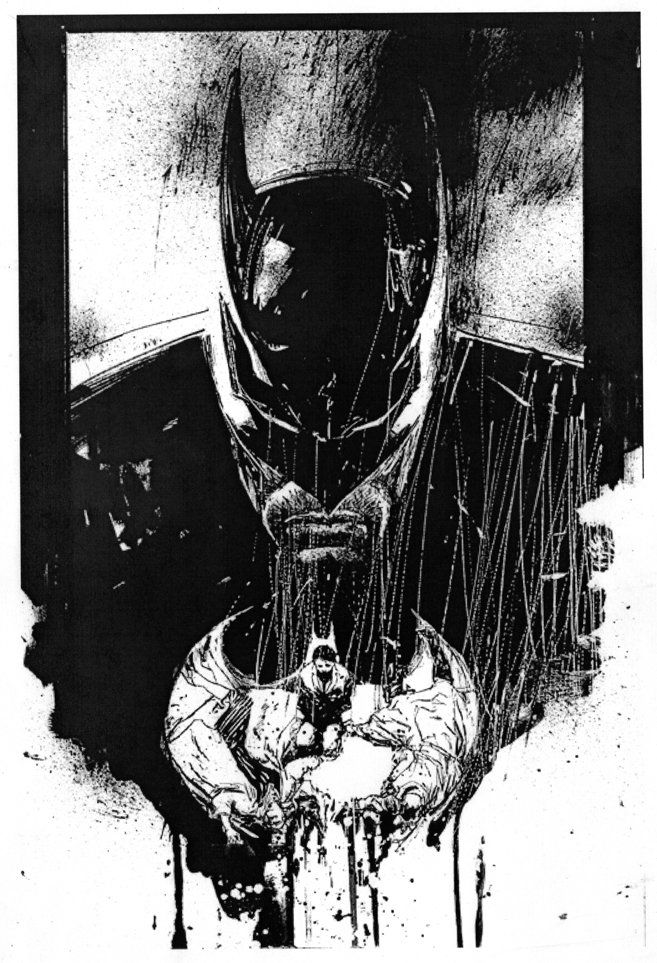 Feeling not nearly enough people had downloaded the file, Lapham went on to promote the link on his Twitter page. This prompted a reply from Sienkiewicz himself, who tweeted, "So kind, my friend! We'll do something together again that WILL get published."
RELATED: EXCLUSIVE: Detective Comics #1006 Welcomes the Spectre Back to Gotham City
The final version of "City of Crime" began in February 2005 with Detective Comics #801 and concluded one year later in February 2006 with issue #814.