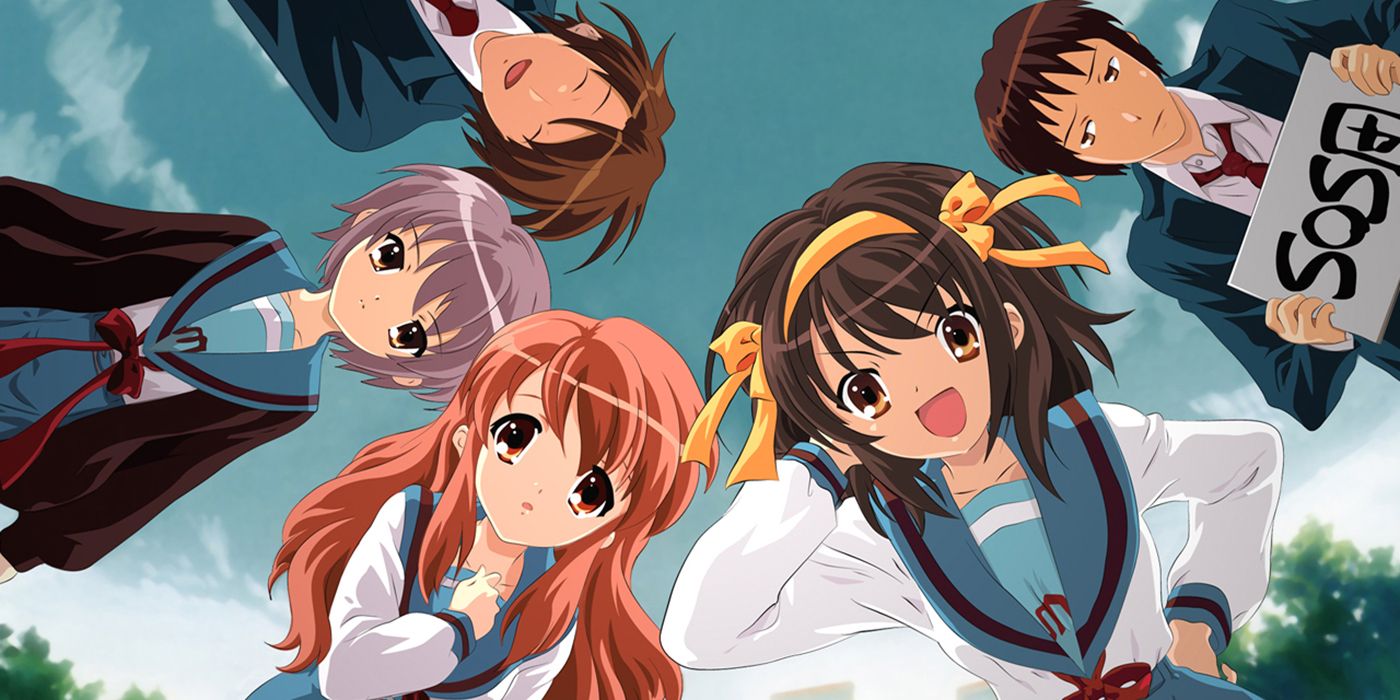 A suspected arson attack Thursday morning at Kyoto Animation Co., a Japanese animation studio, has left at least 25 people dead.
According to CNN, the local fire department suspects the death toll to rise, with 36 people listed as injured and some in critical condition. A person reported hearing an explosion from Kyoto Animation's 1st Studio building, with the fire starting around 10:30 AM local time.
RELATED: One Piece Joins Pokemon GO in Kumamoto Revitalization Project Collaboration
A 41-year-old man is suspected of setting the fire, with police finding the suspect with a backpack filled with knives. The individual was caught pouring what is believed to be gasoline around the studio and setting it on fire. He is now in the hospital with serious burn injuries as police wait to question him.
Updating.....