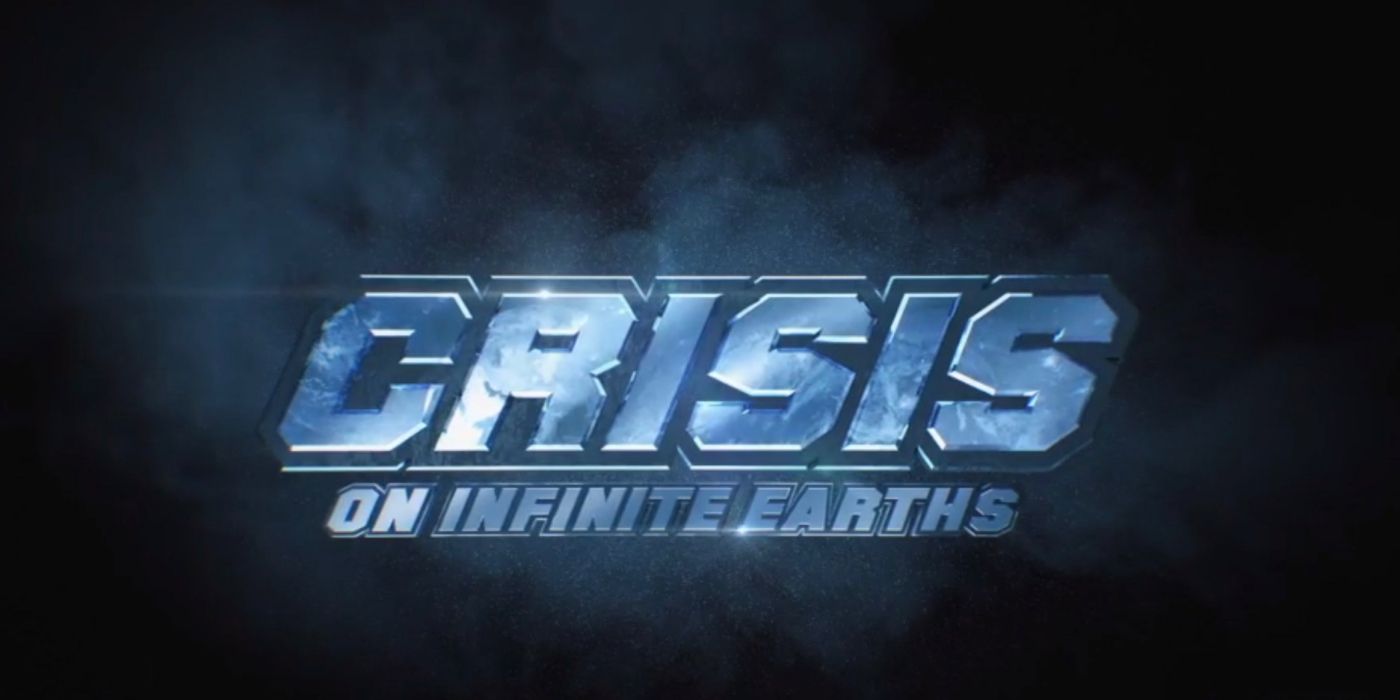 As the Arrowverse prepares for its long-teased adaptation of Crisis on Infinite Earths, a dedicated fan has created an Avengers: Infinity War-style poster for The CW's upcoming crossover event.
Uploaded to Instagram by user ajabelgas, the poster features almost every major Arrowverse character, including a few that are sights for sore eyes, such as the long-dead Captain Cold and Season 1 Legends of Tomorrow member Hawkgirl. Also among the characters is Black Lightning, whose own series isn't part of the Arrowverse. To the right of them, the event's title card hangs in the starry sky beneath The CW logo.
RELATED: The Flash: Episode Title References Major Crisis on Infinite Earths Death
Looming over the heroes is none other than the Monitor himself, who appears to be pointing directly at the viewer, almost as if to tell them the Crisis is headed their way. Behind him stands a Stargate-like structure, which seems to be generating the red tint that covers the characters. This is possibly to remind the viewers of the infamous red skies from the famed story, as well as last year's "Elseworlds" crossover event.
Even though it's only fan artwork, the poster still radiates enthusiasm for the event by showcasing nearly every major DC TV hero featured on The CW. It also portrays the Monitor as the daunting, intimidating figure he has previously been established as.
RELATED: Crisis on Infinite Earths: Guggenheim Teases Major SDCC Announcement
Slated to air in Fall 2019 on The CW, Crisis on Infinite Earths currently has no announced air date.