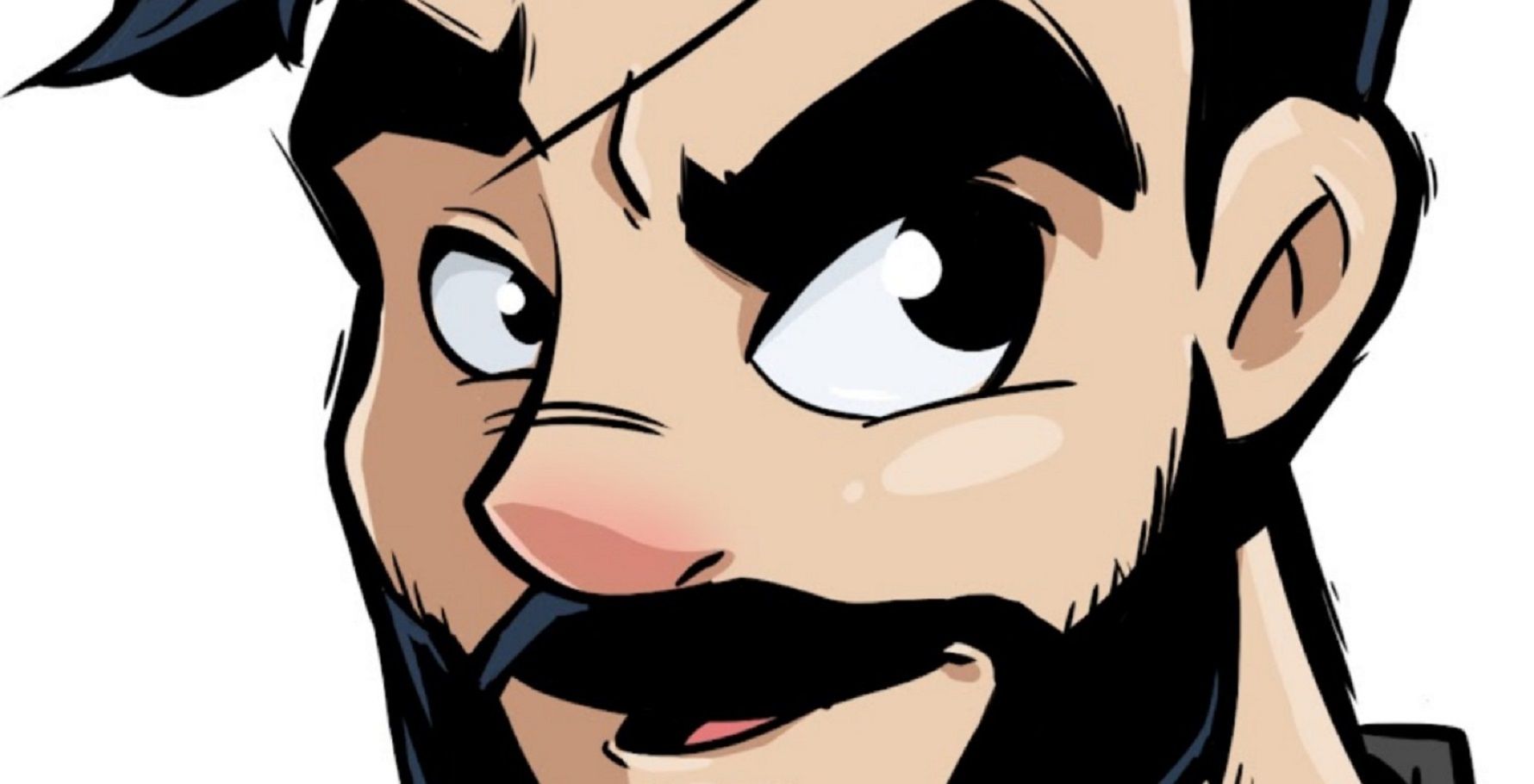 As comic fans, it's easy to see that there are a lot of YouTube options when it comes to videos related to the topic. Everyone has a different take on the worlds of Marvel, DC, Dark Horse, Image and countless other companies who produce fantastic titles. There are so many channels to choose from that it's sometimes difficult to work out which one is the best.
RELATED: The Ultimate DC Fan Gift Guide
Not only this, but every channel also has hundreds of videos with countless series which explore various aspects of the topics you love to read and talk about. Therefore, we've got a list of the top 10 YouTube series that you should check out if you're a comic fan, to make it that much easier to decide what to watch!
10

VARIANT COMICS: EVERY VERSION OF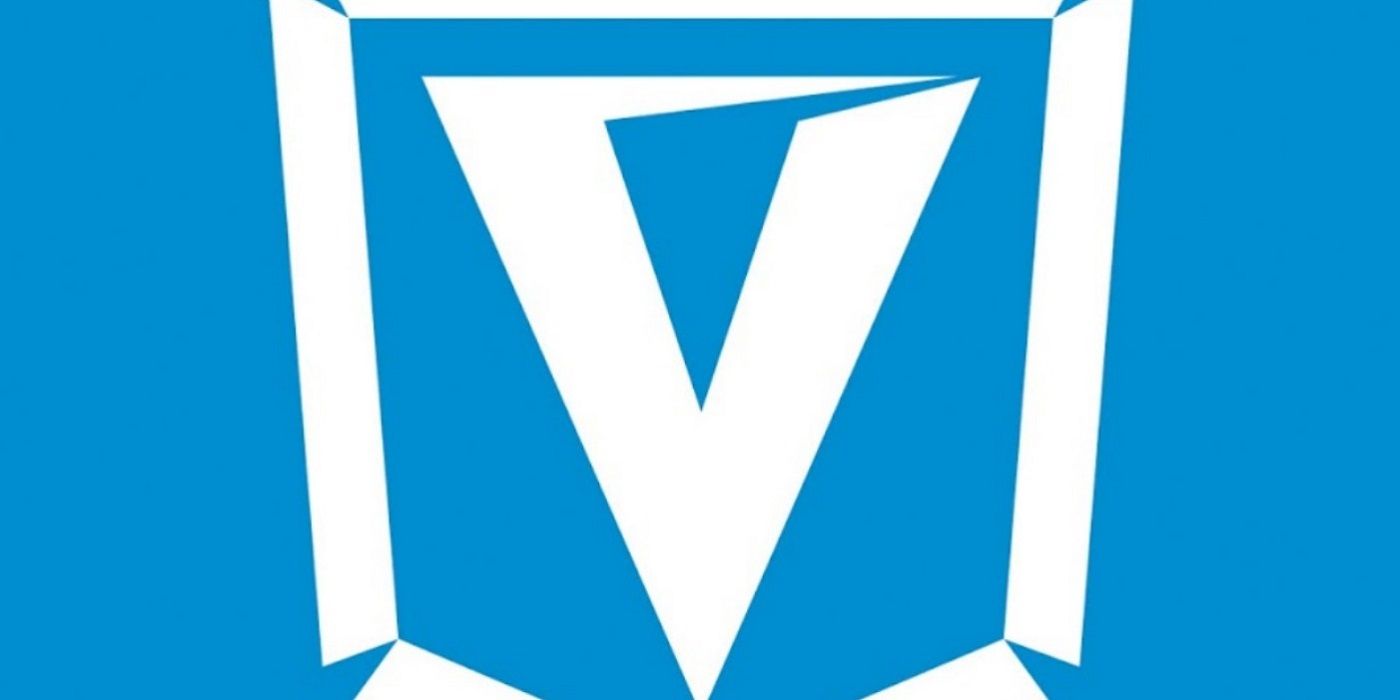 Variant Comics is a great channel that offers a lot more than what we are discussing. Hosted by Arris Quinones, these videos cover a wide range of DC and Marvel related topics, often heading into the legacy of characters, their origins and some of their best stories.
The videos that are perhaps most fun to watch are the Every Version of Series, which takes a look at the multiple iterations of these iconic characters. It manages to wade through all the canon and non-canon stories to choose some of the best versions of the heroes and villains we love.
9

SYFY WIRE: HISTORY OF IMAGE COMICS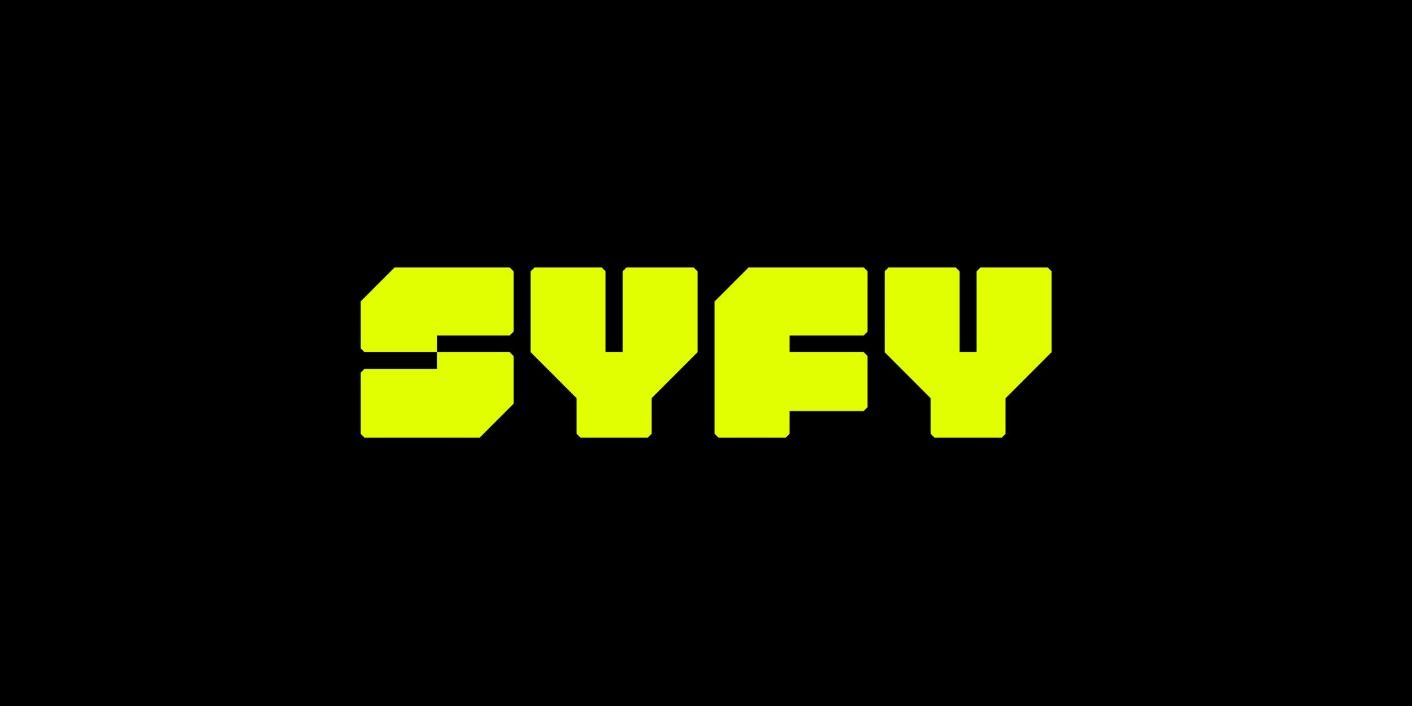 Syfy Wire is incredibly diverse and, of course, offers a lot of other content not related directly to comics. But if you want to know about the history of the industry, there's one documentary series that really stands out above the rest. The History of Image Comics is a multi-part series which explores the creation of legacy of Image.
Going back all the way to the start of this impressive company, featuring fantastic and provocative interviews, the series manages to successfully paint a full picture of this historic story. The series simply isn't long enough, as there's a lot to enjoy here about this tale of underdogs who managed to make it big. The tale also says a lot about the other companies in the industry at the time and is a great piece of film-making.
8

MR SUNDAY MOVIES: CARAVAN OF GARBAGE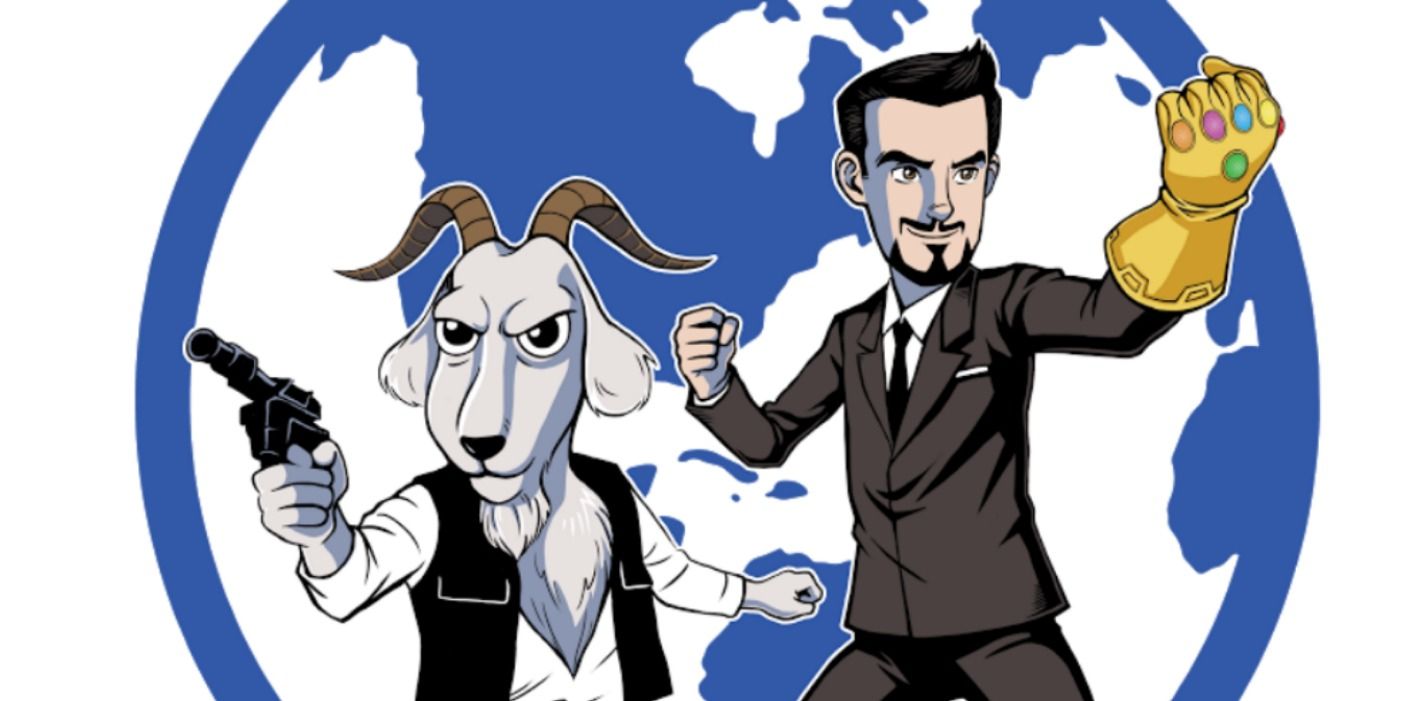 Mr Sunday Movies, the Australian YouTuber and Weekly Planet Podcast Co-Host, has produced a lot videos related to the comic book industry. As the name suggests, his speciality is in the realm of films and TV shows but he also explores video games and comics.
RELATED: The Best Vertigo Comics For New Fans (And Where To Buy Them)
The Caravan of Garbage series is a unique take on the industry, exploring old classics that are actually rubbish. There are so many that are comic book related, whether it's an old Spider-Man video game, a Deadpool comic or one of the original superhero TV shows, there's a lot to laugh at in these hilarious videos.
7

COMICS EXPLAINED: FULL STORY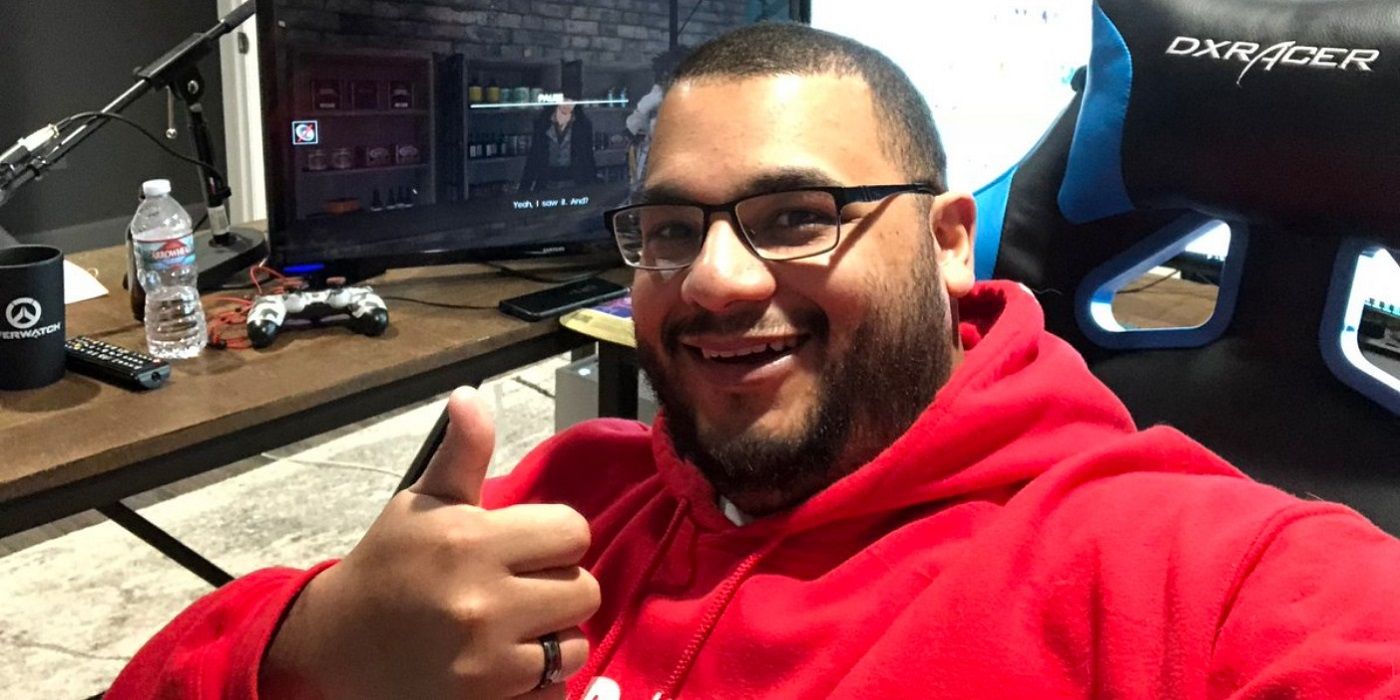 The title of the channel pretty much sums up exactly what's on offer here, with the host, Rob, providing us with a full breakdown of whichever comic story has taken his interest that week. The videos are always well-researched and he clearly has a lot of passion for comics.
The Full Story videos are particularly compelling, though, as he takes us from start to finish of a specific topic, rather than just a fragment of a larger picture. To do this successfully he has to edit in a specific way to exclude some details but he always knows what is the right content and information to include. The videos are very informative and a great place for a comics novice to start.
6

WHATCULTURE COMICS: TOP 10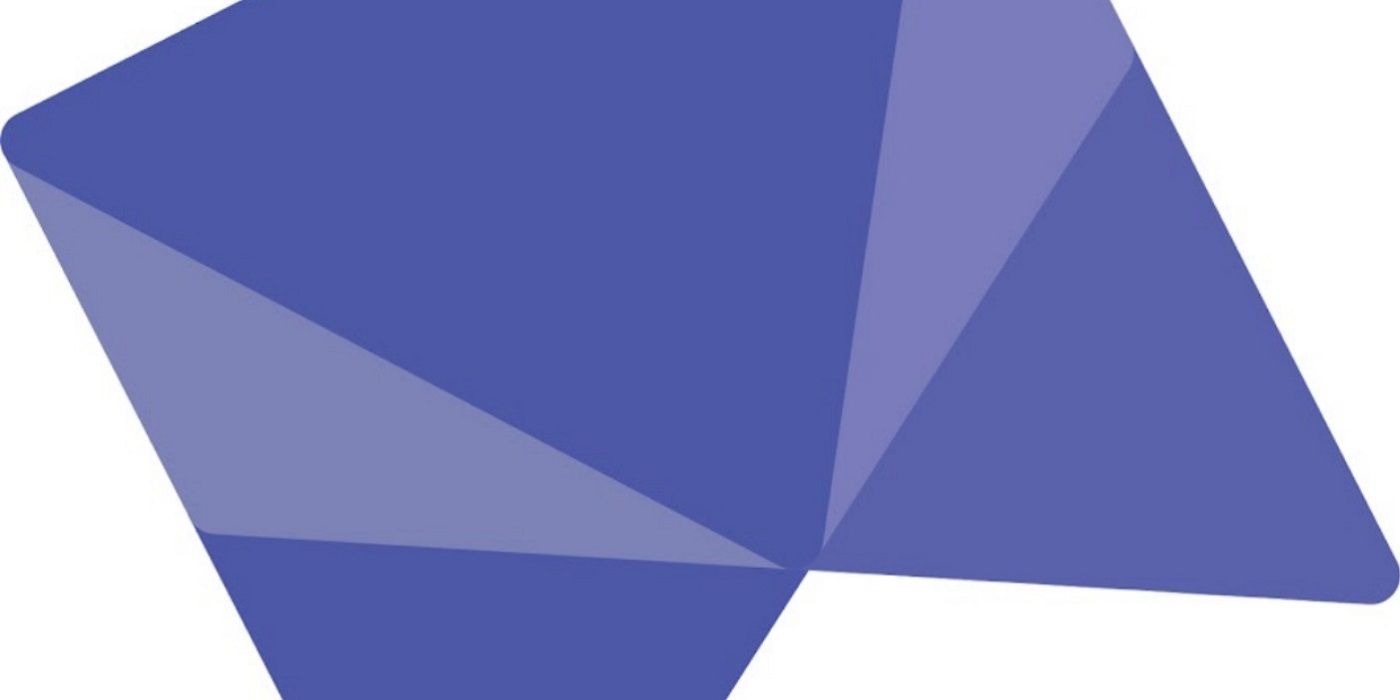 Why not check out some of WhatCulture Comics' top 10 videos? Much like our site, they take a look at so many comic topics you might not have even thought about, ranking them in well-researched lists which are pretty definitive.
RELATED: 6 Of The Best Leaders In Comics (And 5 Of The Worst)
You may disagree with some of their picks, but that's the point! Their videos are great at causing debate and getting you to think deeper about a comic book topic. This is also another great place to start if you're getting to know a new character for the first time, as the top 10s give a fantastic summary of some of comics' most famous and iconic heroes, villains and even teams.
5

COMICPOP: ELSEWORLDS EXCHANGE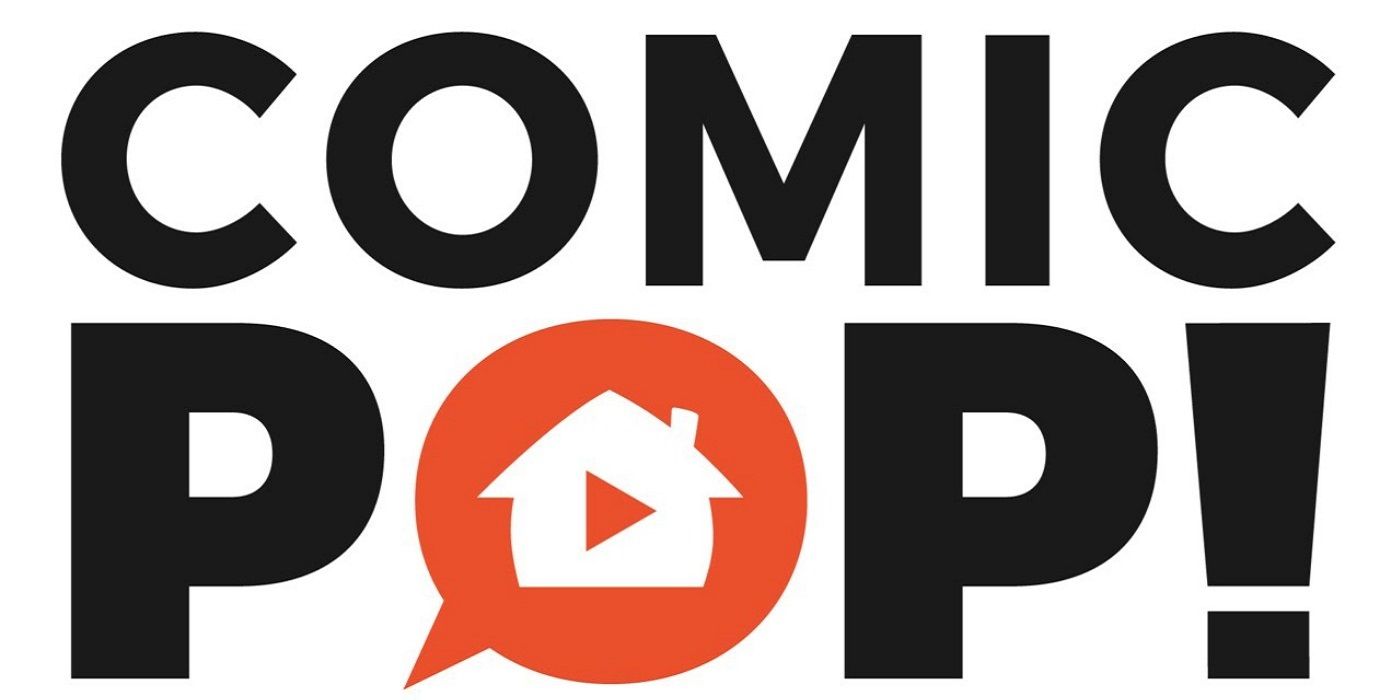 This next entry is courtesy of a long running comics channel, but the focus is really on their filmed podcast, Elseworlds Exchange. While the other videos on their channel offer something unique, it's the podcast that's worth talking about here, as it always has a funny and unique take on an interesting topic.
The topics chosen for the podcast are always very broad and allow for a lot of options to be brought to the table. The beauty of this is that the conversation can really head in any direction. While their other videos are limited by versus questions or descriptions of titles, this is a much freer space to discuss something that we all love to read.
4

COMICSTORIAN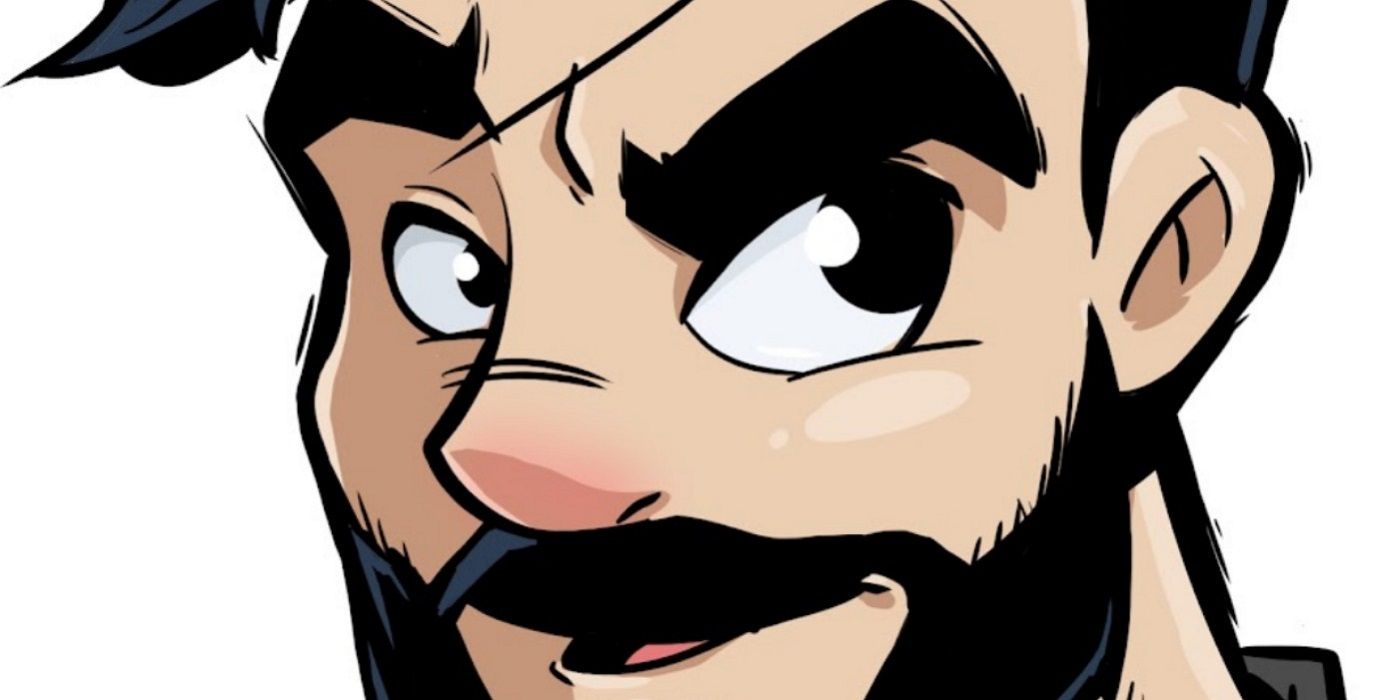 The Comicstorian run of videos is an incredible in-depth look at some of the world's best franchises and the history behind them. Focusing primarily on the two big industry giants, these videos are extremely well researched and offer a lot of fun facts that you may have never known. Although the channel offers other videos including filmed podcasts and gameplay of comic book games, it's the Comicstorian videos you really want to watch.
Each one takes a unique topic and dives head first into the nitty gritty of it. You'll learn a lot about the comics you love, but the videos are also laced with witty opinions and strong thoughts. The channel keeps incredibly up to date with everything that's happening in the comics world and isn't afraid to criticise when it needs to.
3

NERDSYNC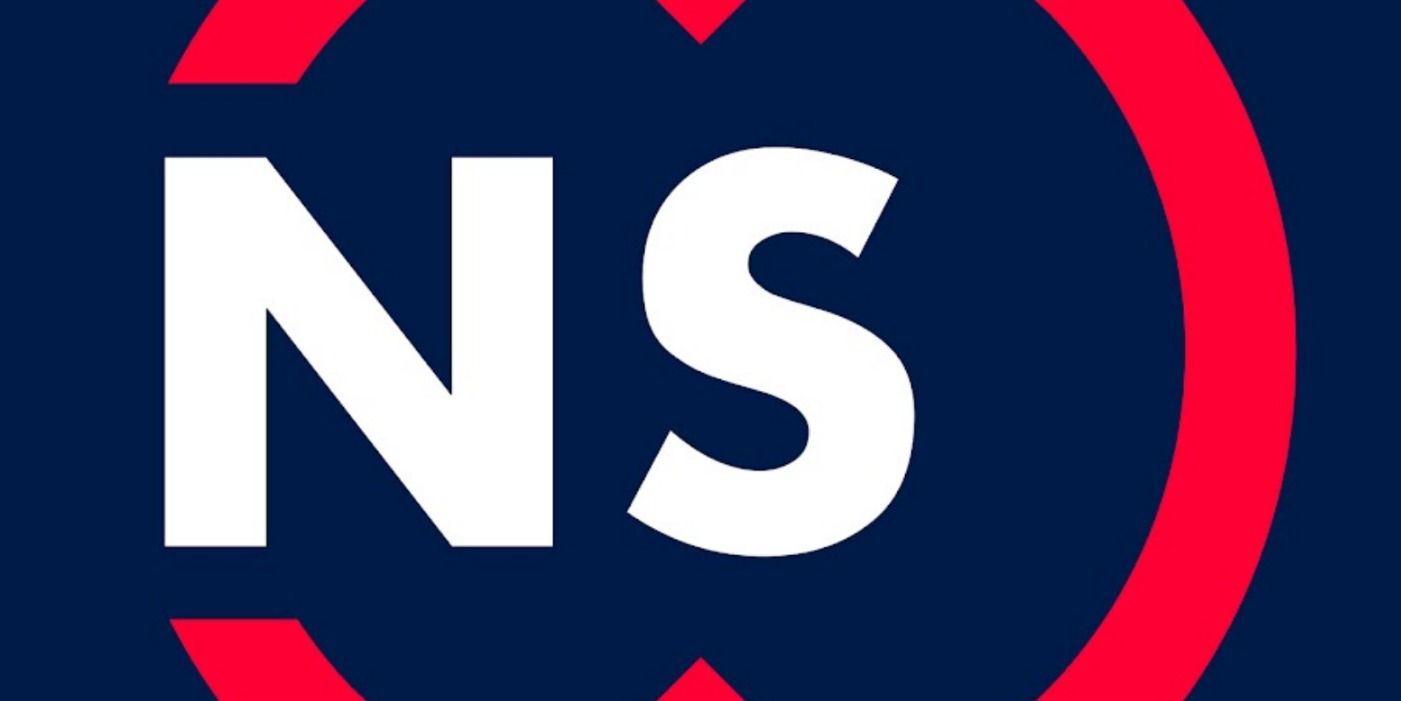 Do you love in-depth analysis of various comic book topics which are painstakingly researched and put to you in a well-written and creatively produced video essay? If you do, then NerdSync is absolutely for you. The channel has carved out a very niche market in creating videos that aren't only visually appealing and interesting, but also incredibly articulate and almost academic.
Watching a NerdSync video is almost like sitting in a university for comics, having a lecture from a film-maker who is well in tune with their craft. The videos are funny, informative and most importantly, really unique. In our opinion, there's no other channel or series that does quite what NerdSync does and they should be celebrated for it!
2

THE RUSSIAN COMIC BOOK GEEK: COMIC VOICE OVERS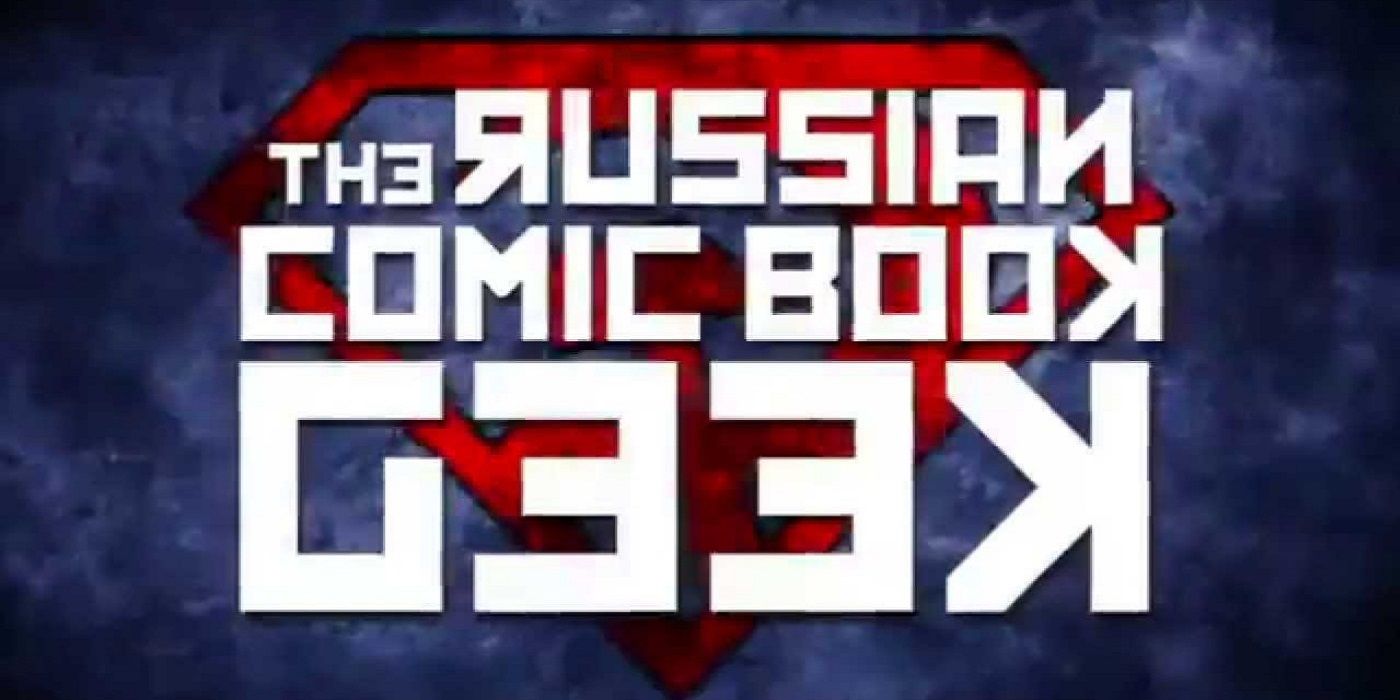 Speaking of unique videos, the Russian Comic Book Geek also produces a number of niche videos that are actually quite special to watch. He takes comics that he loves, gets some really talented voice actors and acts them out as if they are some sort of audio novel.
The editing of the video is also really special and lines up perfectly with the voice overs, so that it really feels like the comic is coming to life. If you're a comic book fan it's recommended that you give one of these videos a try just to experience it.
1

STAR WARS COMICS: EXPLAINED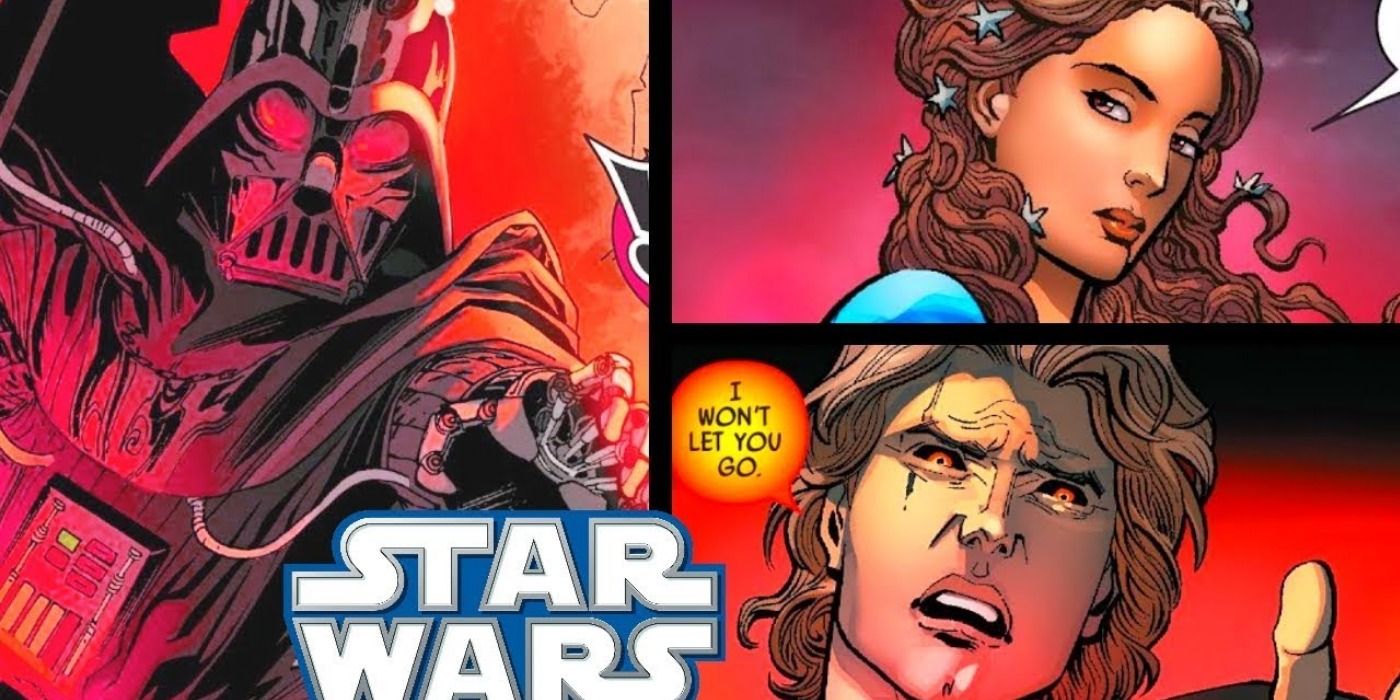 It's difficult to ignore this whole world of Star Wars comics and luckily there's a great channel dedicated just to that topic. Reminding us slightly of the Star Wars Explained YouTube channel, which is also a great watch, this series looks at some really specific details from the comics produced by Marvel for Lucasfilm.
The Explained videos in particular offer a very in depth exploration of some of the characters, costumes, weapons and locations, helping to bring up to speed any Star Wars fan who hasn't had the time to read the hundreds upon hundreds of in-canon comics.