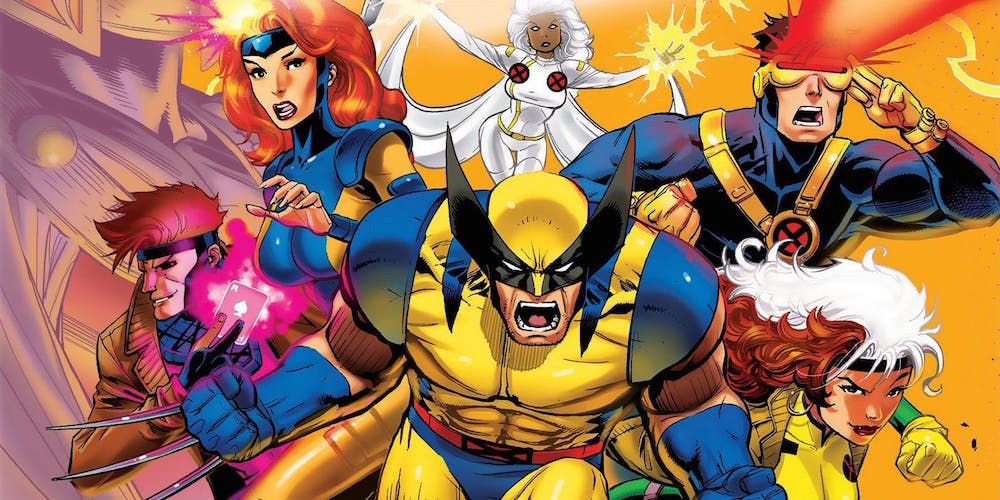 With such programs as Northern Exposure and All That, getting revivals, the creative team behind X-Men: The Animated Series has revealed it's going to pitch a continuation of the beloved show to Disney, which now holds the rights to the characters.
"The one thing we'd like to do more than anything else is to continue where we left off," series producer and director Larry Houston told The Hollywood Reporter. That outlet reports the series' aesthetic might change in the revival. Details about what considerations Disney would have to take in reviving the property were not mentioned. It was not made clear when the team would approach the studio.
RELATED: When X-Men: The Animated Series Killed Off Phoenix (Early)
Running for five season between 1992 and 1997 on Fox Kids, X-Men: The Animated Series is often considered one of the best comic book-based cartoons ever. The show was notable for its mature storytelling and complex characters. Among the many stories from the comics adapted for the series was "The Dark Phoenix Saga," which has recently been brought back to the big screen as Dark Phoenix.
As the rights to Marvel heroes previously held by Fox now belong to Disney, the X-Men and Fantastic Four are fair game for future Marvel Studios films. However, Marvel Studios President Kevin Feige says fans shouldn't expect to see the X-Men in the Marvel Cinematic Universe for "a very long time."
RELATED: When X-Men: The Animated Series Went Full Sci-Fi
Directed and written by Simon Kinberg, Dark Phoenix stars James McAvoy, Michael Fassbender, Jennifer Lawrence, Nicholas Hoult, Sophie Turner, Tye Sheridan, Alexandra Shipp, Kodi Smit-McPhee, Evan Peters and Jessica Chastain.