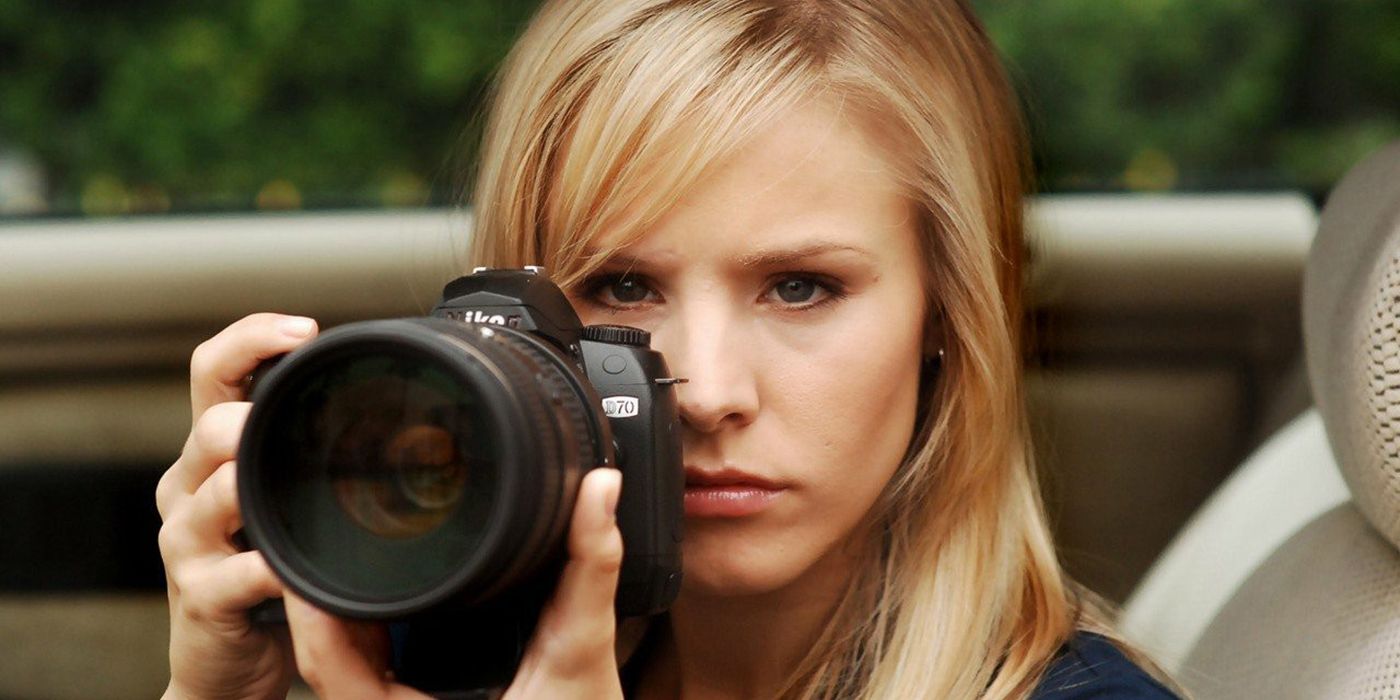 Fans of the upcoming
Veronica Mars
revival for Hulu almost got to hear the R-rated version of Kristen Bell's titular character.
Series creator Rob Thomas revealed the first script of the new season was filled with curse words, with Veronica Mars dropping plenty of F-bombs.
"The first word of the script was Veronica saying 'f*ck'," Thomas told Entertainment Weekly's Sarah Rodman during an event at Paramount Theatre. "I had to rewrite that."
The reason Thomas originally included curse words in the script was so the show would fit in with Hulu's other content. However, after Thomas learned Hulu planned to make the previous seasons available on the streaming platform, he made sure the script would be appropriate for all audiences.
The changes Thomas made to the script included having Veronica and Enrico Colantoni's Keith Mars make a bet to see who could go the longest without cursing. However, every instance of Veronica saying "cuss" was her really saying "f*ck".
All three seasons of
Veronica Mars
will be available on Hulu starting July 1.
Veronica Mars
is created by Rob Thomas and stars Kristen Bell, Jason Dohring, Enrico Colantoni, Percy Daggs III, Francis Capra, Ryan Hansen, Max Greenfield, Ken Marino, Daran Norris, David Starzyk, Adam Rose and Ryan Devlin. All eight episodes will premiere on Hulu on July 26.
(via
Deadline
)